Activities: Approved for In-person Play  
These groups have been approved for return. Contact group leaders for information. Once you are a member, you can register for these groups in RecEnroll. You must show your In-person Play ACCESS card to participate in any in-person GWSA activities and events. You can get your IPP ACCESS card by providing your Proof of COVID-19 Vaccination (2 doses) and completing the COVID-19 Liability waiver, which can all be done easily through this website.
All Activity Groups
This is the complete list of all GWSA Activity Groups, including groups approved for in-person play (above), some operating virtually, and others not operating at this time due to COVID-19.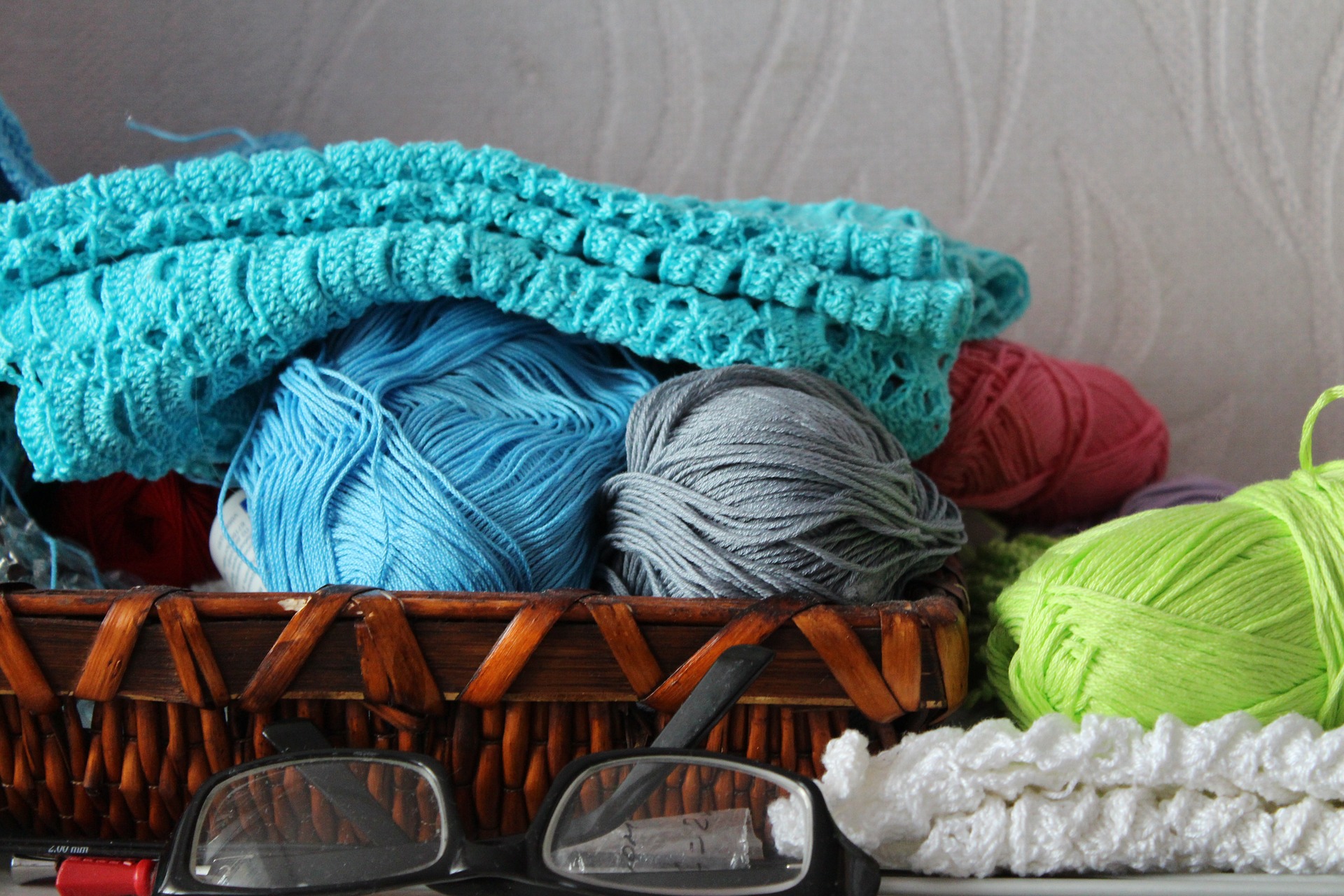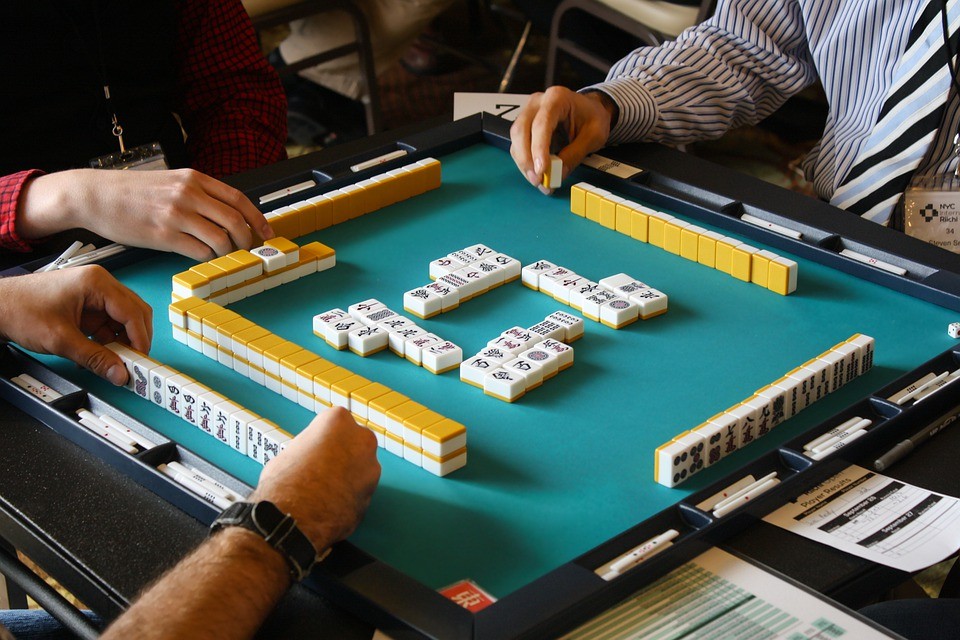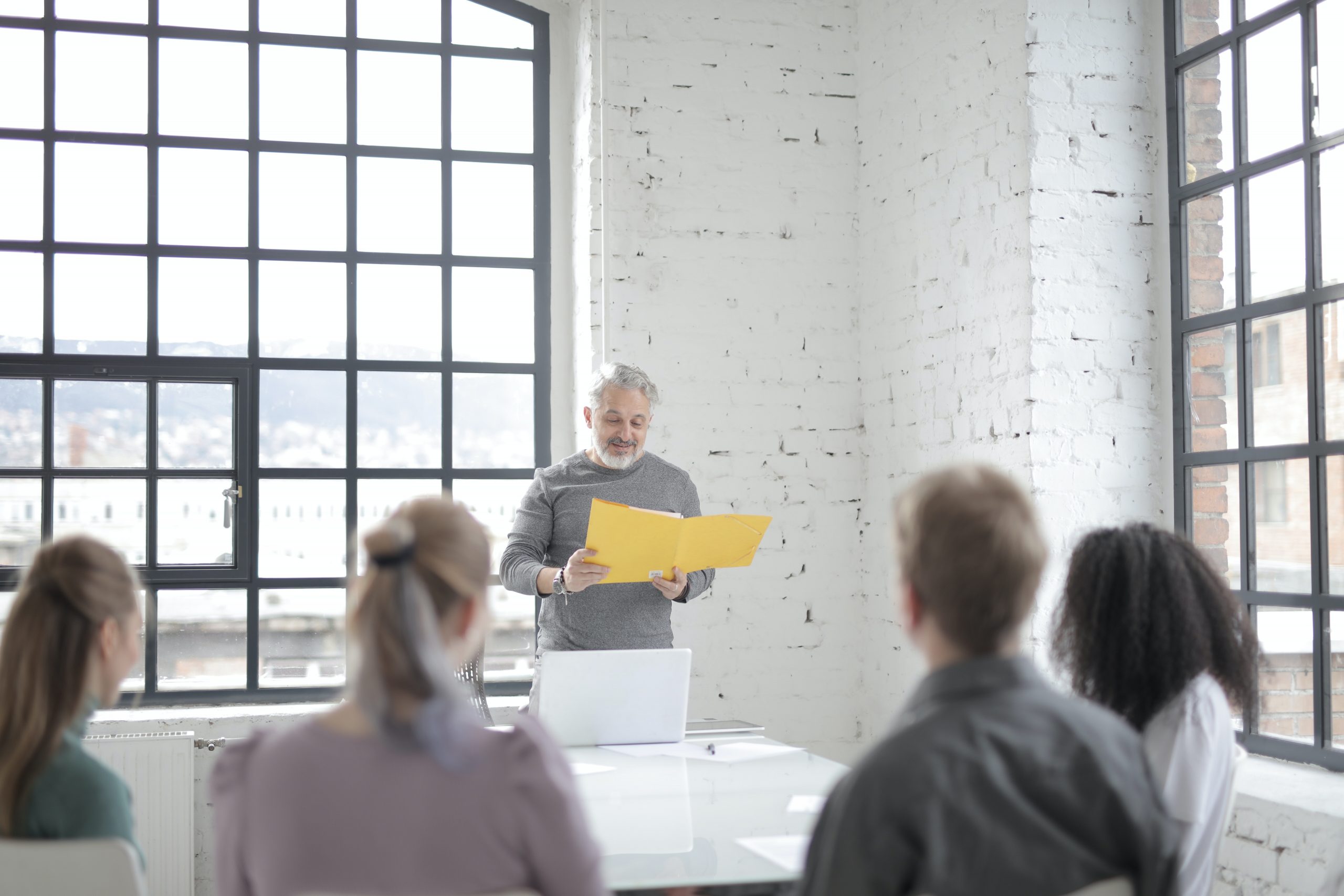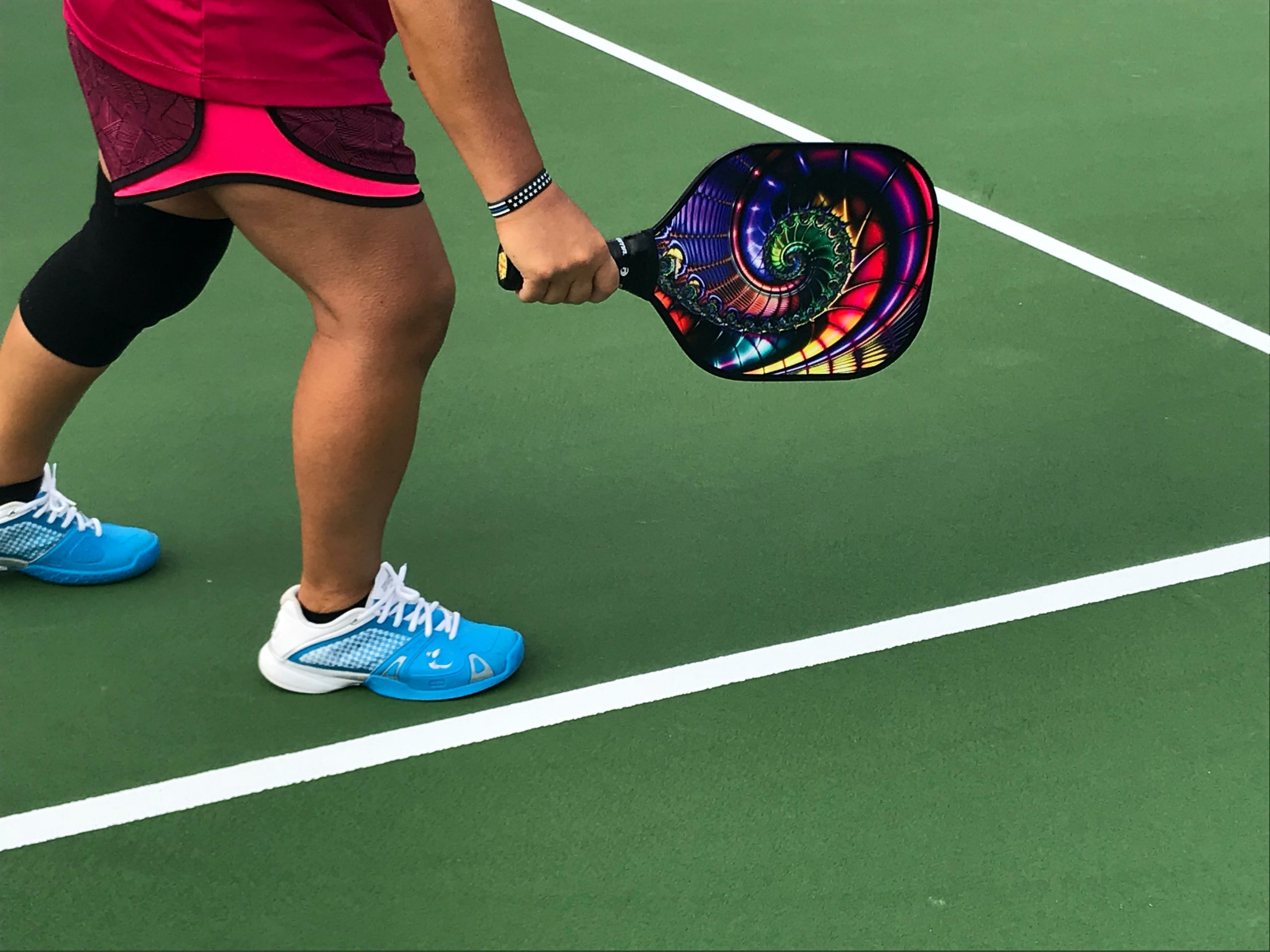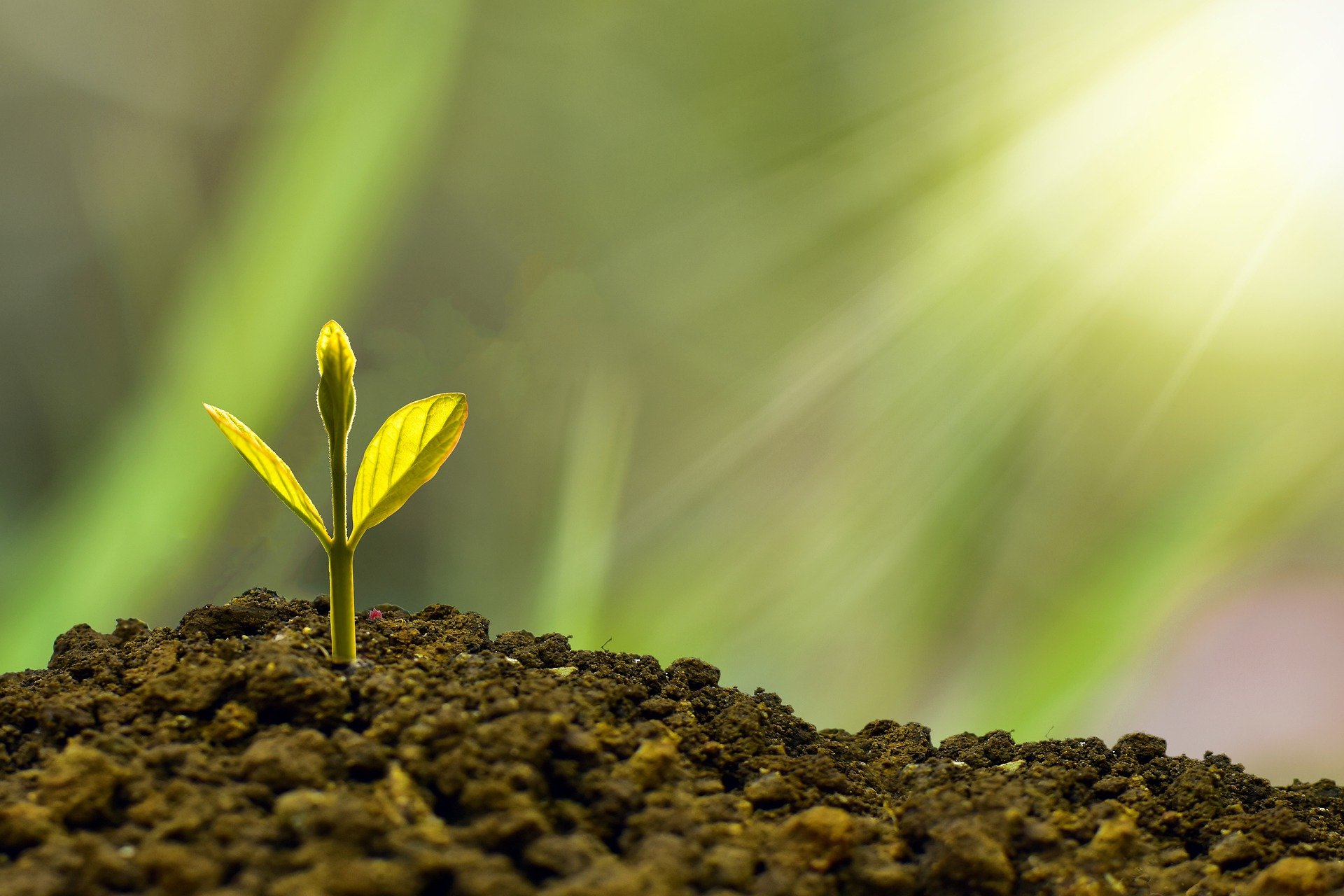 Many of our Activity Groups and Clubs have online versions you can try from other sources. It's one way to learn about something before joining a group, or to get extra practice by yourself or with others.
We've collected many web sites you may find interesting- individually or connected with others.
PLEASE NOTE:
While there is some free content available, please keep in mind these links are provided for convenience and connect to external sites not affiliated with the GWSA, each with its own terms and conditions. 
Check our Terms of Use.
"I enjoy helping out the community and the people of Guelph. It's helping to keep Guelph be a nice place to live."
"It is a terrific way to meet new people and learn new things"
"Providing joy though music and social interactions"
"I enjoy doing things for others, and trying to make a difference while having fun."
"I love readings books. Plus I get to meet people!"
"I have learned a lot about the people I've met and everyone is so nice!"
 "It is a great way to make friends, be involved and be active!"
 "It helped me to get to know the Guelph community as a newcomer."
"We all have something to offer our clubs, whether it be organizational skills, knowledge, special skills, talents or just plain social skills." 
 "It is fulfilling and helpful to others."
  "It is fun and invigorating and it gets me out of bed."
"It's time to give back, life has been very good!"
 "My life is far happier
because of it. Thank you Evergreen!"
  "I enjoy singing with the Silvertones and learning new songs."
 "Social interactions, feeling useful in retirement, and giving back to the community."
 "I enjoy assisting with main events like concerts, Christmas programs, wardrobe and for the Silvertones." 
  "I look forward to each day I work because of the friends I've made and the feeling of belonging."