Fee Assistance in Recreation (FAIR)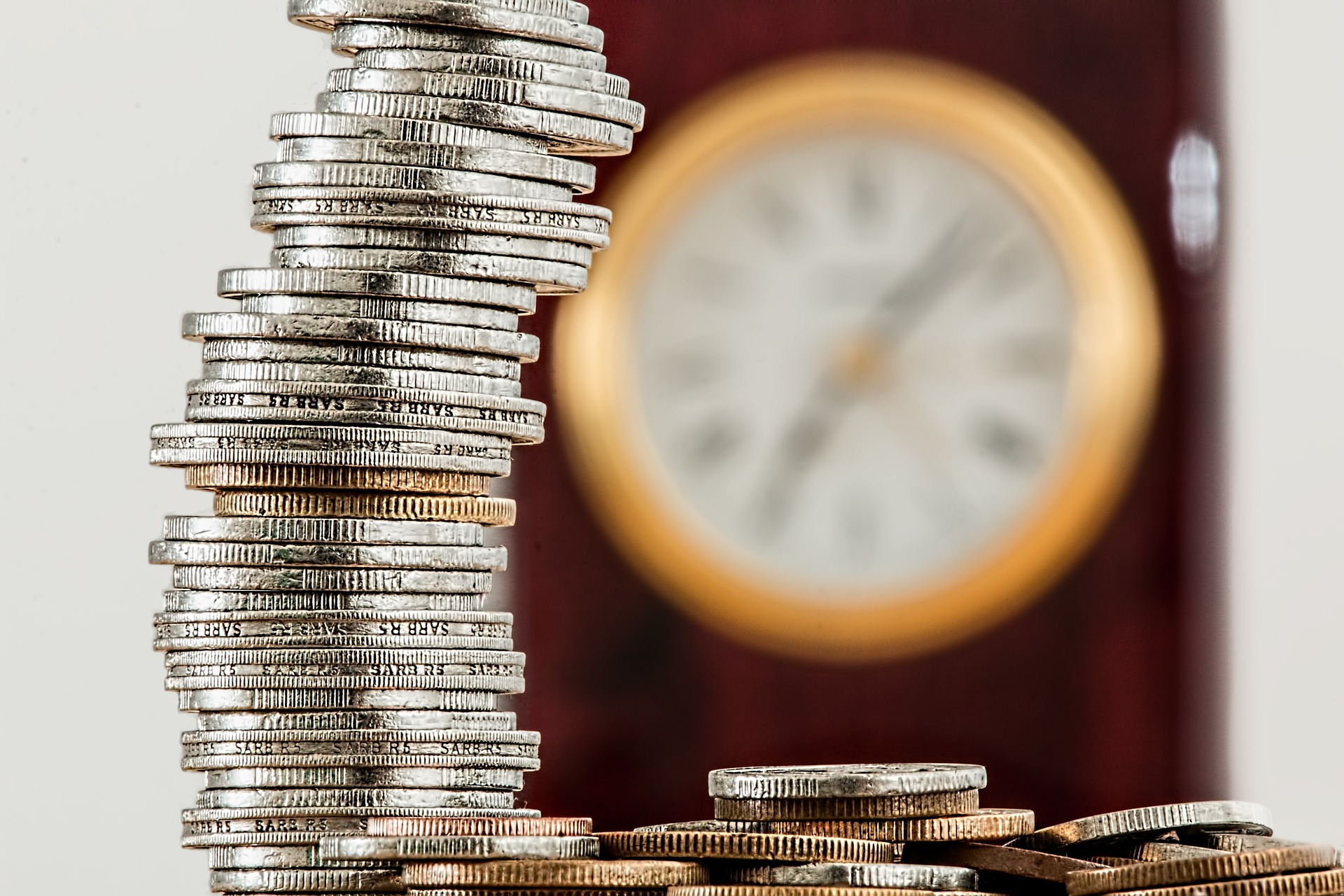 Fee Assistance
The City of Guelph recognizes that residents living in a low income household have specific financial challenges that can reduce their access to recreation programming and activities. Qualifying individuals receive a certain percentage off the registration fees for City of Guelph programs, swim passes or selected memberships, including the GWSA.
The Fee Assistance in Recreation (FAIR) Program is designed to minimize these barriers by offering eligible adults and seniors the option of purchasing recreation and fitness passes, programs, memberships and activities at more affordable rates.
The City of Guelph maintains an agreement with the GWSA to provide an opportunity to adults and seniors interested in participating in City of Guelph and GWSA recreation programs and activities.
Forms and information
Simply complete the form and return to the Evergreen Seniors Centre. The completed application and all required documentation can be returned by mail or in person. Your complete application will be reviewed within ten (10) business days after it is received. Affordable bus passes are also available: