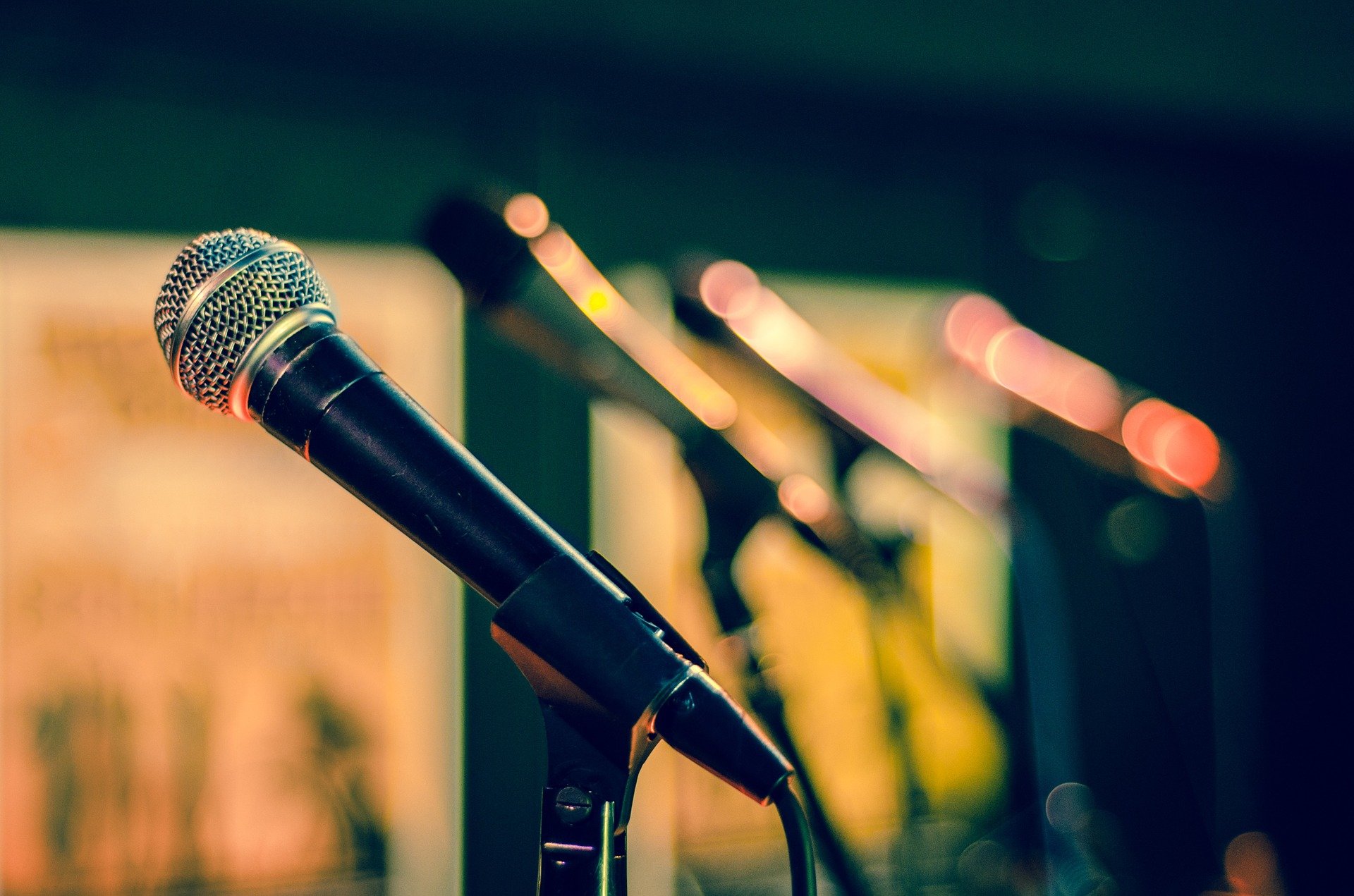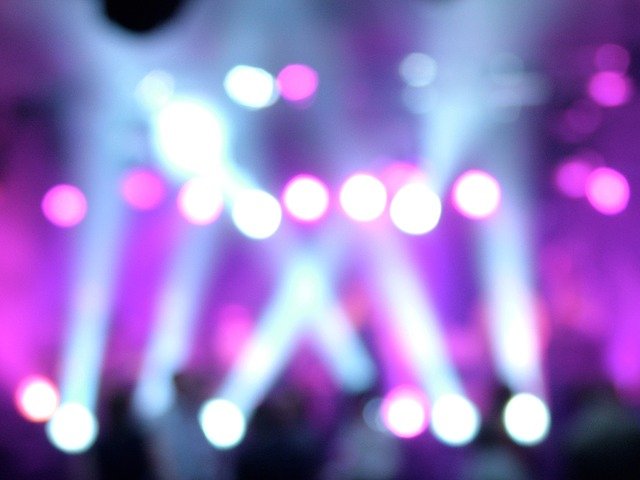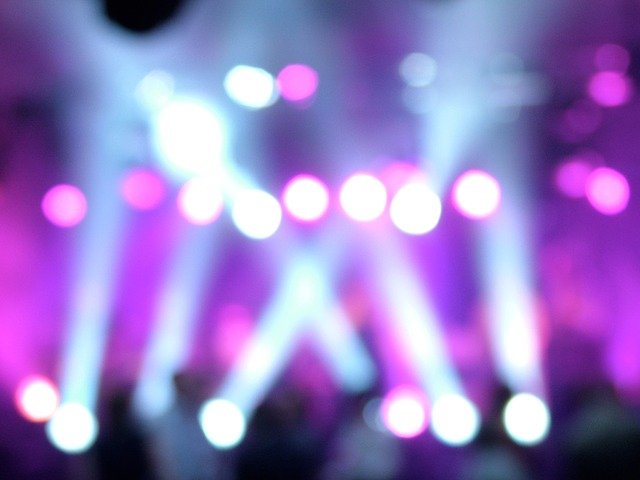 About Us
The GWSA has developed a range of audio visual resources to support stage productions, dances, and the many Activity Groups. These include:
data projection capabilities in most meeting areas
wired and wireless microphones
auditorium lighting and sound systems for a variety of functions
a quality portable audio system available to the Silvertones Choir when performing at remote locations
a livestreaming video production studio including tabletop cameras and switches for demonstrations  
Some of our members have become quite proficient in the use of these technologies to support our groups and special functions. The Board has recently initiated a new Technology Advisory Committee to provide advice on needs and help keep everything up-to-date. This is an exciting opportunity for anyone with interest in all things technical! Check with board director Charlie Bishop who chairs the group if you would like to become involved.