The GWSA and the City of Guelph sometimes arrange for additional health supports on site. Availability varies from time-to-time and has included arthritis support, diabetes care, foot care, hearing improvement clinics, and the occasional Health Information Fair.  Our staff can help direct you to what is available through the the Evergreen Centre or through the community.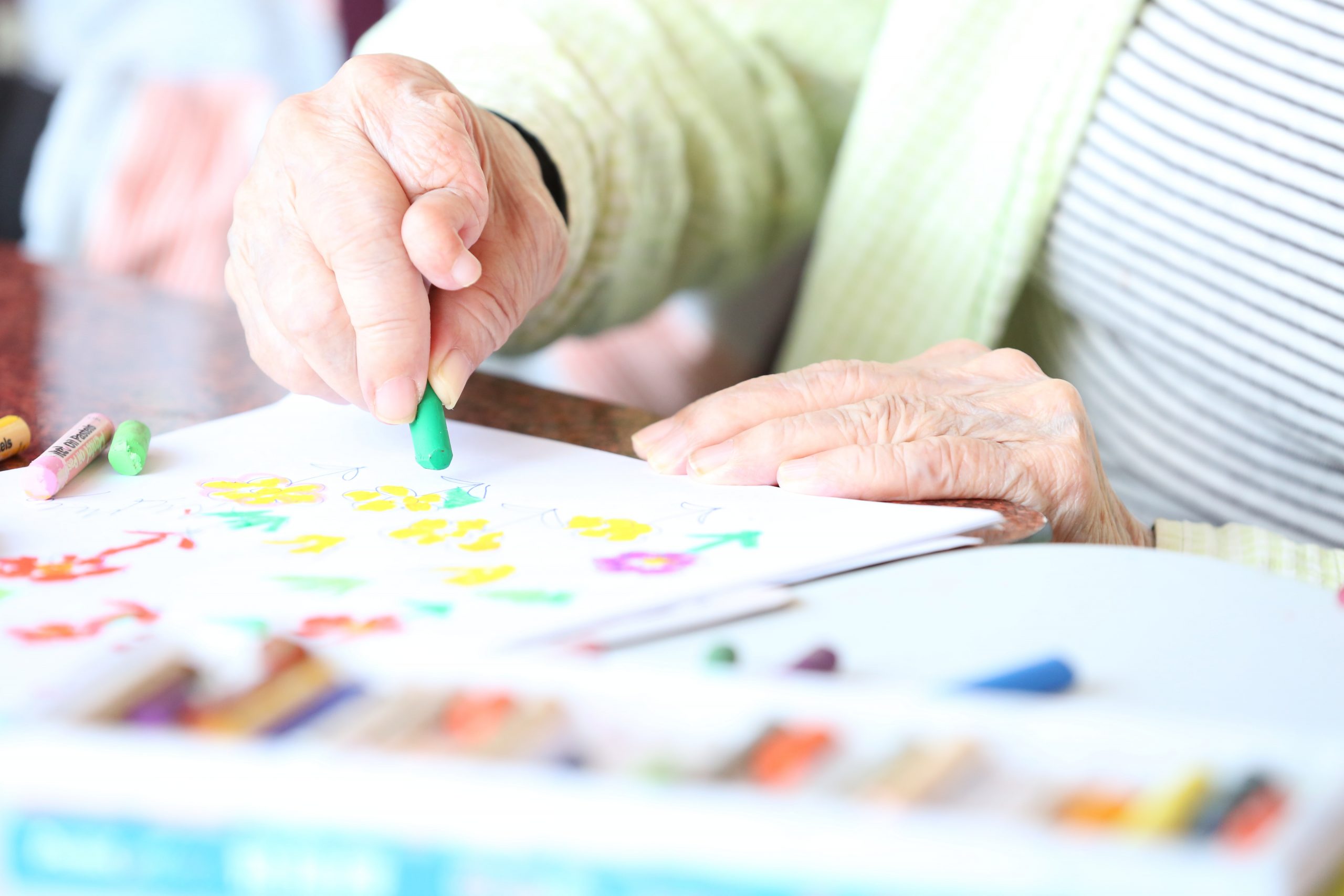 Arthritis Assistance
The Arthritis Society, in partnership with Guelph Wellington Seniors Association, has sometimes offered free consultation and guidance by a registered Occupational Therapist or Physiotherapist on arthritis self-management for those with a confirmed diagnosis of arthritis.
To learn more about current availability please contact the CSS office at 519-837-5696. They can help direct you to services if currently available at the Evergreen or elsewhere to meet your particular needs.
Diabetes Support Group
This Senior peer-to-peer support group is meeting via Zoom throughout the pandemic. 
It is open to seniors and caregivers who have been identified as pre-diabetic and/or are living with diabetes. Contact the GWSA office at 519-837-5696 for the current schedule and make arrangements to attend.
Diabetes Care Guelph Clinic
Clinical support from a Registered Nurse and/or Registered Dietitian. The clinic has sometimes been offered in the Health Room at the Evergreen by appointment through Diabetes Care Guelph. Call Diabetes Care Guelph for more information 519-840-1964 and any current availability. Our GWSA Staff can also help direct you to resources available in the community to meet your specific needs.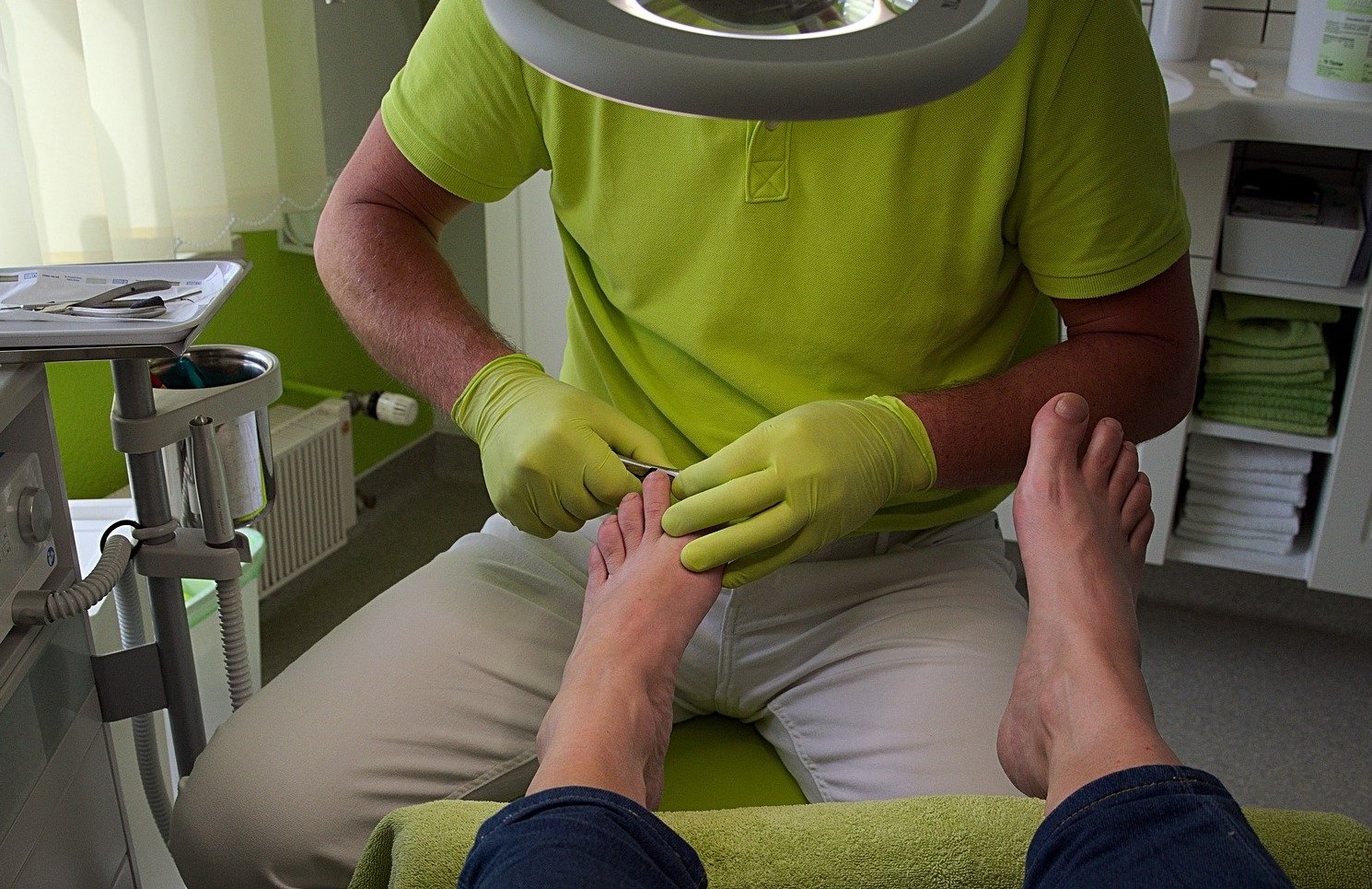 Foot Care
Foot Care has sometimes been available by a registered practical nurse. Check with the Evergreen Seniors Community Centre Information Desk or GWSA staff for current availability or services available through the community.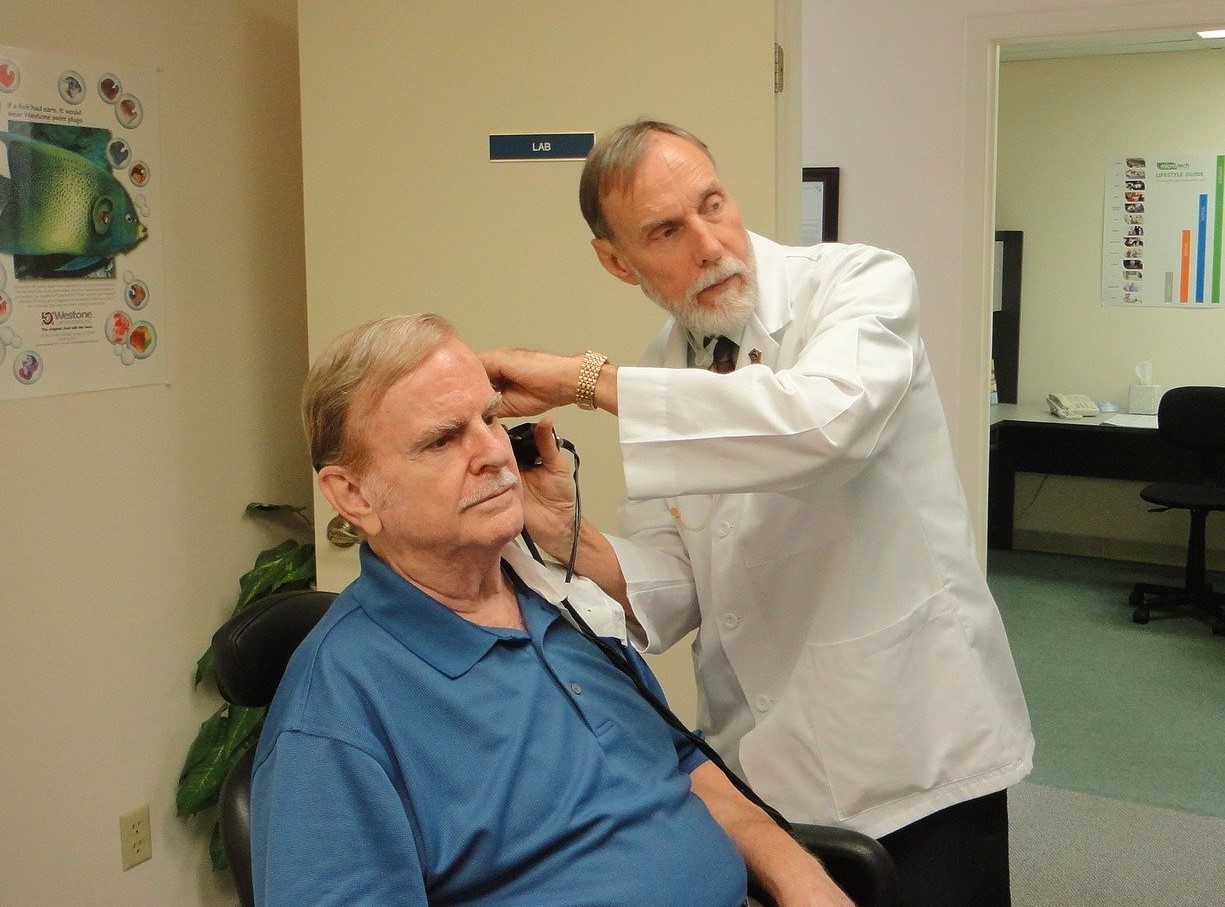 Hearing Improvement Clinics
A self-help program has often been available for people with hearing impairment and those interested in coping with hearing loss. Contact the Evergreen Centre or GWSA Staff for availability or direction to services within the community.