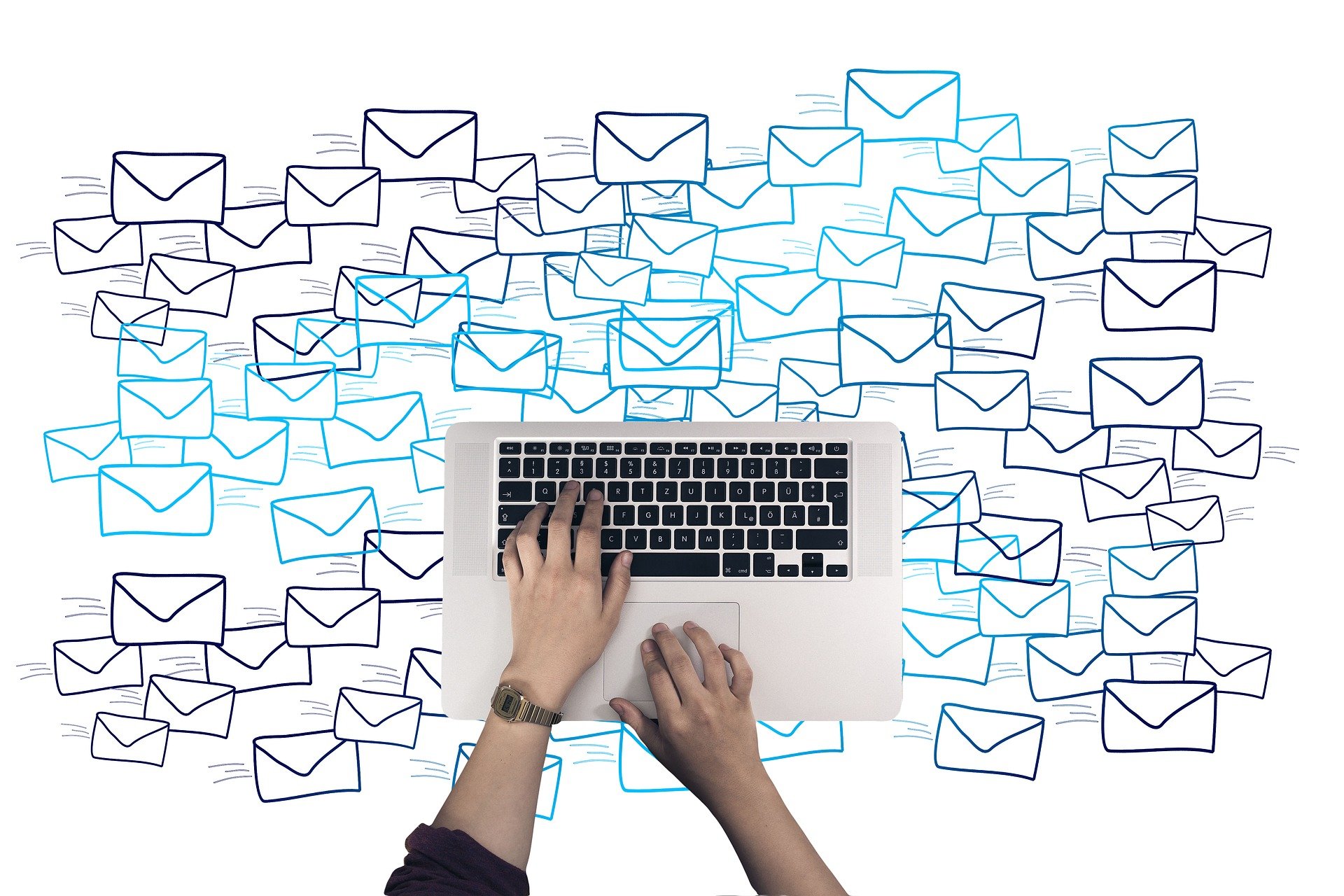 Email updates are published by the GWSA Membership and Marketing Committee, usually about once a month, between issues of The Sentinel newsletter, and sometimes more frequently.
The Committee considers information received from many sources, including the GWSA Board of Directors,  Committees, Activity Groups, and City and GWSA Staff. Our amazing team of volunteers edits the material and sends to your email inbox.
Occasionally, you may receive an email on urgent information before you learn about it on the website or an upcoming issue of The Sentinel newsletter.
Subscribing is a great way to ensure you are updated on our email list to hear the latest that is going on.