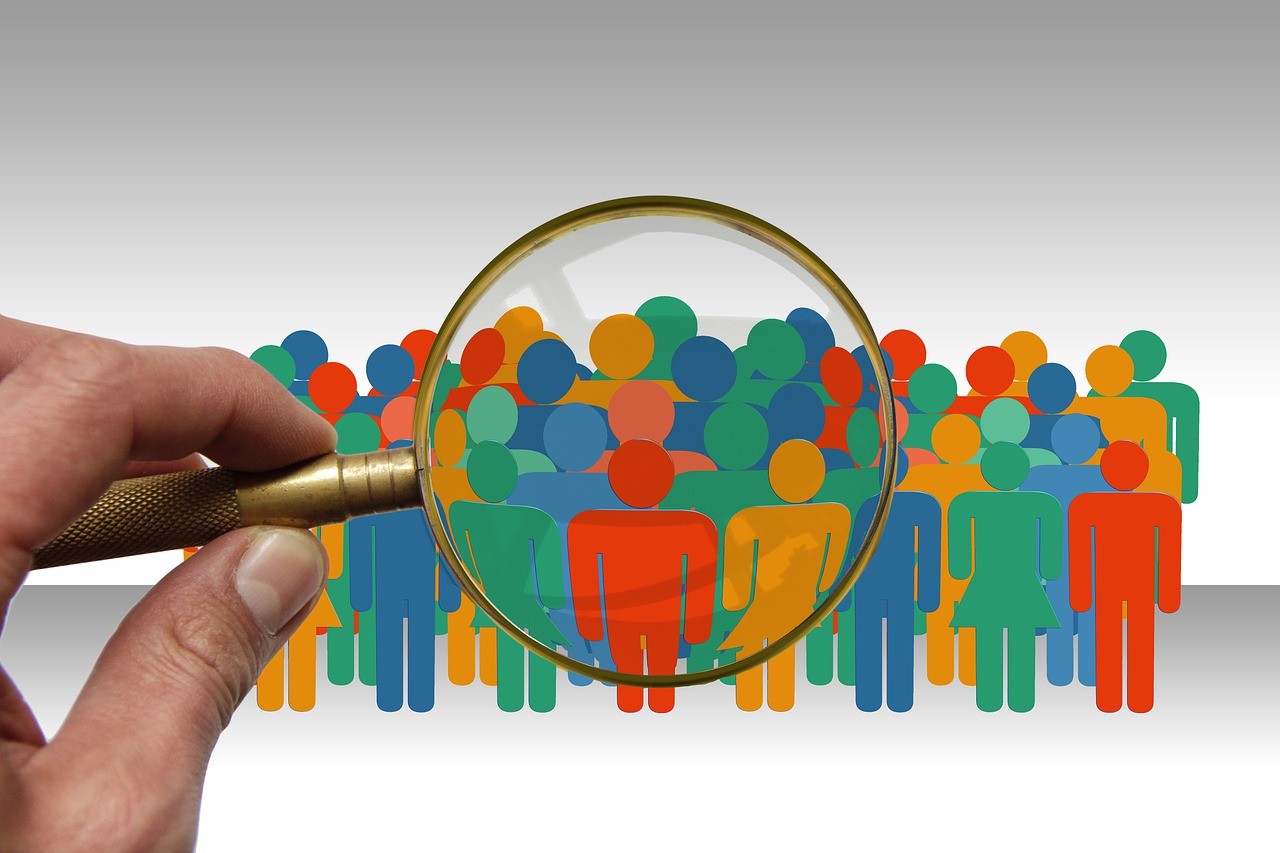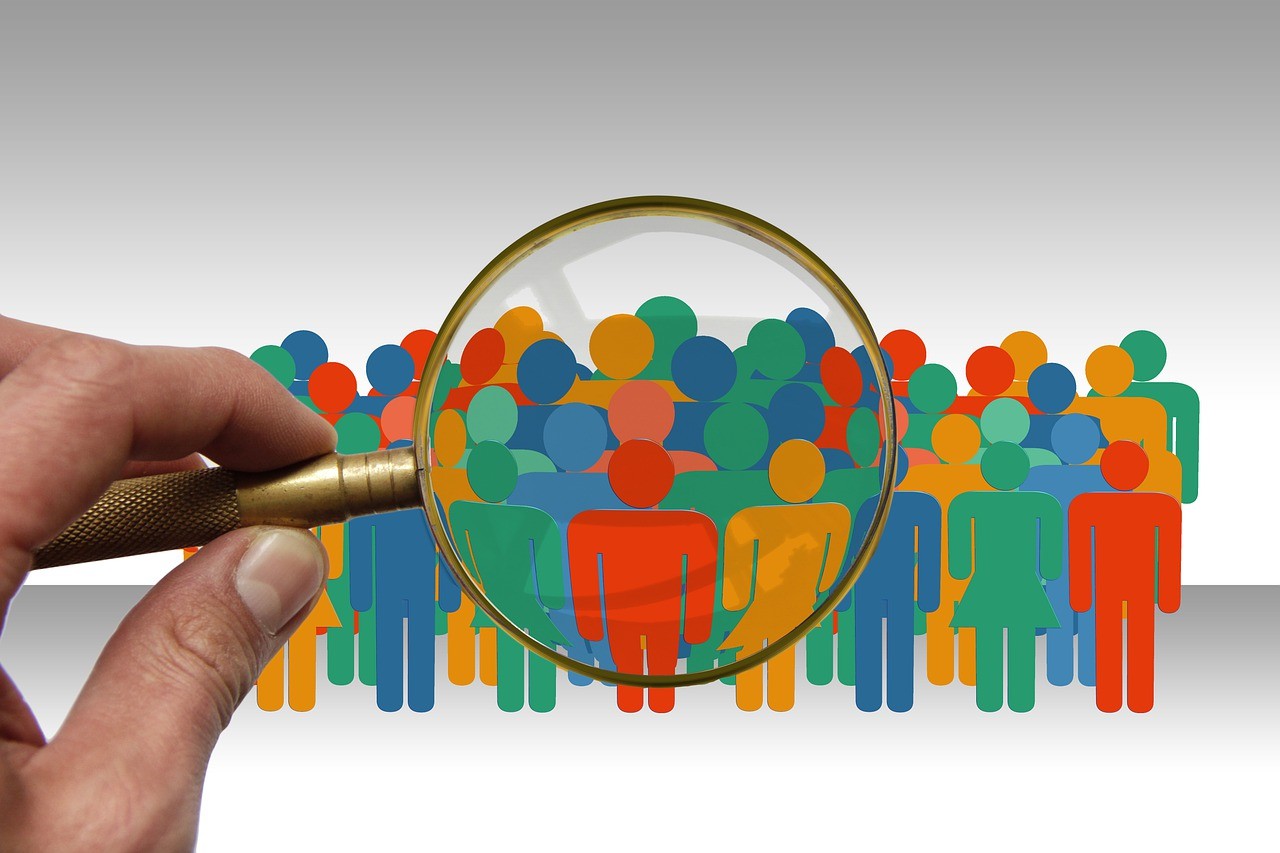 GWSA- Behaviour Management
The GWSA has developed policies to help foster  an environment where there is respect for others and responsibility for all actions.
This ensures a positive, safe, enjoyable, supportive and inclusive environment for everyone.  
This page provides links to:
the GWSA's Behaviour Policy (Rzone), and the Behaviour Incident Reporting Form, which apply to all GWSA activity groups and members.
the City of Guelph Policy which applies to everyone using City-owned facilities, including the Evergreen Seniors Community Centre.
the GWSA Harassment, Discrimination, and Violence Policy which relates specifically to the workplace rights and responsibilities of workers, including all staff and other workers as as defined in the policy.