Board Meetings are generally held the third Wednesday of each month at 9:30 am in the Evergreen Board Room.
At a Special Members Meeting, the following measures were approved to ensure transparency:
Board meeting agendas will be posted to the website for members 1 week prior
Board Meetings will be open to members except for in-camera items
Minutes will be approved by the directors then posted on the website within 3 days following each Board Meeting.
Binders of Board Meeting minutes and GWSA Board Policies are available to members in the Book Nook library, to be updated by the Governance Committee after each Board Meeting.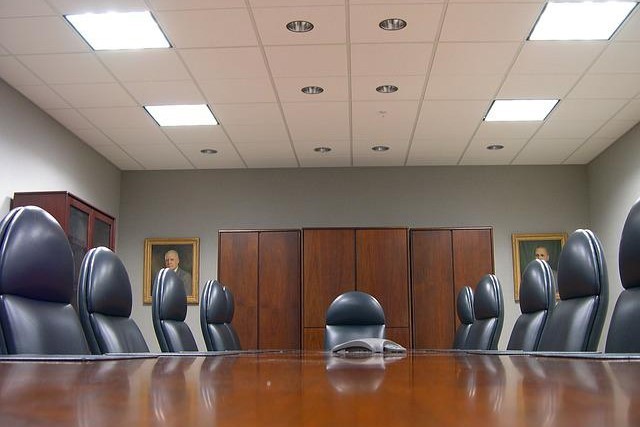 Board Meetings (available by request)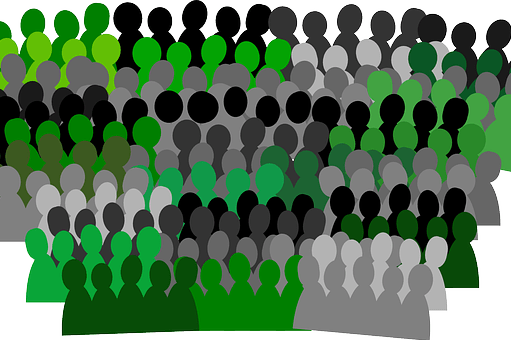 AGM Meetings (available by request)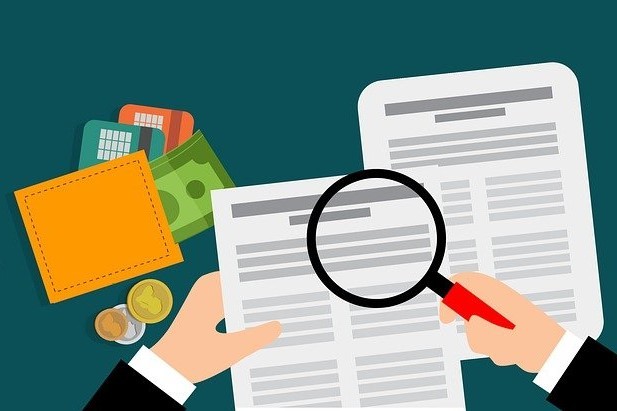 Annual Reports (available by request)