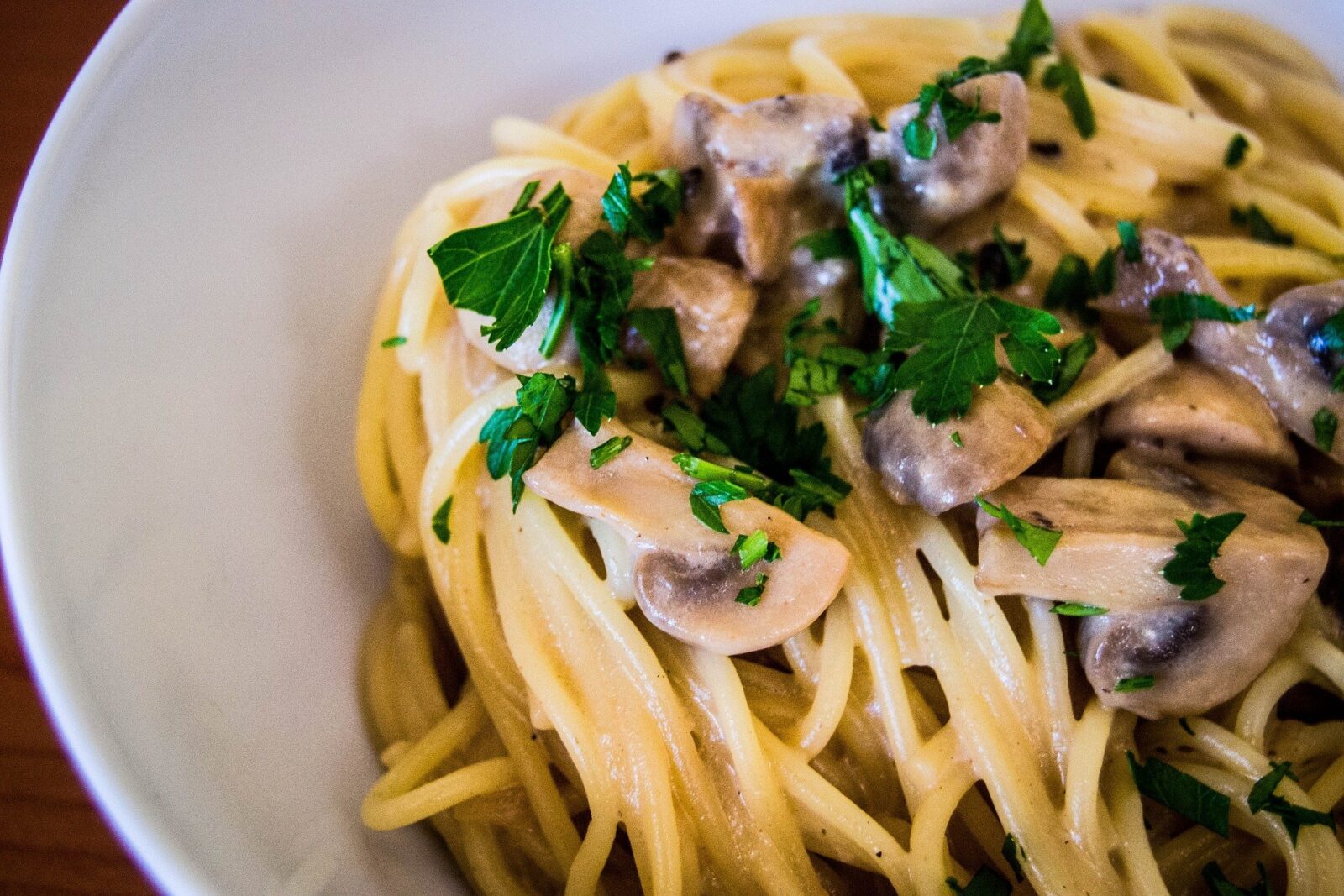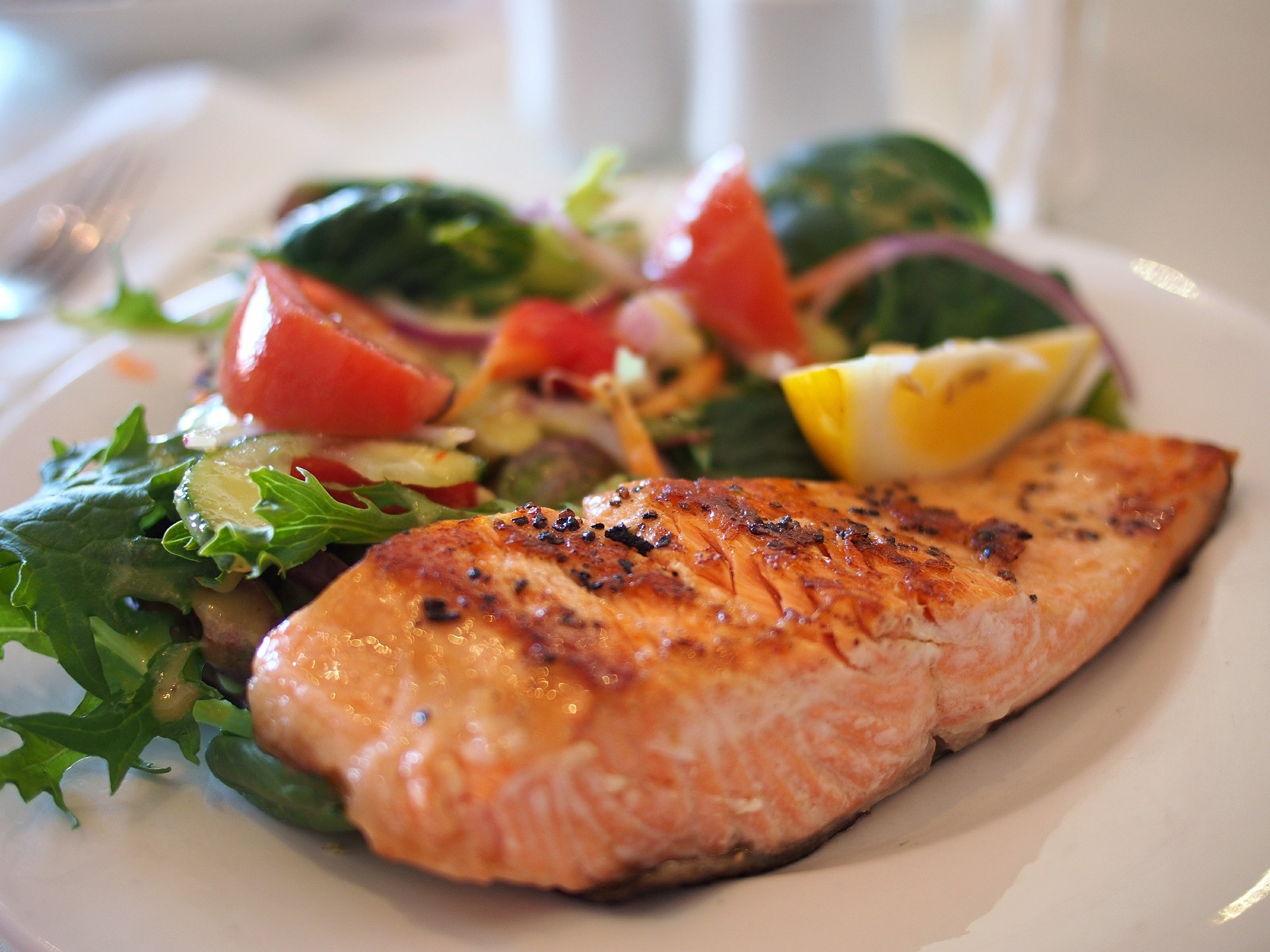 Updated 2021 01
Although the restaurant is unavailable for now, the Evergreen Centre chef is busy in the kitchen preparing fresh-frozen homemade meals. 
 Cost:
Frozen meals are 5 for $25.
To Order:
Frozen meals are available to purchase and pick up on Mondays between 9:00 am and 3:00 pm.
Please pre-order ahead of time so the packages are ready for pickup by calling 519-822-1260 X 2691 Monday to Friday and pay by credit card over the phone.
If no credit card is available, please speak to Becky MacDonald when placing your order.
Packages of 5, either meat, vegetarian or a mix of both.
A time slot will be given for when the meals are ready for pickup.
We cannot provide in-restaurant dining right now. 
This will be updated as we prepare to return to face-to-face programming.
The services below this line are not available at this time.
Monday to Friday: 8:30 am to 1:00 pm, featured hot lunch for $7.15 + HST. Take out, delivery within the immediate area, and catering are also available. For delivery, call 519-823-1291 x 2696 before 9:30 am on day of desired delivery
This month's menu is available in the POPULAR LINKS to the right.
Enjoy the good food and camaraderie of the Evergreen, a public restaurant located inside the Evergreen Seniors Community Centre. We offer a daily hot lunch special featuring 'made from scratch' meals, breakfast items and a variety of soup, sandwiches, salads and home-baked desserts. We also serve dinners for special occasions such as Thanksgiving and Christmas.
Catering Services
Catering is available by special orders: Hot/cold drinks, sweet trays, sandwiches, etc. Please have your order to the customer service clerk in the office at least 48 hours prior to your event. This allows staff to ensure that your catering needs will be met.