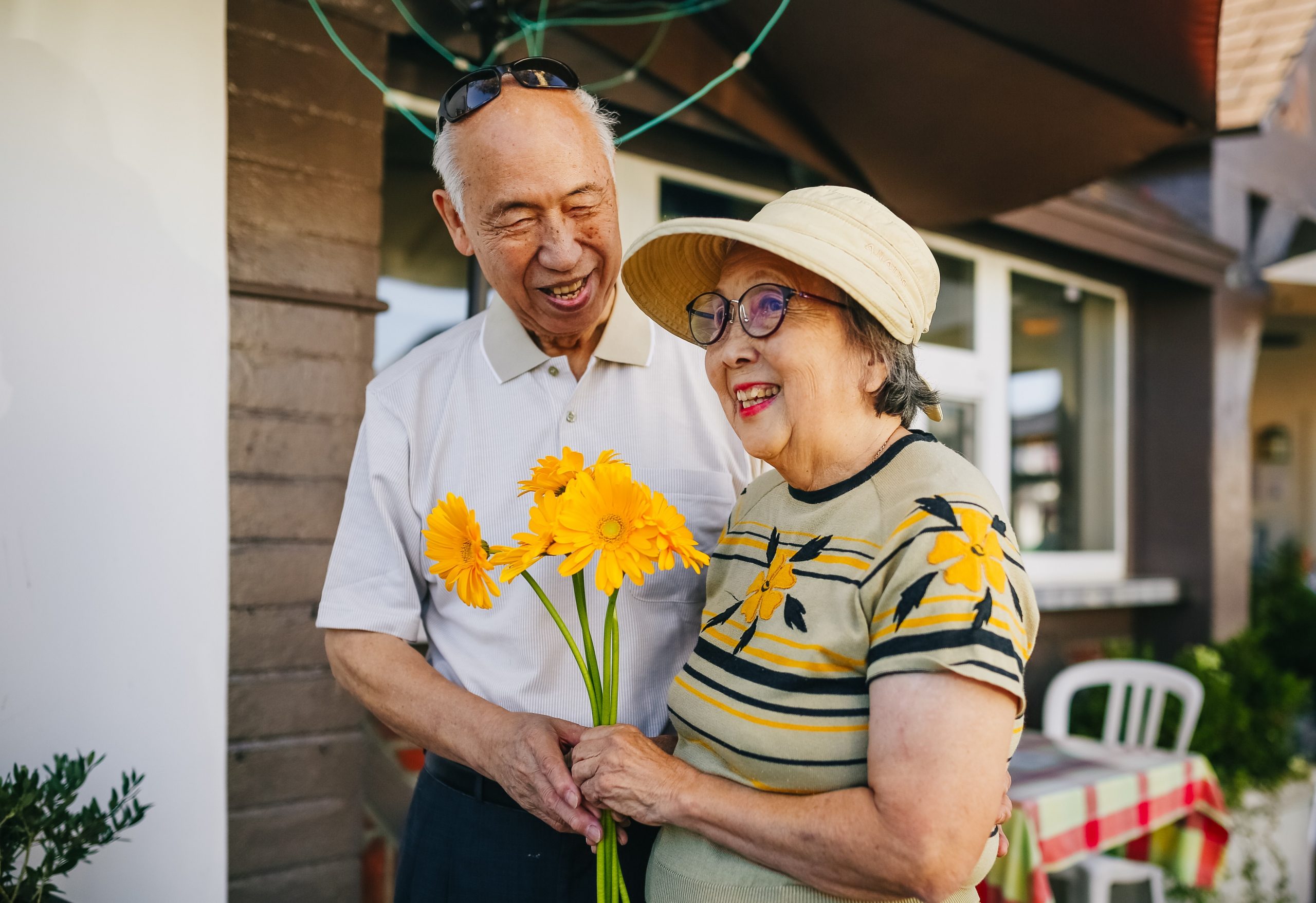 The Guelph Wellington Seniors Association owes much of its success to the hundreds of volunteers to keep the programs, activities, and special events operating smoothly.
Volunteering is a great way to share your skills and talents, make new friends, and give back to community.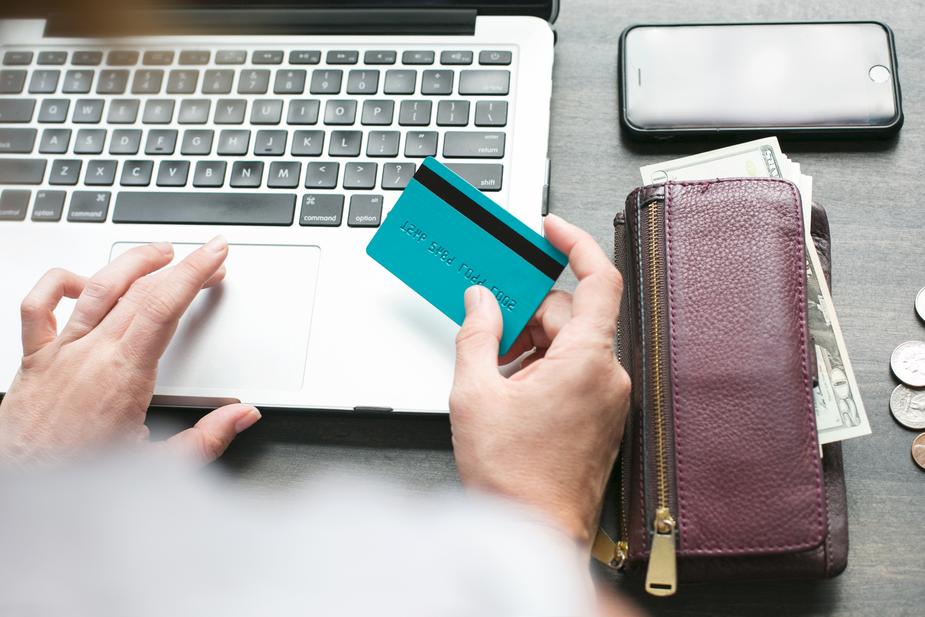 The GWSA is a registered not-for-profit charity which relies on the generousity of individuals, corporate partners, and services, to maintain a broad range of activities and programs. Donations can be made directly on line and a receipt is provided on donations of $25 or more for tax purposes. 
To discuss large gifts such as endowments or bequests, please contact select "GWSA Board of Directors" from the "Contact Us" page.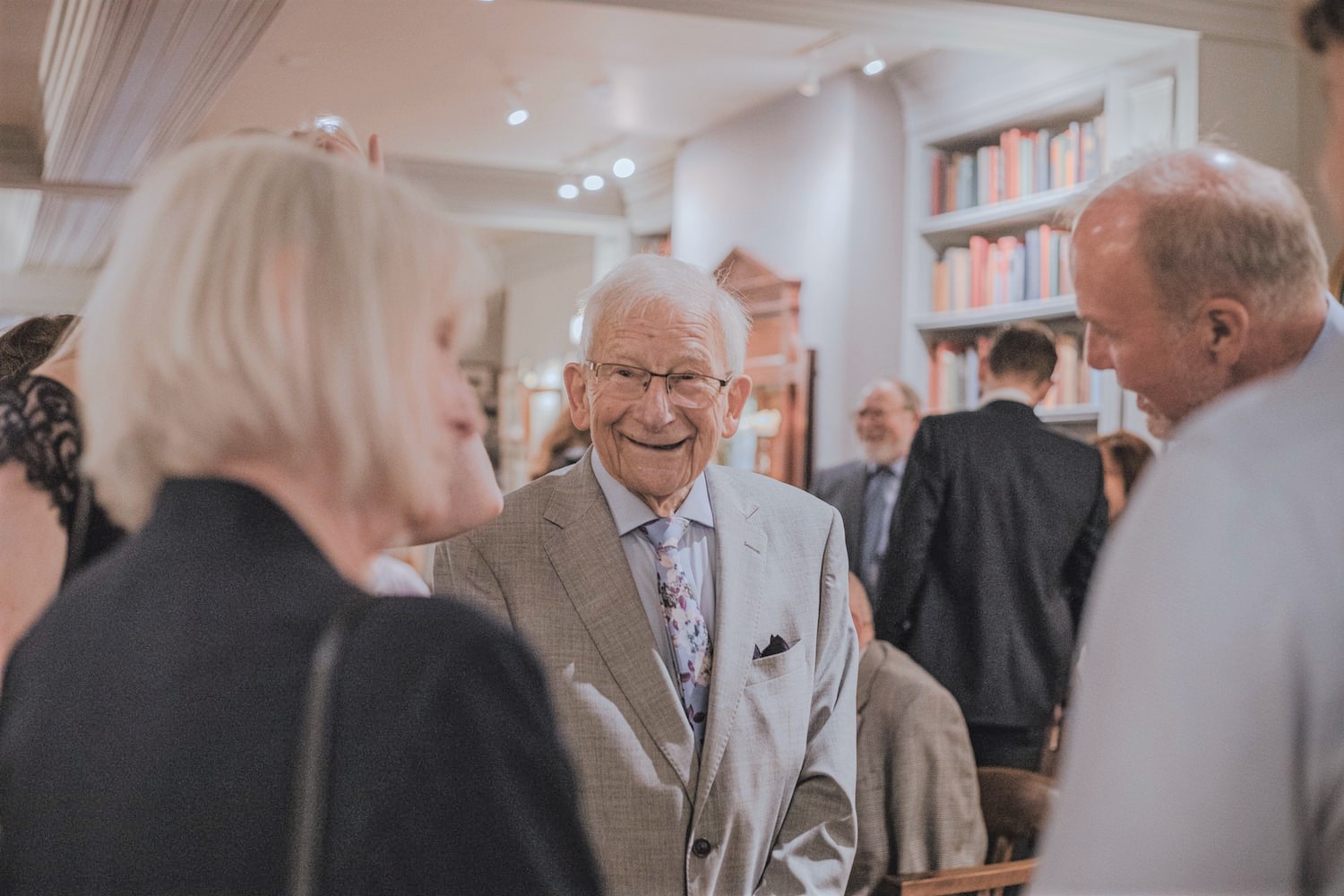 The GWSA relies on support from community partners to maintain and enhance resources for our programs. We invite corporate sponsors who can assist with sustainable funding we can rely on from year to year. Sometimes, we have separate capital projects in planning stages that require a special infusion of funds for implementation.
Supporting the GWSA is a rewarding way to give back to the community.
If you wish to discuss a Corporate Donation, please select "GWSA Board of Directors" from the Contact Us page.  We'll be in touch soon to consider possibilities and finalize arrangements.
If your organization wants to make a direct donation today you can do that here.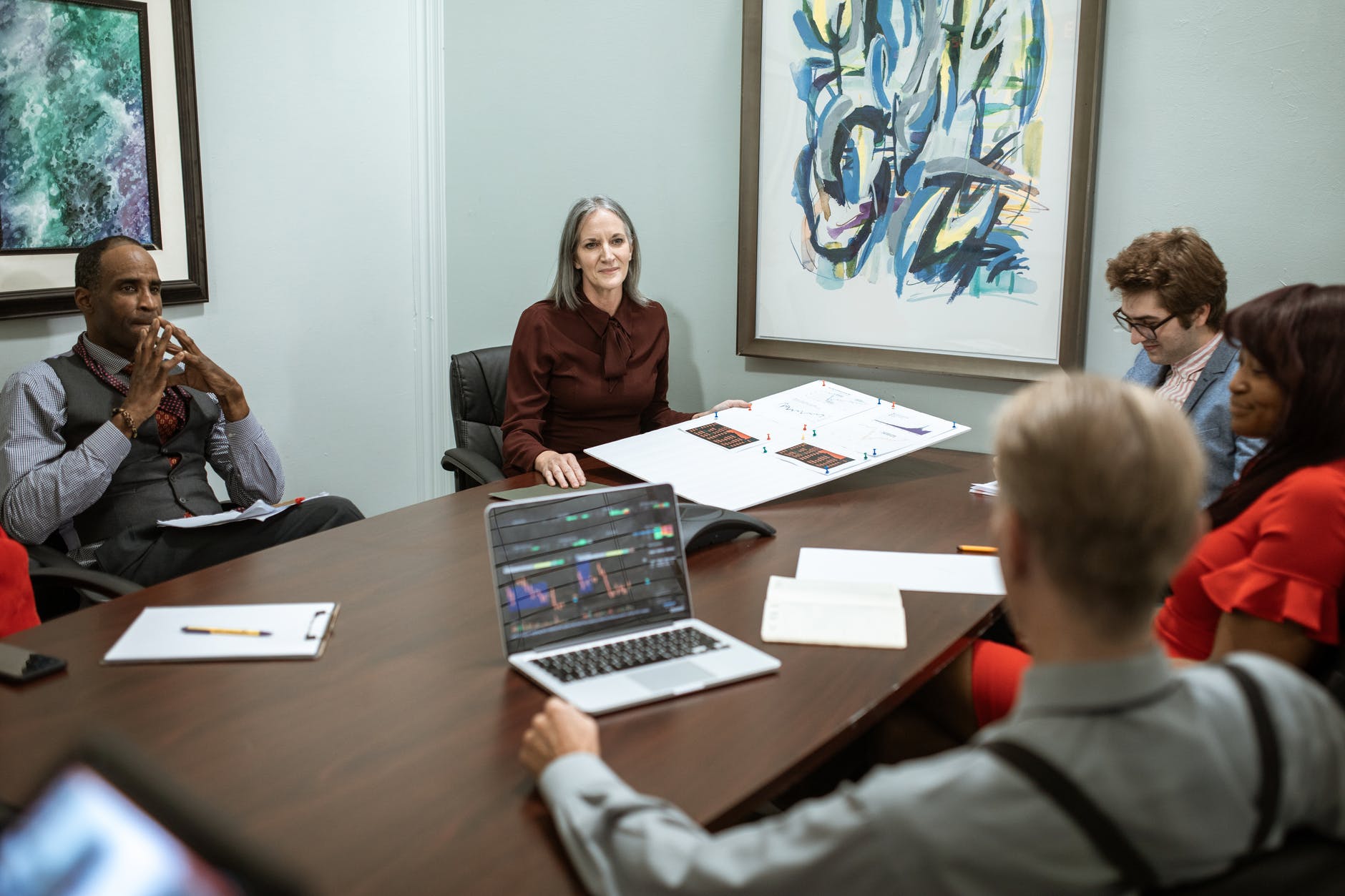 If you have specialized leadership skills or experience on a not-for-profit Board, our Succession Planning Committee seeks seeking new members to join the Board of Directors. 
The Board of Directors also welcomes members who are not on the Board to participate in its standing committees.  
If you or a group have interest in an activity where you can share talent or leadership, we welcome the development of new clubs and activity groups that can involve other members.
For more information about leadership opportunities you may reach the Board of Directors from the Contact page. 
"I enjoy helping out the community and the people of Guelph. It's helping to keep Guelph be a nice place to live."
"It is a terrific way to meet new people and learn new things"
"Providing joy though music and social interactions"
"I enjoy doing things for others, and trying to make a difference while having fun."
"I love readings books. Plus I get to meet people!"
"I have learned a lot about the people I've met and everyone is so nice!"
 "It is a great way to make friends, be involved and be active!"
 "It helped me to get to know the Guelph community as a newcomer."
"We all have something to offer our clubs, whether it be organizational skills, knowledge, special skills, talents or just plain social skills." 
 "It is fulfilling and helpful to others."
  "It is fun and invigorating and it gets me out of bed."
"It's time to give back, life has been very good!"
 "My life is far happier
because of it. Thank you Evergreen!"
  "I enjoy singing with the Silvertones and learning new songs."
 "Social interactions, feeling useful in retirement, and giving back to the community."
 "I enjoy assisting with main events like concerts, Christmas programs, wardrobe and for the Silvertones." 
  "I look forward to each day I work because of the friends I've made and the feeling of belonging."