We are gradually reopening services and activities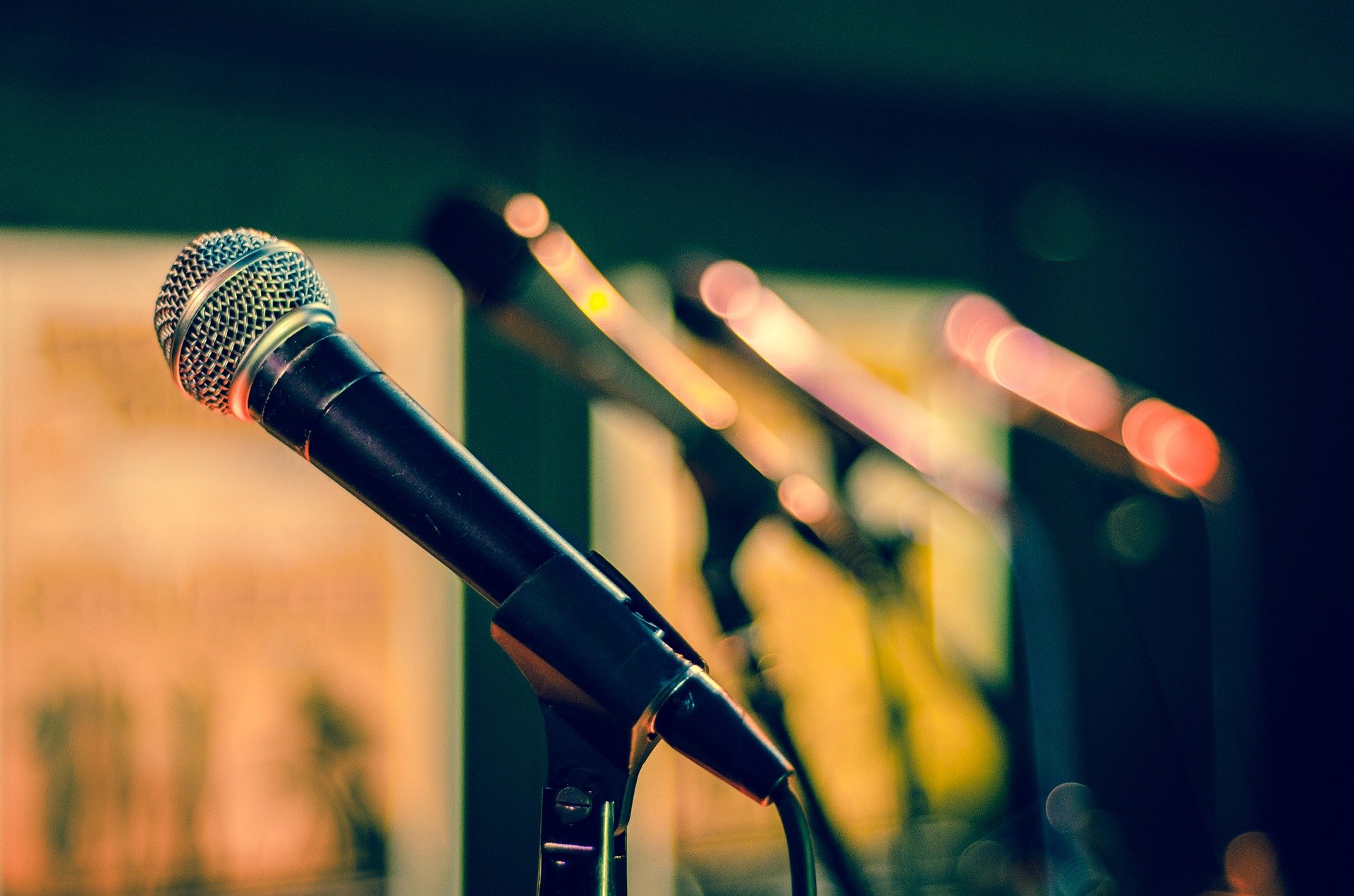 Audio-Visual Resources
Many groups are embracing new technologies,  conducting online meetings, or recording videos to promote their activities.  We hope this can be an area for future growth. For now, we'll try to help connect needs to our available resources.
Learn More…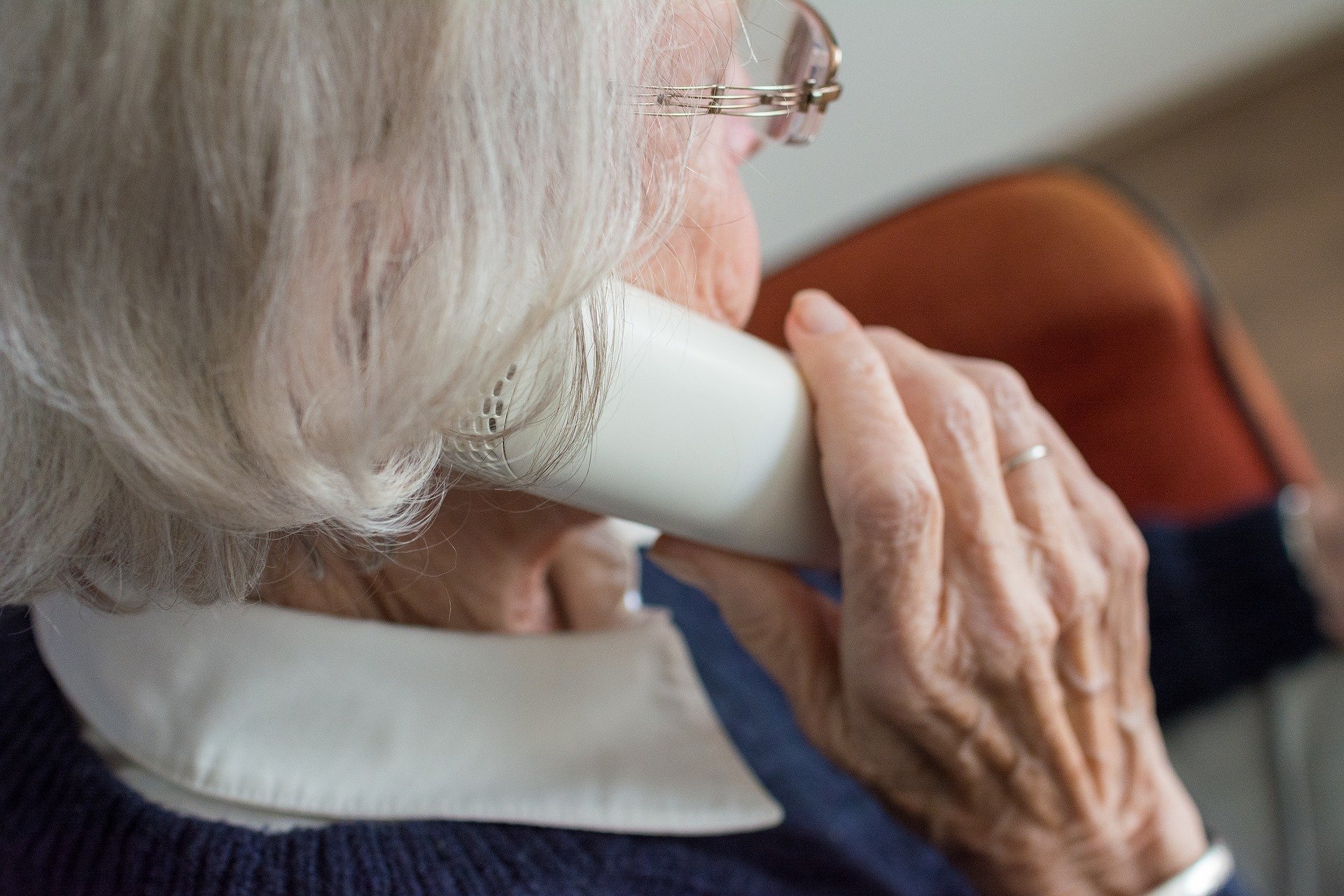 Community Support Services (CSS)
Community Support Services (CSS) provides specialized support to many of our most vulnerable seniors. If you or someone you know needs additional assistance, our expert staff and volunteers can help in many ways.
Learn More…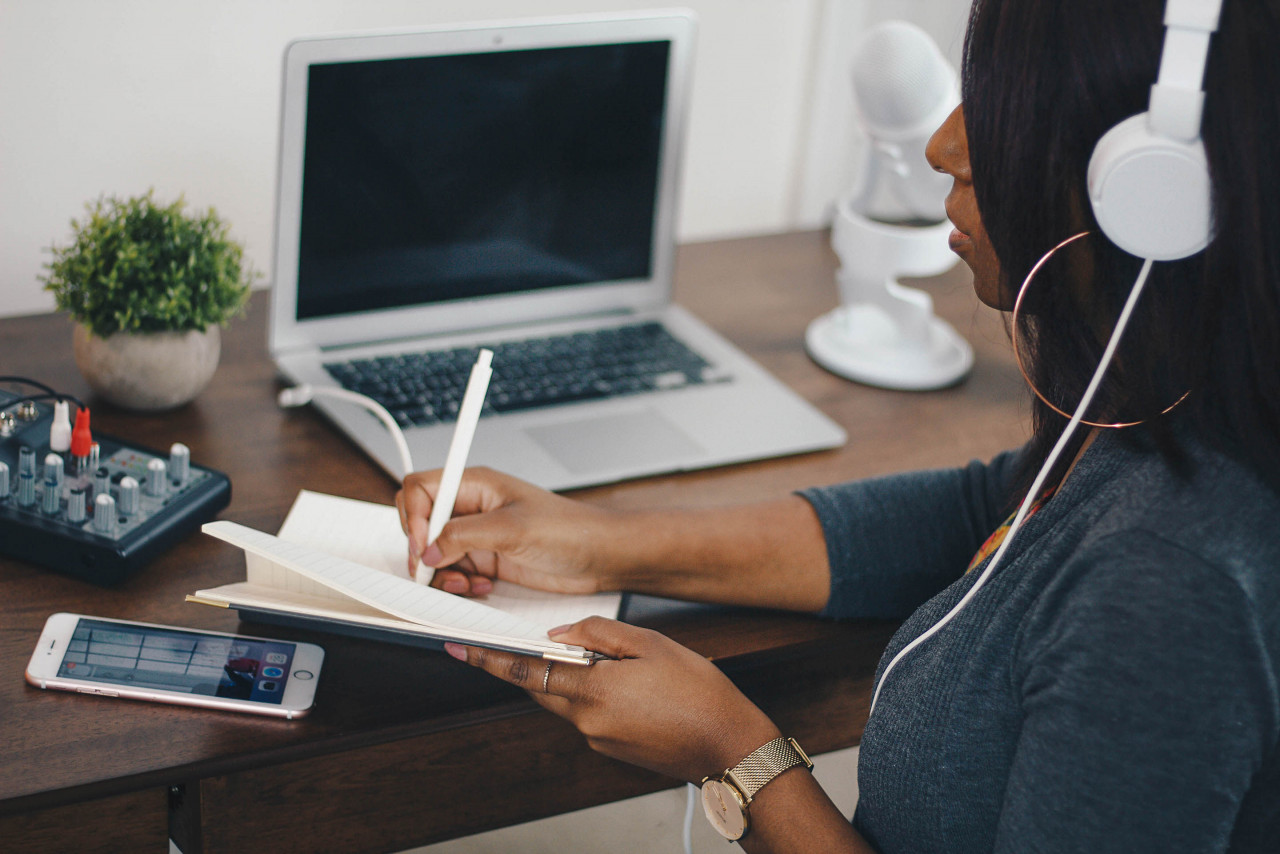 Computer Mentoring
Volunteers are on hand to provide assistance for those having computing problems, currently available onlne only. We have a nicely equipped technology lab normally available to all members. You may also be interested in our Computer Club, listed with Activities.
Learn More…
The Evergreen Kitchen
The Evergreen Dining Room is open again for hot sit-down meals and some frozen take out options. You can drop by for a visit or check out our menu online. Please check this page regularly for current information.
Learn More…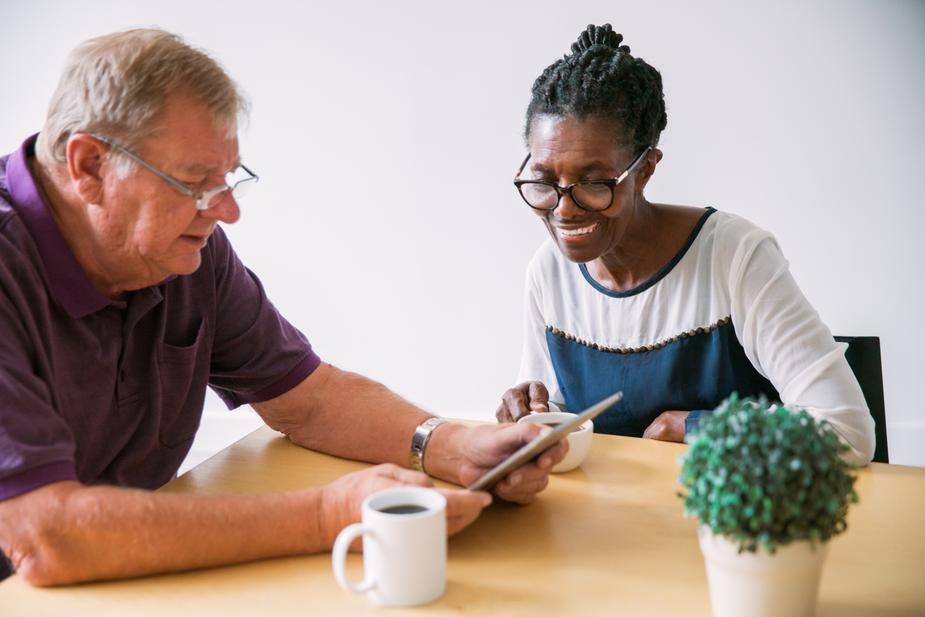 External Resources
Learn about a diverse range of resources in the area which may be of particular interest to seniors. This section provides dozens of links to information on community and government services to help navigate what is available for interests, health and well being.
Learn More…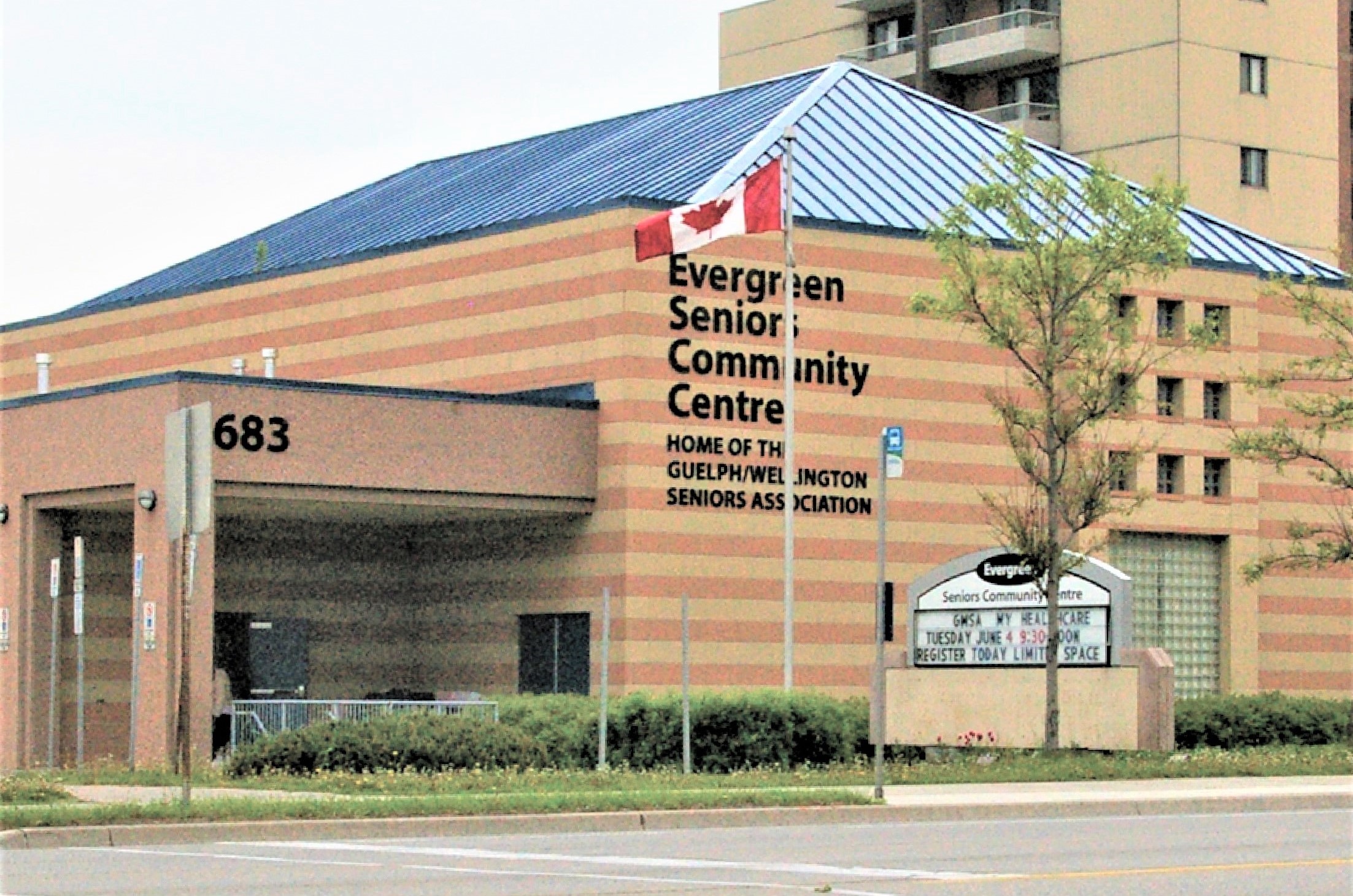 Facility Use
The Evergreen Seniors Community Centre is owned by the City of Guelph. Outside its use for the GWSA, the facility is available for other use. If you are interested in renting the Evergreen facility, you can find more information here.
Learn More…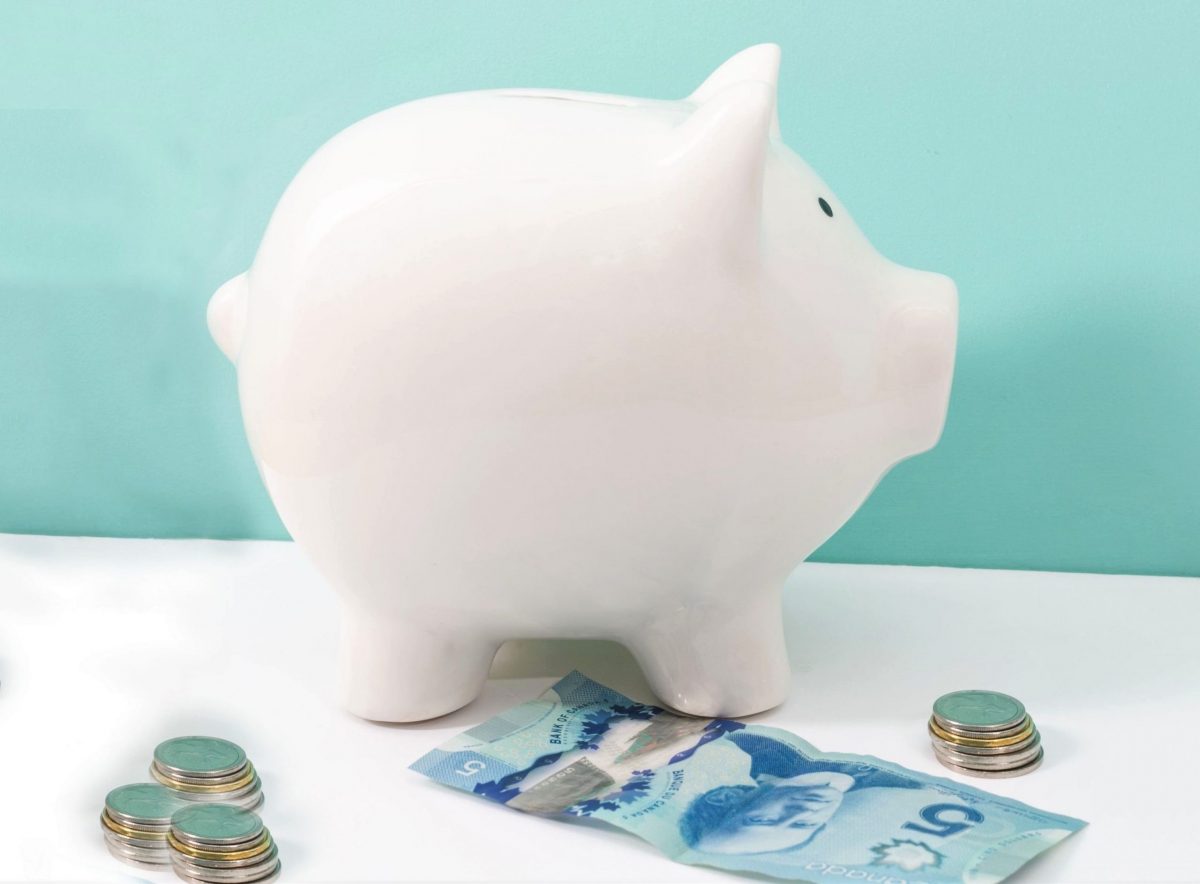 Fee Assistance in Recreation (FAIR)
Resources for active living need to be accessible to everyone. A confidential fee assistance program is available from the City of Guelph for recreation programs, swim passes, or selected memberships including the GWSA.  
Learn More…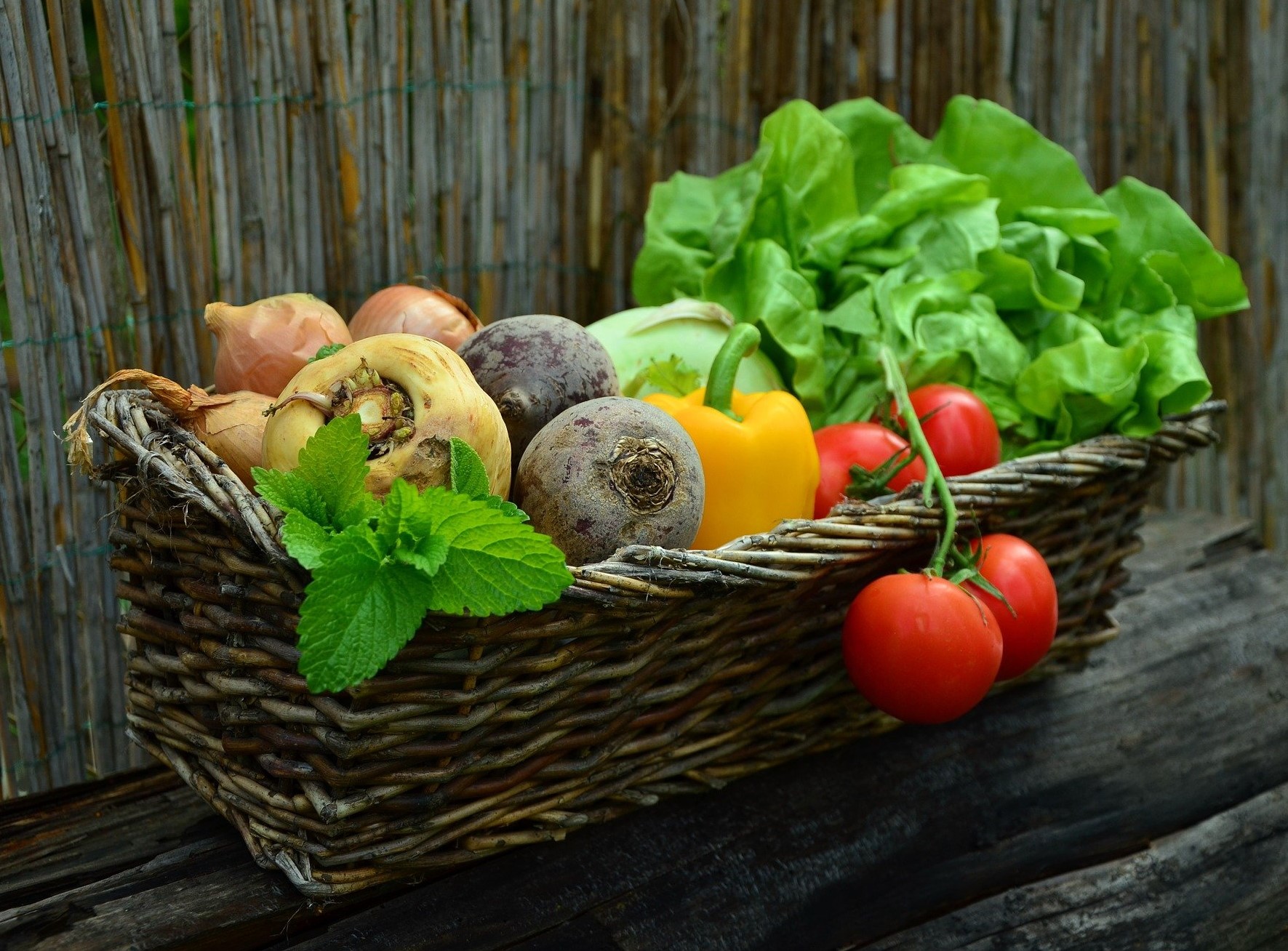 Garden Fresh Box
The Evergreen Seniors Community Centre has served as a pickup location for the Garden Fresh Box program sponsored by the Guelph Community Health Centre. Currently, CSS is providing local support through Community Food Markets.
Learn More…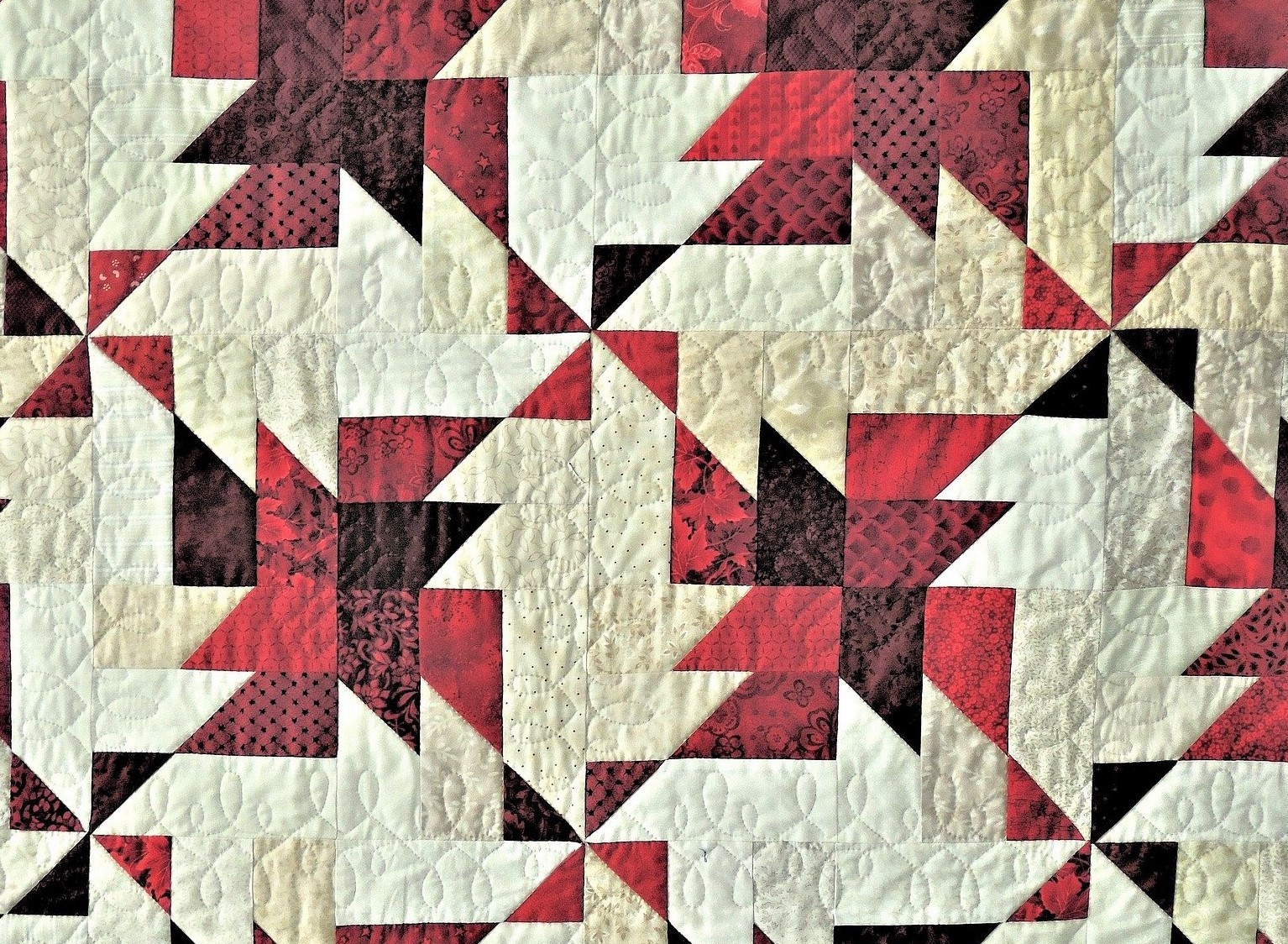 Gift Shop
The Treasure Chest Gift Shop is offering a small selection of items by the front desk as we prepare for a new space. Visit the shop and choose from an assortment of items lovingly hand-crafted by volunteers.
Learn More…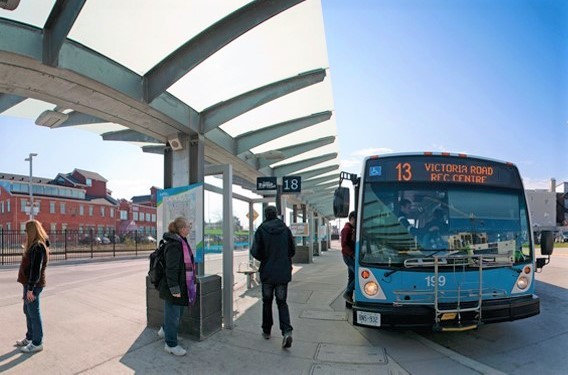 Guelph Transit Information
Tickets and Senior Passes for Guelph Transit are available at the Front Desk at the Evergreen Centre. Learn more here about the City's transportation network, including available passes and mobility services.
Learn More…
The GWSA arranges for some professionals to offer reasonable and convenient services for things like arthritis, diabetes,  foot care, and hearing improvement. Check with the Centre for current availability.
Learn More…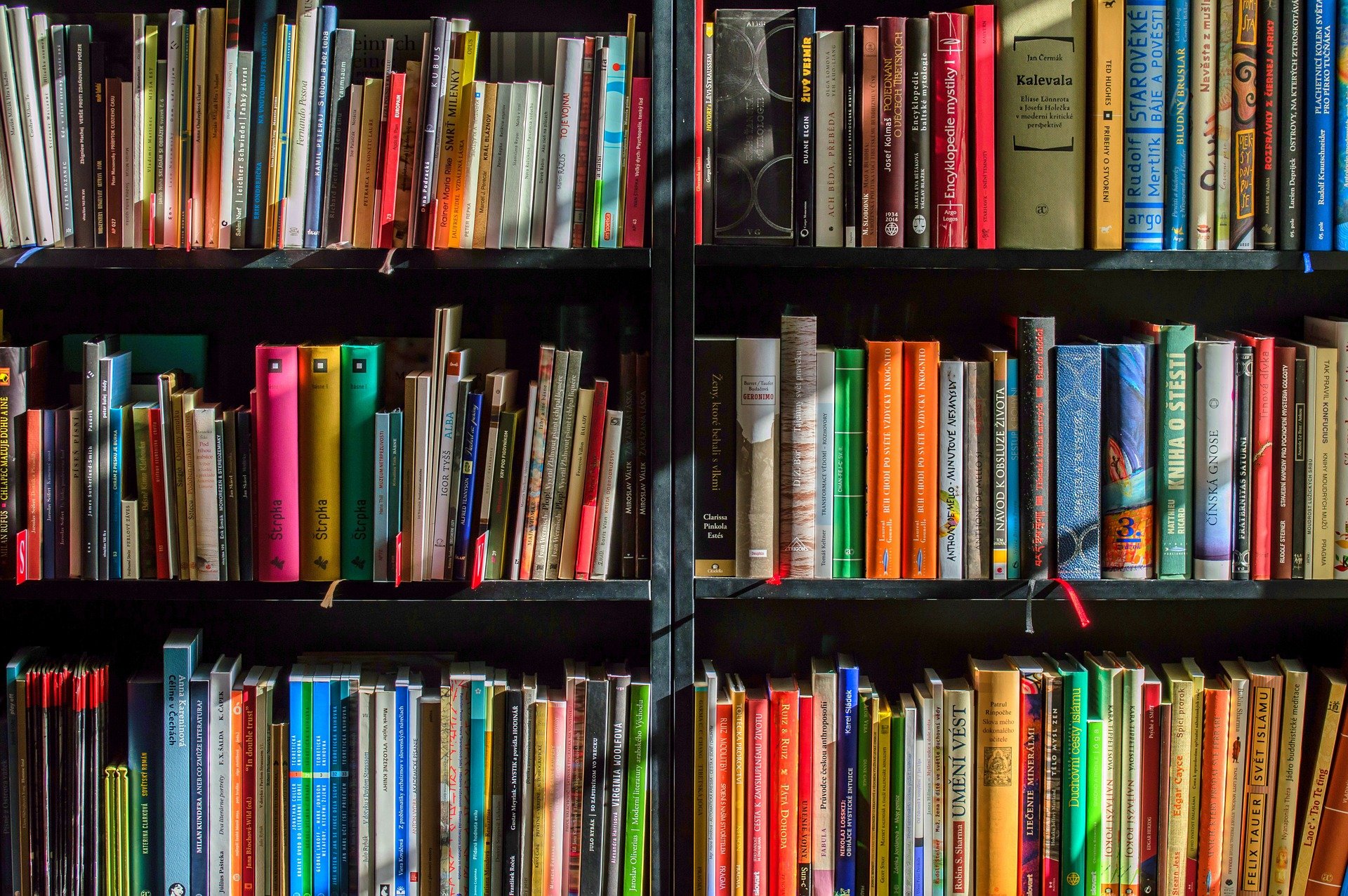 Library-The Book Nook
Check out the Evergreen Seniors Centre library (The Book Nook) which has a wonderful collection of fiction and non-fiction books, videocassettes, CDs and DVDs in our Rotary Rotunda.
Learn More…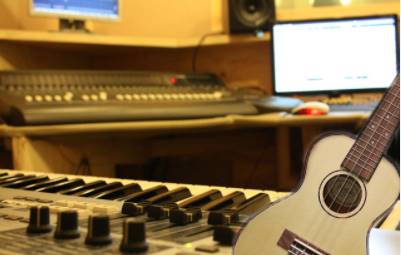 The GWSA is using funding from the New Horizons Seniors Program to set up a low-cost studio and provide technical expertise and training for seniors for livestreaming and recording demonstrations for our Activity Groups.
Learn More…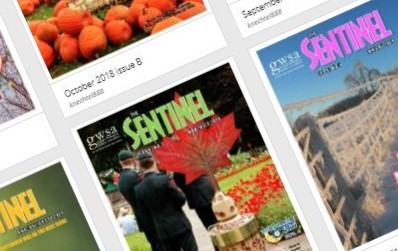 The Sentinel
The printed edition of the Sentinel is one of the benefits of being a member of the GWSA. This monthly newsletter is available online and normally in printed format. The Sentinel team can also help with some printing needs.
Learn More…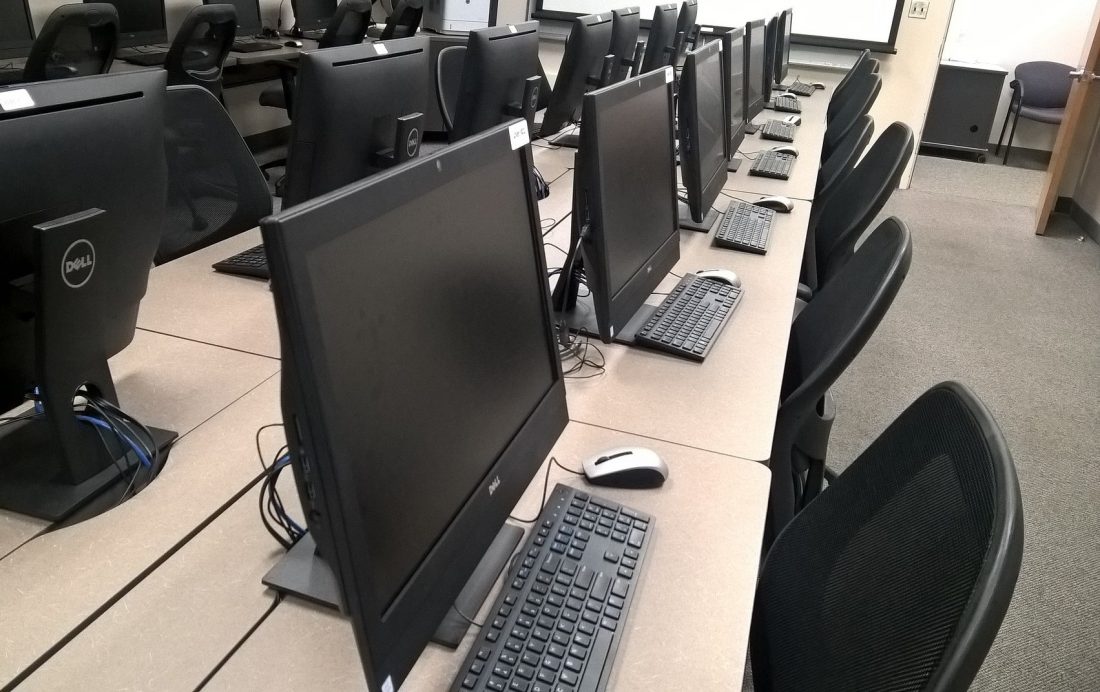 Technology Centre
The Evergreen Centre has a modern Technology Centre which is available to our members when not scheduled for use by the Computer Club. It's a great place to explore the Internet and learn from others in a friendly and relaxed atmosphere.
Learn More…
Accessibility
Guelph Wellington Seniors Association (GWSA) strives to ensure that all locations used by the GWSA provide barrier free services, supports, environments and employment. GWSA recognizes that the key principles of accessibility are independence, dignity, integration and equality. We are committed to complying with the Accessibility for Ontarians with Disabilities Act (AODA) and the Human Rights Code.