Guelph Transit Information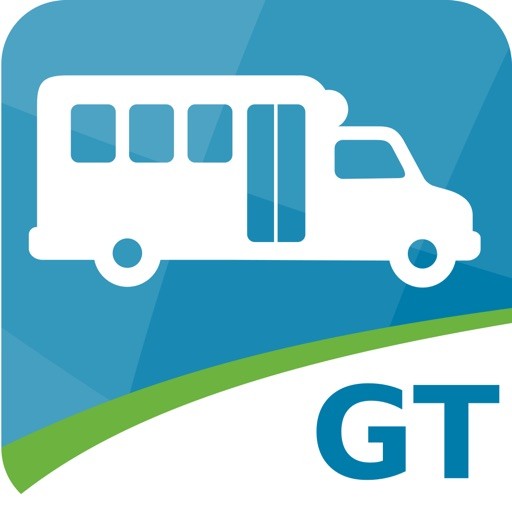 Tickets and Senior Passes for Guelph Transit are available at the Front Desk at the Evergreen Centre.
You can pay by cash, credit card, or Interac.
For more information about the Guelph Transit system, including routes and service advisories, please visit Guelph Transit's website.
Affordable Bus Pass

 — Guelph Transit's Affordable Bus Pass is a lower cost pass to help you get around Guelph using public transportation.Adults, youths and seniors living in low-income households are encouraged to apply. Those new to the program are welcome to apply at any time.  If you are a current Affordable Bus Pass holder you are reminded to re-apply each year.
Guelph Transit Mobility Service

 

– Mobility Services is a specialized shared-ride transit service that provides transportation from accessible-door-to-accessible-door within the city limits of Guelph. Service is provided on wheelchair accessible buses and, when needed, contracted taxi services.