Be active, get involved, make friends.
The Guelph Wellington Seniors Association enables older adults to be active, involved, make friends and age with dignity.
Join the GWSA
Learn More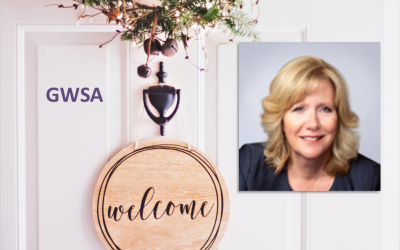 We are pleased to share that Linda Jeffrey has been appointed as the new Executive Director for the Guelph Wellington Seniors Association. She begins her role with GWSA on January 4, 2022. Linda Jeffrey is an individual who has an established 27-year track record in public service, both at the...
read more
The Sentinel Newsletter
Printed copies of the December issue are now available to be picked up at the front desk with proof of membership. The Sentinel, is also available online, along with past issues.
This is a great source of information about our Activities and Programs and how to contact people to become involved. The Sentinel team does an amazing job of bringing this all together every month!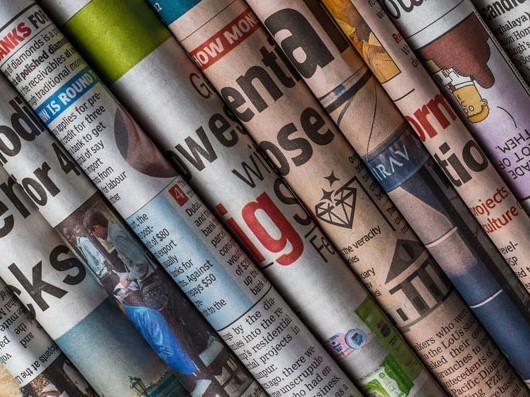 GWSA Email Updates
GWSA Email Updates are usually distributed by email around the middle of each month, and sometimes more frequently, to inform members on the latest news.
You can subscribe near the bottom of this page to get news sent directly to your in-box. We think you will find something of interest.
Annual Report
The GWSA Board of Directors reports to its members prior to each Annual General Meeting.
You can learn more about our Activities, Programs and Services, the Board of Directors, and Committees and how you may wish to become involved.
We are always looking for more to help or join in.
The Guelph Wellington Seniors Association is one of the largest seniors organizations of its kind in Canada, providing diverse programs, activities, and services to Guelph and Wellington County. We are an active participant in the Older Adult Centres Association of Ontario (OACAO), and a member of the Guelph Chamber of Commerce. The GWSA partners with the City of Guelph in the operation of the Evergreen Seniors Community Centre, a state-of-the-art recreation facility. We  also operate in other locations, including the West End Community Centre.
Community Support Services (CSS)
A specialized group of GWSA staff and trained volunteers is dedicated to enhancing the lives of many vulnerable seniors. Check out their available services and contact CSS if you or someone you know would benefit from the supports they can provide. From promoting nutrition, exercise, and healthy living to alleviating the effects of social isolation, this important team is here to help.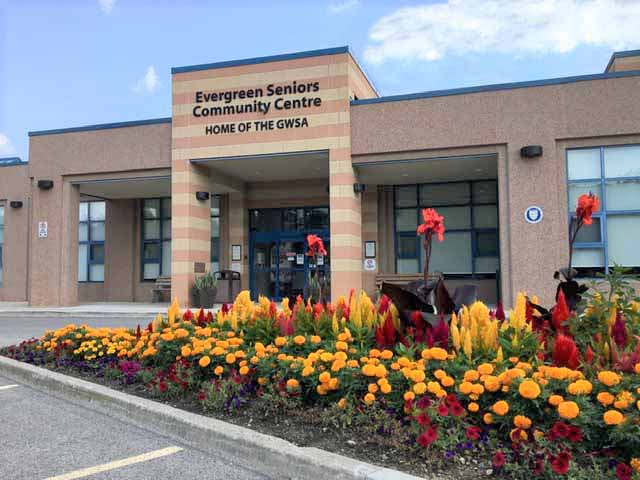 This state-of-the art facility offers an amazing place to gather and participate in a range of programs and services. It includes a large auditorium, kitchen, library, computer lab, Board room, and meeting rooms for activity groups and committees. Hundreds of volunteers make it happen.
We offer dozens of activities and programs to promote learning and strengthen our minds and bodies while encouraging social interaction.  Activity Groups are open to all GWSA members. We have groups interested in Sports, Crafts & Leisure, Card and Board Games, Active Wellness, and Lifelong Learning. 
Our diverse range of services includes the chef's offerings from the Evergreen Kitchen, personalized Computer Mentoring, our Book Nook library, and much more.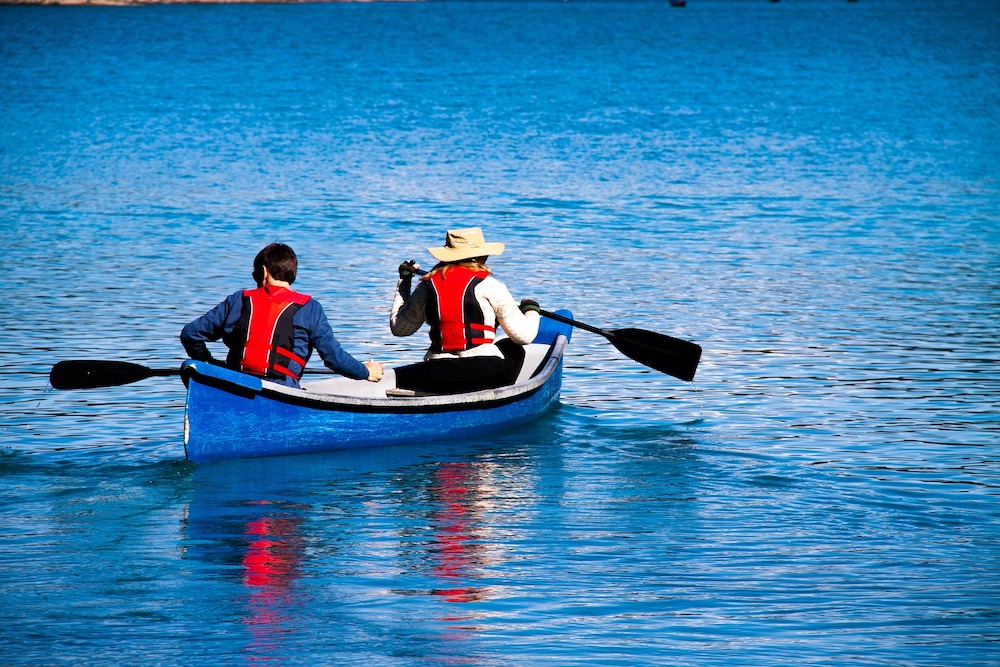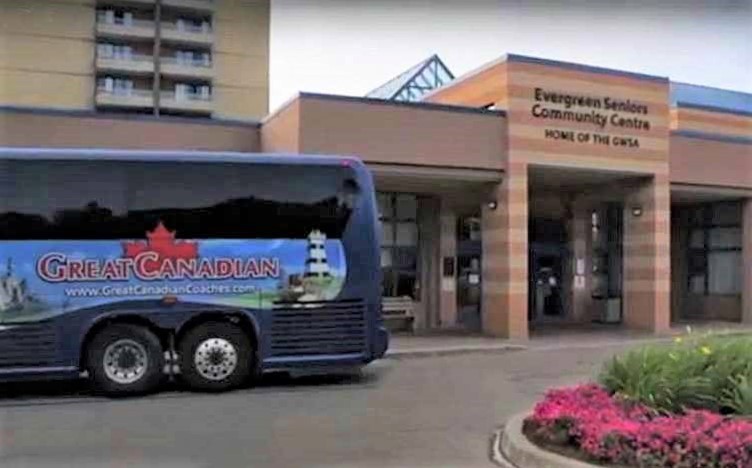 Programs, Activities, Services
We help enable older adults to be active, involved, make friends and age with dignity.