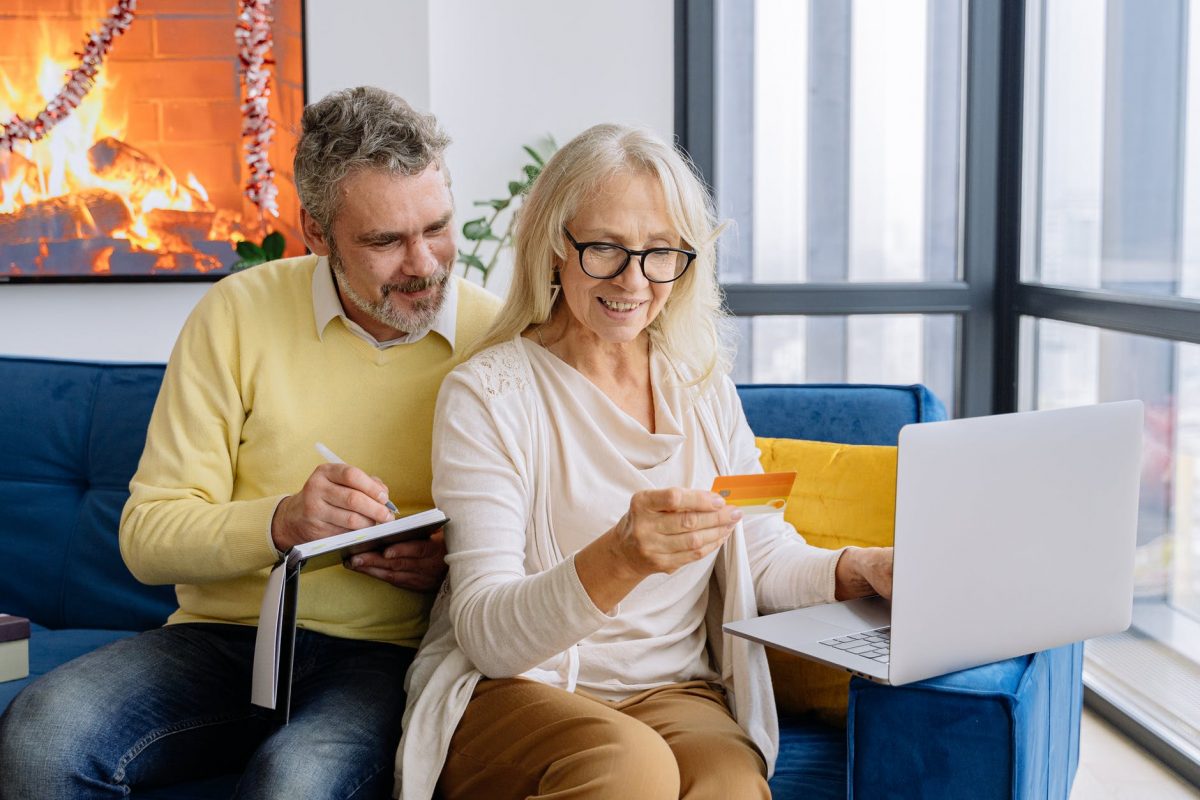 Online donations to the GWSA are done through Canada Helps.
Canada Helps is is a registered Canadian charity and non-profit social enterprise. Please click here to access Canada Helps.
Their mission is to increase charitable giving, and it's critical that they pass along as much as possible out of every dollar they collect. You receive a tax receipt for 100% of the value of your donation.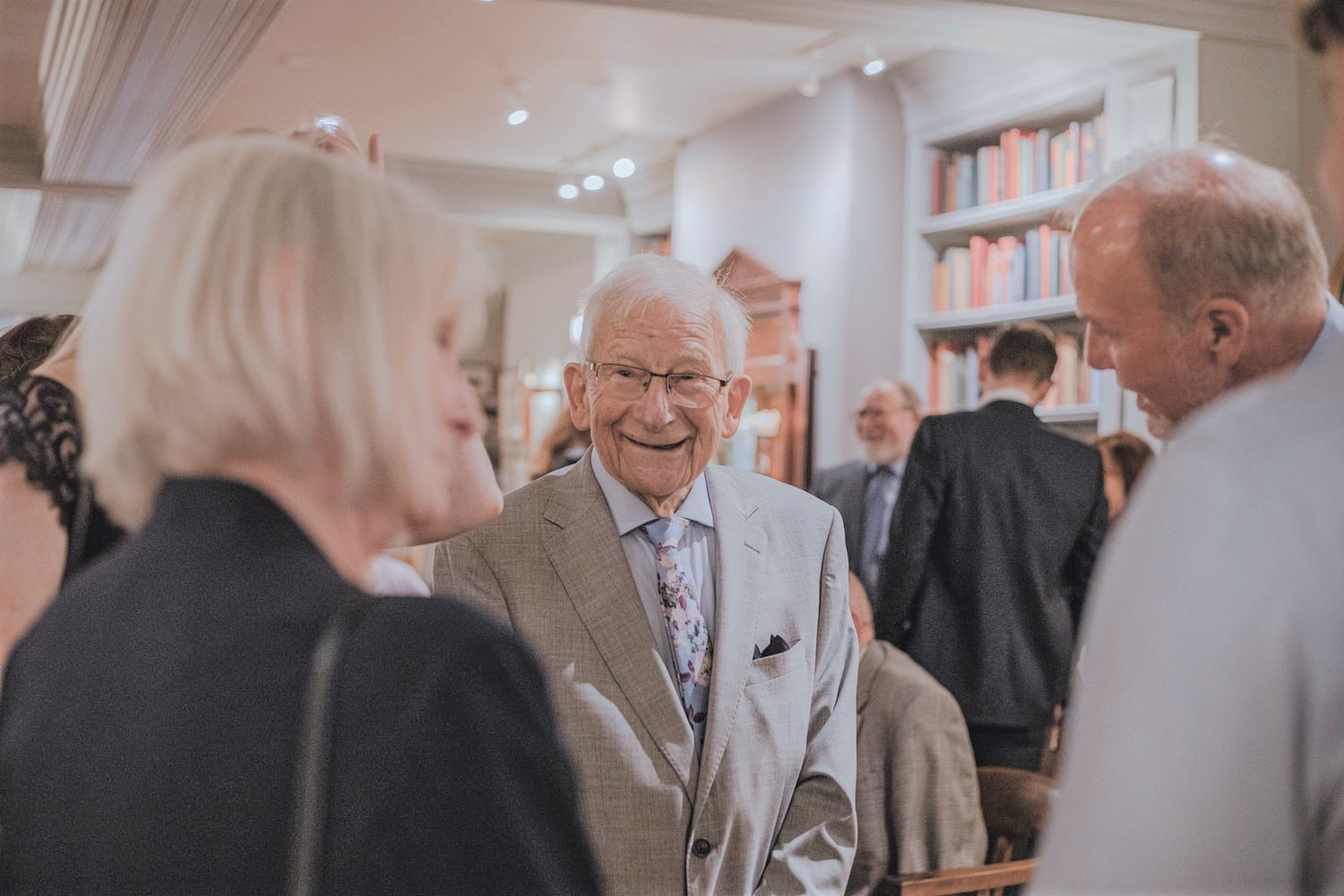 The GWSA relies on support from community partners to maintain and enhance resources for our programs. We invite corporate sponsors who can assist with sustainable funding we can rely on from year to year. Sometimes, we have separate capital projects in planning stages that require a special infusion of funds for implementation.
Supporting the GWSA is a rewarding way to give back to the community.
If you wish to discuss a Corporate Donation, please select "Executive Director" from the Contact Us page.  We'll be in touch soon to talk about possibilities and finalize arrangements.
If your organization wants to make a direct donation today you can do that here.