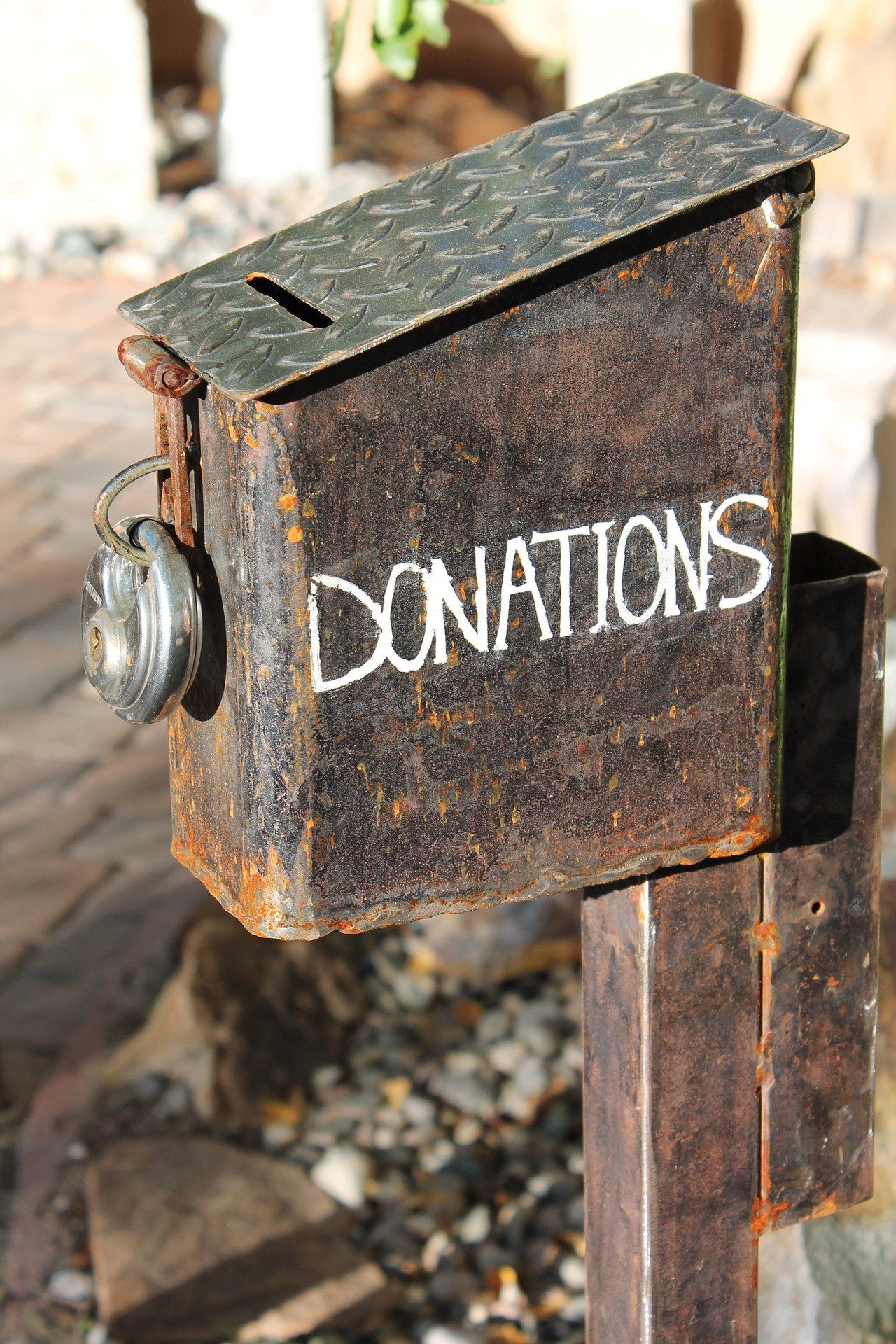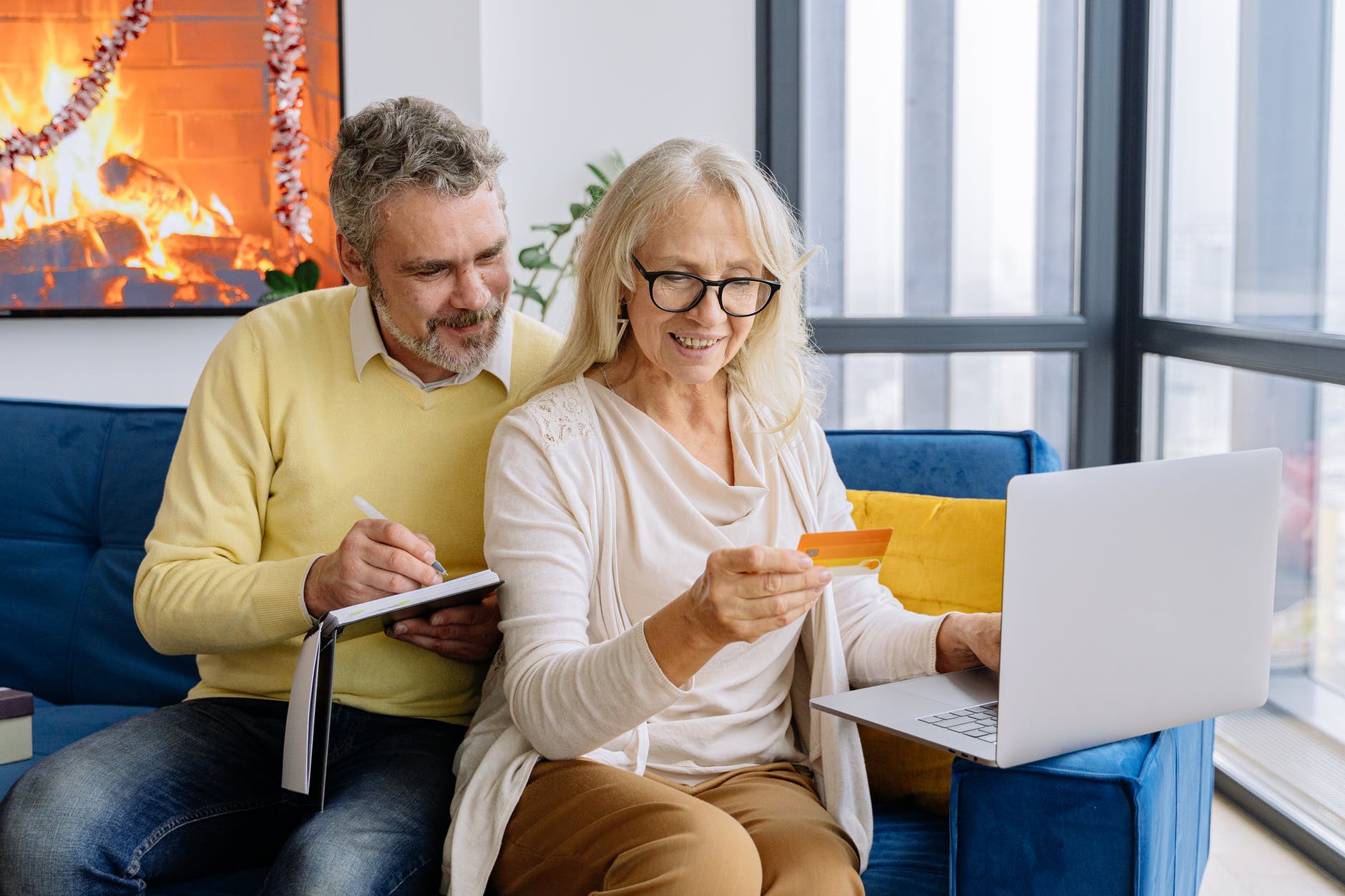 Online donations to the GWSA are done through Canada Helps.
Canada Helps is is a registered Canadian charity and non-profit social enterprise.
Their mission is to increase charitable giving, and it's critical that they pass along as much as possible out of every dollar they collect. You receive a tax receipt for 100% of the value of your donation.