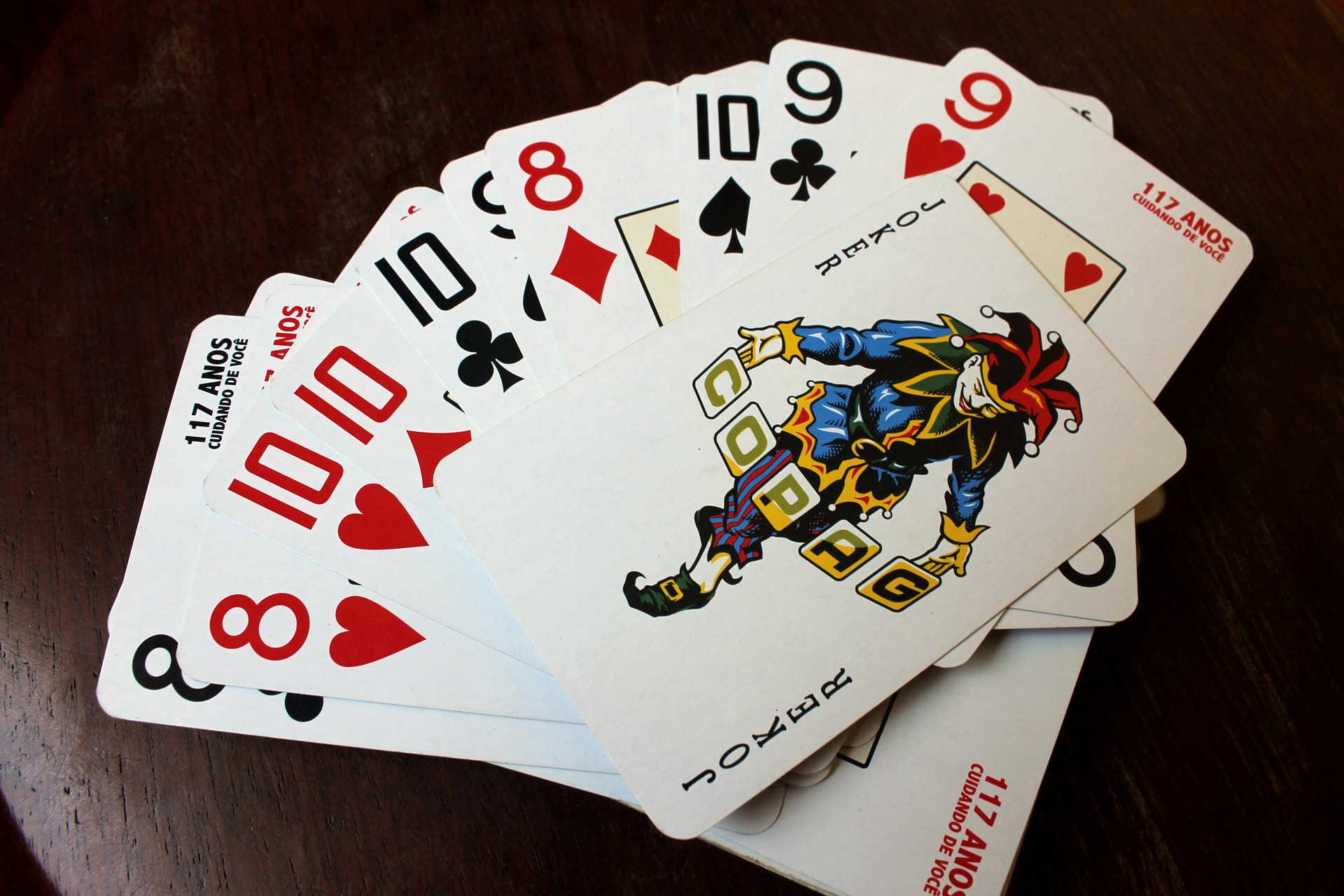 Inactive until September 2021 or as otherwise updated.
We look forward to new members joining us.
Our Euchre group meets on Mondays from 1:00 to 3:30 pm and Friday from 1:00 to 4:00 pm.
Also, join us the 4th Wednesday of the month, (Sept-June only) from 1:15 to 4:00 pm.
Come out and join our friendly group where you may play two times without being a member.
Join Us
Meeting days: Monday, Wednesday and Friday
Times: Monday – 1:00 to 3:30 pm; Wednesday – 1:30 to 4:00 pm; Friday – 1:00 to 4:00 pm
Locations: Monday – Evergreen Room 3; 4th Wednesday – Evergreen Dining Room; Friday – Evergreen Room 4
Club Contacts:
Monday – Sandra Rennick: 519-824-2044; Maureen Baird 647-519-2006

Wednesday – Audrey Young: 519-824-5891;

Friday – Peter Smith: 519-824-217-8986