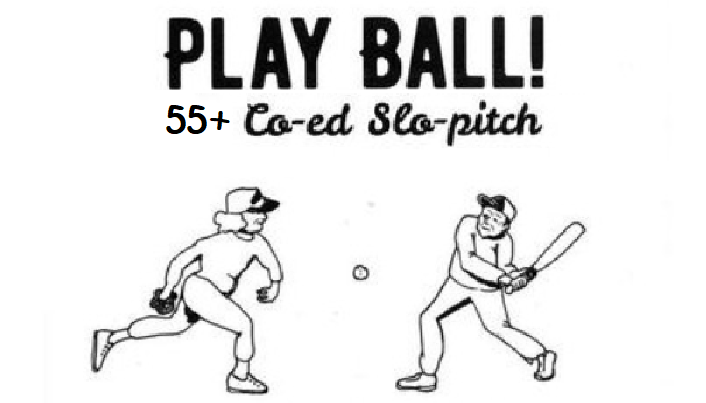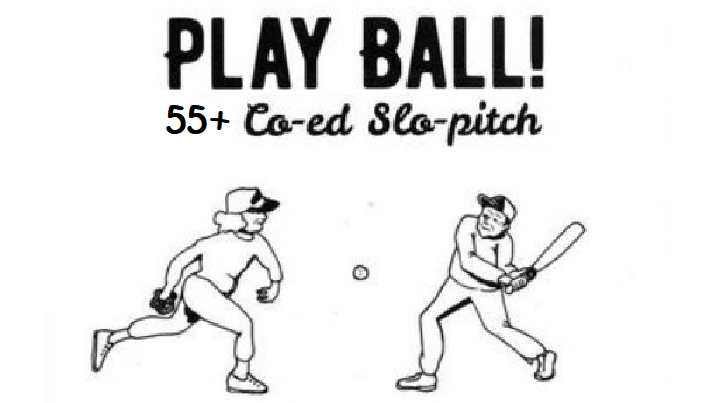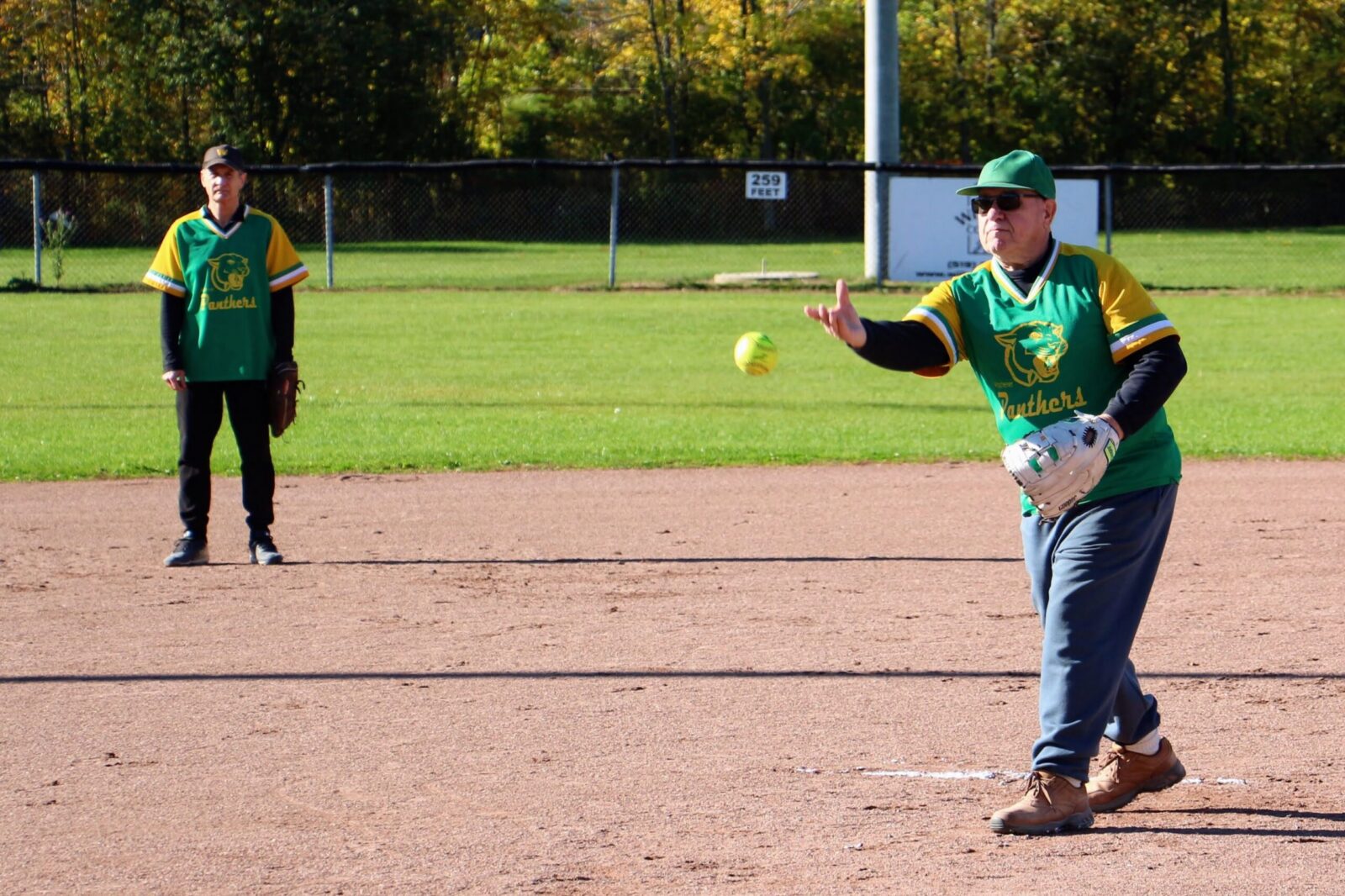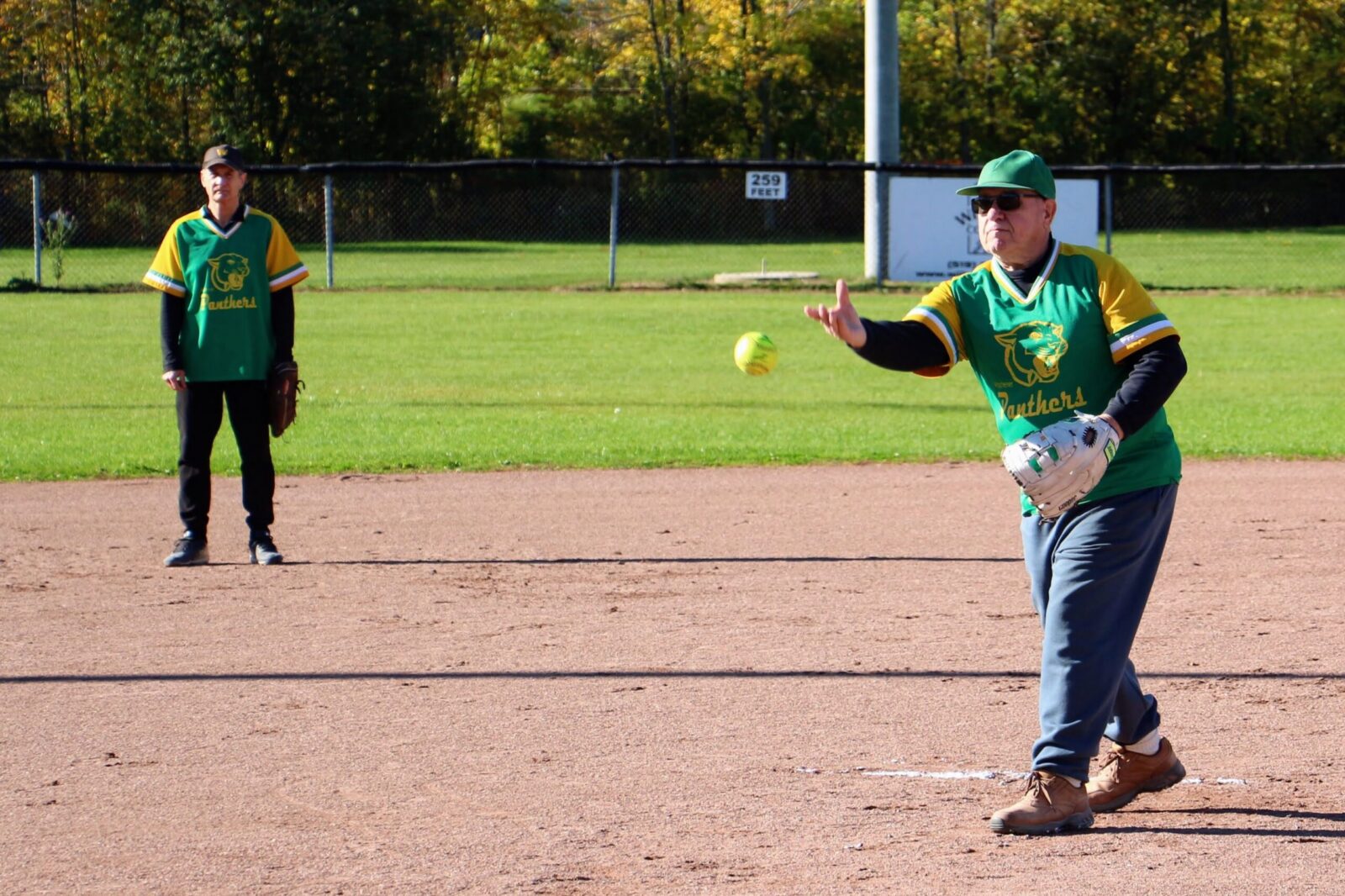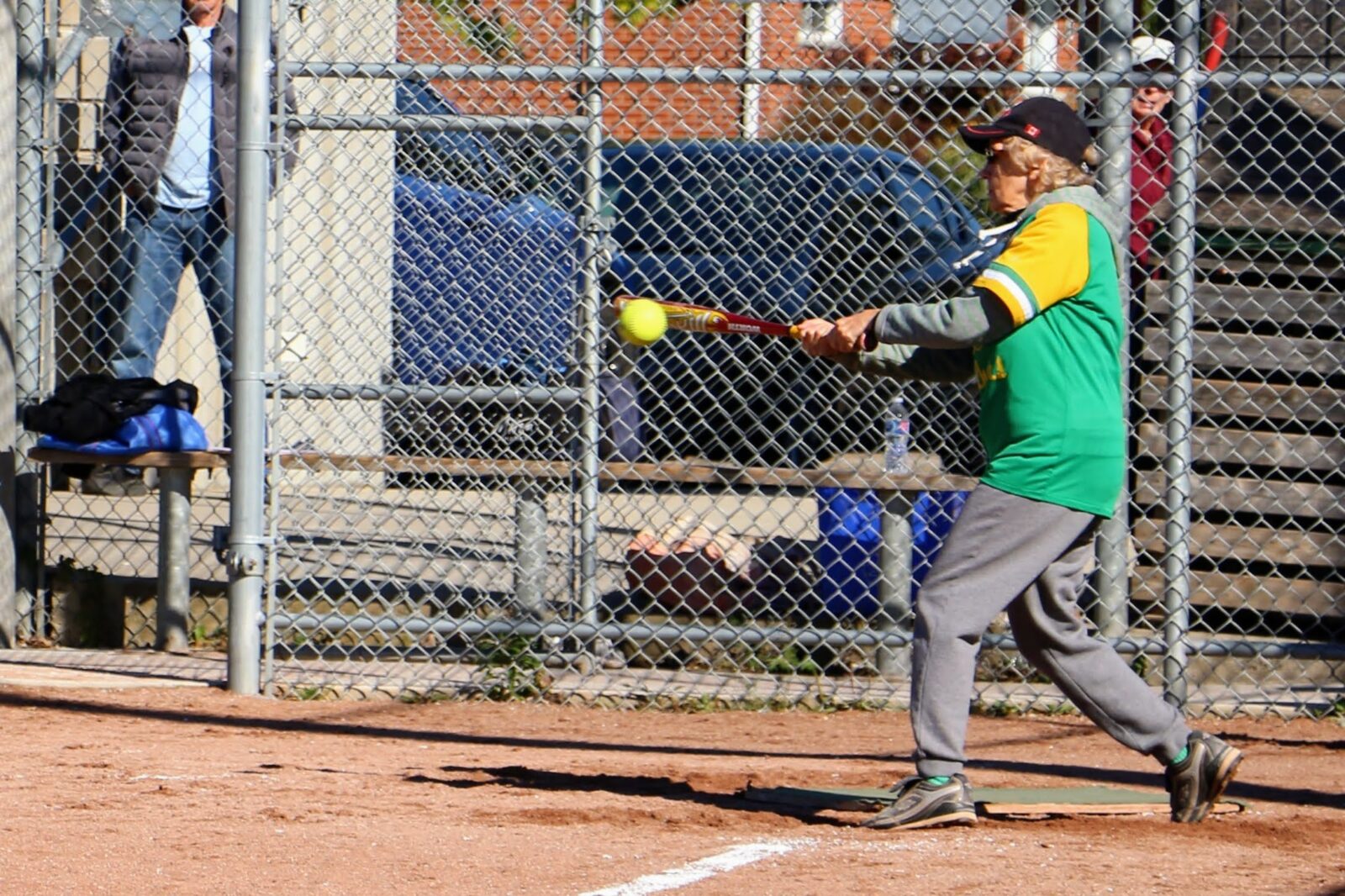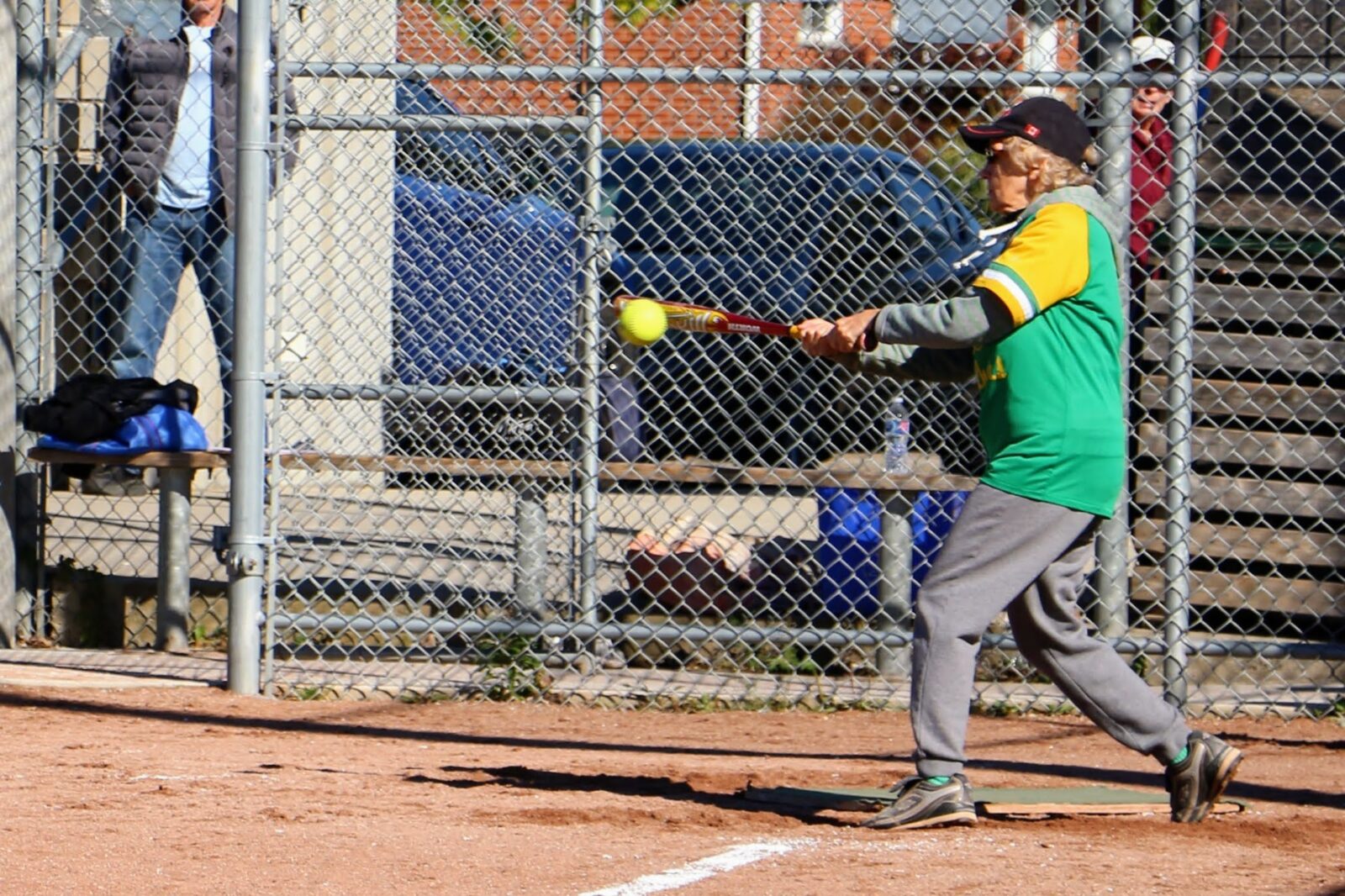 COME OUT AND PLAY Co-Ed SLO-PITCH
Men and Ladies 55+ are invited to join in
 Slo Pitch style of pitching is used by many leagues.  Lobbing of the ball over the plate makes it more difficult for batters to hit home runs.
If you're not keen on running, no problem.
If you have not played slo pitch with an indoor trainer softball, no problem.
We meet on:
Wednesday evenings, 6:30 – 8:30pm,
Hugh C Guthrie, 117 Forest Street, Guelph (off of Edinburgh Road)
Start Date May 3rd
The registration fee is $25 (plus HST) and there is a $2.00 per game drop in fee.
We begin by playing pickup games.
To register and get your GWSA annual membership up to date, either go online to Guelph City's RecEnroll or drop by the Evergreen Centre.
If you know of anyone else who is interested, please spread the word around; the more the "merrier!"
For more information come out to an initial gathering that will take place in at the Evergreen Centre, in Room # 3
Wednesday, April 19th at 6:30pm.
If there are any questions, call Debbie at  226-606-8476.
 "Let's Play Ball!!
**pictures by Deborah Waitson