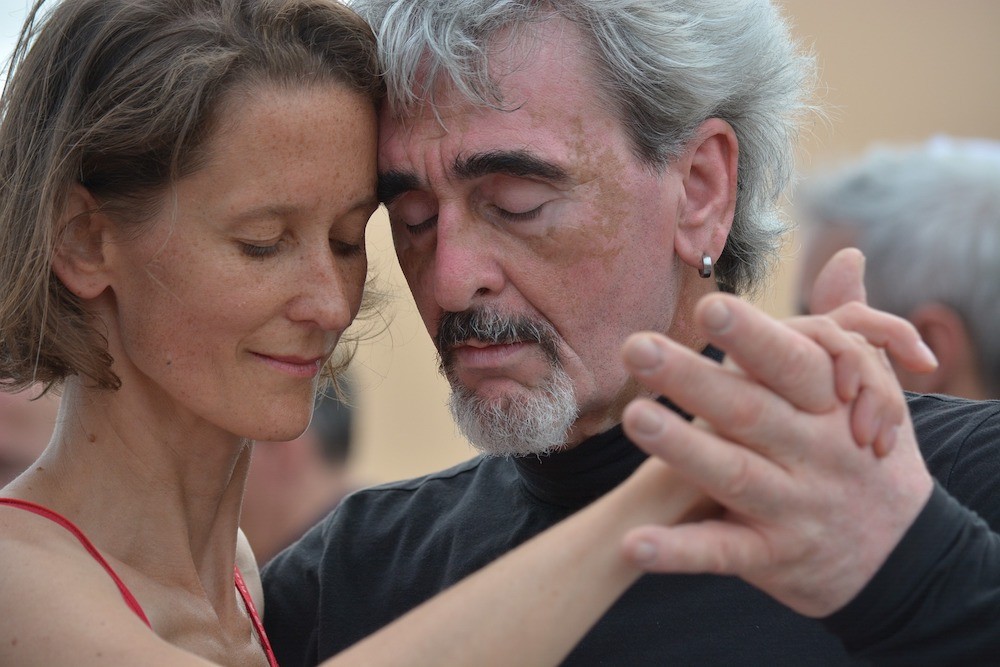 We look forward to getting together again soon!
Put on your dancing shoes Friday afternoons from 1:00 – 3:30 for dances at the Evergreen Seniors Community Centre. 
$8.00 includes light refreshments
Singles and couples welcome; GWSA membership not required
D.J. Ted Lavoie plays a variety of music including pop, rock, 50's-60's, country, ballroom, Latin, line dance and more.
Requests played.
Call 519-822-1260 extension 2694 with questions.
Join Us
Meeting day: Friday afternoons as above
Time: 1:00 to 3:30 pm
Location: Gymnatorium at the Evergreen Seniors Community Centre
Club Contact: Anne Johnson (519-837-4033)