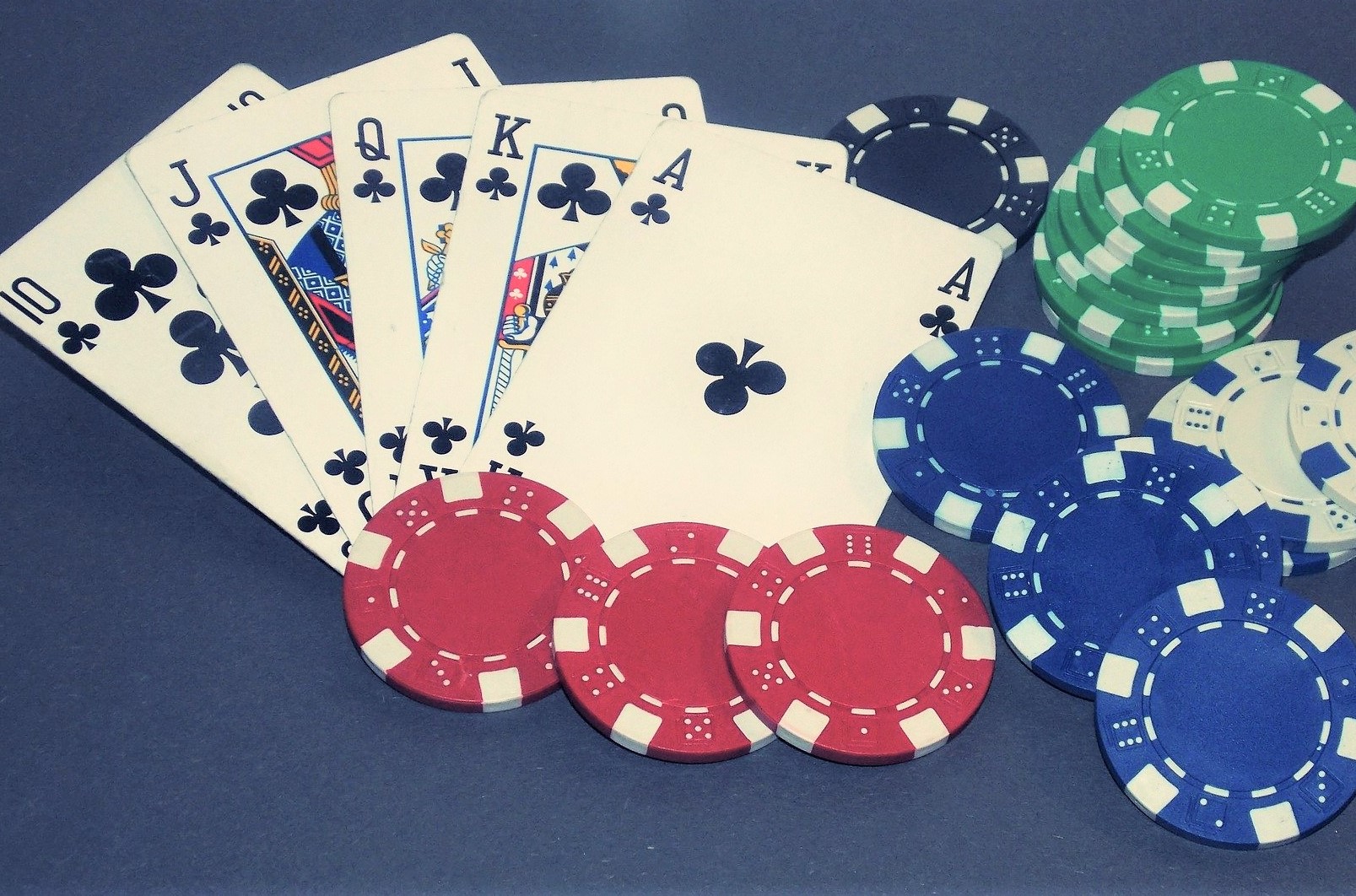 New participants welcome.
Join Us
Meeting day: Tuesday & Friday
Time: 6:30 to 8:30 pm
Location: Evergreen Dining Room (Bistro 683)
Contact
Please call Paul @ 416-996-2112 or use the Contact Page to join the fun!
This group uses a point system to play. The games are played until 2 players are knocked out or 8:30pm
Follow the laughter to find us!
Tuesdays & Fridays — 6:30pm to 8:30pm at the Evergreen Seniors Community Centre 
---
"Live in such a way that you would not be ashamed to sell your parrot to the town gossip." – Will Rogers