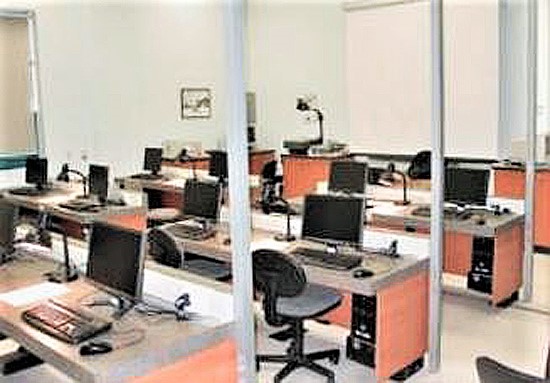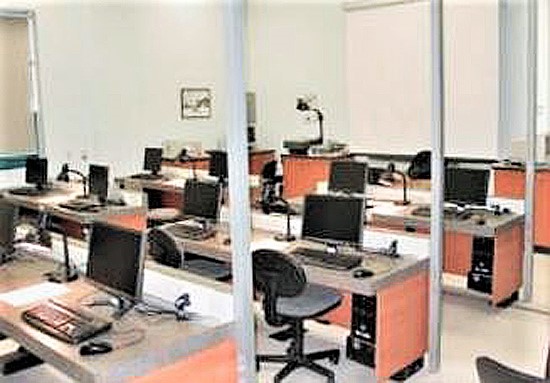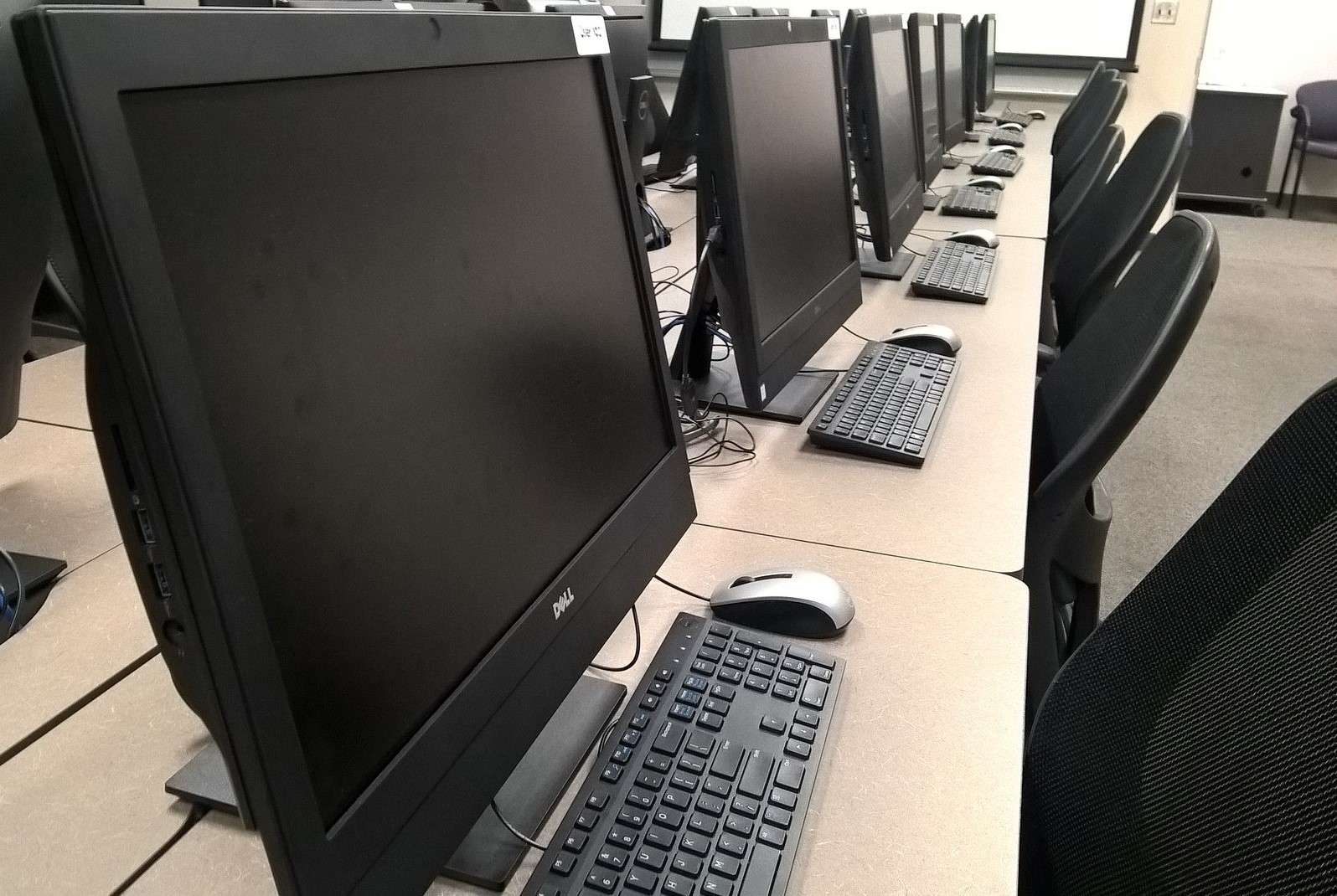 Our Club goals are:
Learning and upgrading some computer skills.

Providing for some of the needs of beginners and also more advanced users.

Helping with problems presented by those present, and coming up with suggestions on how to solve them.

Arranging demonstrations and speakers on timely computer topics.

Meeting others who have similar interests in this very broad field.

Trying to meet other needs as identified by members.

We welcome fresh ideas for meeting presentations such as photo libraries, cloud storage, image editting software, file sharing and browsers.
We ask for $3.00 per person (or family), per meeting, most of which is applied to the upkeep of our Centre's computer equipment.
Ken or Allen using our Program Group link
September, November, January, March, May
2nd Monday – 2:00-4:00 pm
Join Us
Additional Information