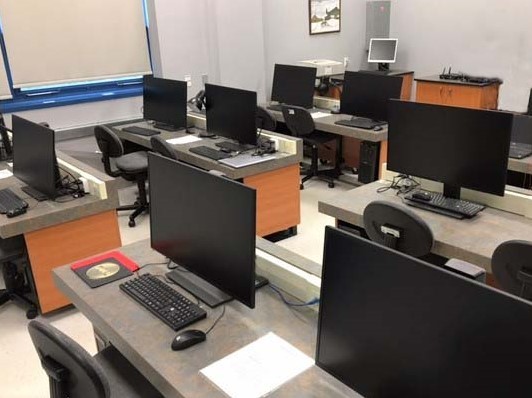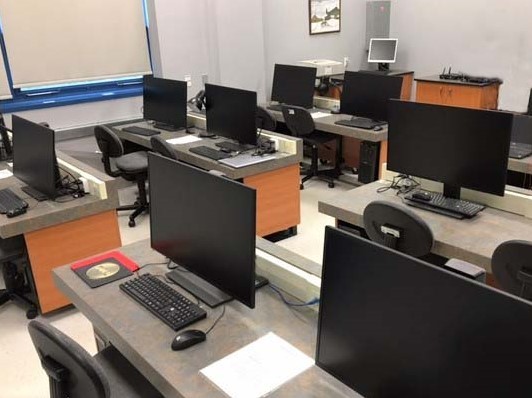 Just about everyone with a computer or a smartphone runs into problems! Don't struggle when volunteers from the GWSA Computer Club are available to assist you with your specific problem areas. We are skilled in Windows PCs, Android phones and tablets, and iPads and iPhones. Computer mentoring is offered in the Computer Lab every Monday (except when the Centre is closed) from 1:00 to 3:00 pm .
Computer mentoring is a drop-in program. No appointment necessary. Simply check in at the front desk to pay the fee: $3 for GWSA members or $5 for non-members.
Join the Computer Mentoring Team as they show you some of their favourite tips and tools for staying in touch with family and friends.
Help is available for Internet searching, Email, Word Processing, Spreadsheets, Photo Editing, and some others, depending somewhat on the volunteer that you are working with.
There are five computer mentors – Claude, Ken, and Ross for PC/Andoid and Allan and Brian for iOS products.  Please indicate in the drop-down menu who you would like to work with and complete the online form shown below.
These computer mentoring sessions are generally tailored to individuals with Windows Operating Systems but we have some expert volunteers who can help with Apple as well.
For personalized help, a contact form is provided on this page.