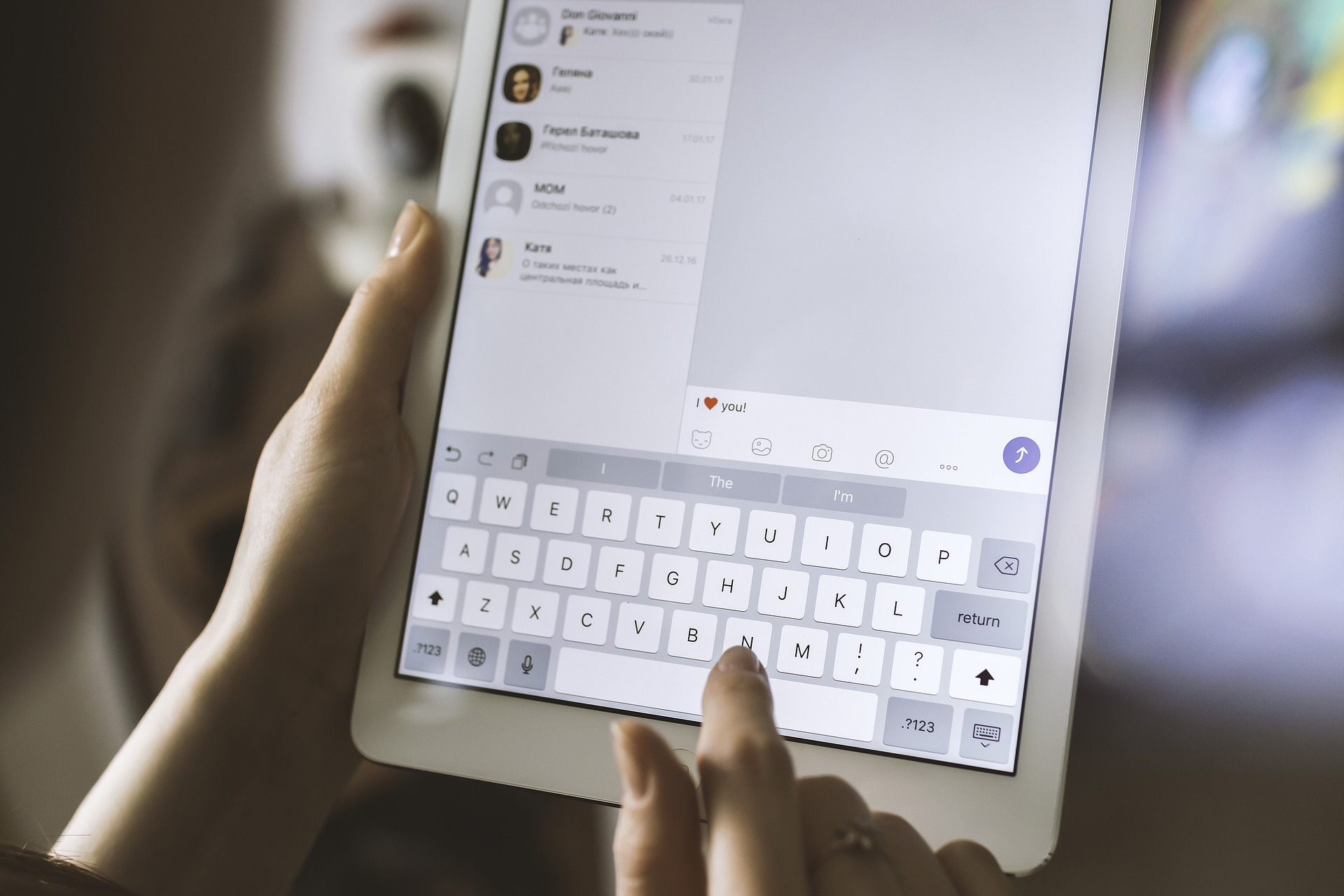 Computer Mentoring is available online until face-to-face activities resume.
PLEASE NOTE: that this FREE mentoring is for GWSA members Only
Meeting day: online (see message and contact form below)
Time: TBD
Location: online
Join the Computer Mentoring Team as they show you some of their favourite tips and tools for staying in touch with family and friends.
Help is available for Internet searching, Email, Word Processing, Spreadsheets, Photo Editing, and some others, depending somewhat on the volunteer that you are working with.
Free online computer mentoring is available now. To participate, please provide your contact information  in the online contact form shown below.
There are five computer mentors – Claude, Kate, Ken, Mumtaz and Ross. For PC support, you will be working with Claude, Ken, Mumtaz or Ross. If you have an Apple or a Mac product, you will be working with Kate. Please indicate in the drop-down menu who you would like to work with and complete the online form shown below.
In order to familiarize yourself with the Zoom system and learn about the system and learn about joining an online meeting, please watch a good Youtube video here.  
These computer mentoring sessions are generally tailored to individuals with Windows Operating Systems but we have some expert volunteers who can help with Apple as well.
For personalized help, a contact form is provided on this page.