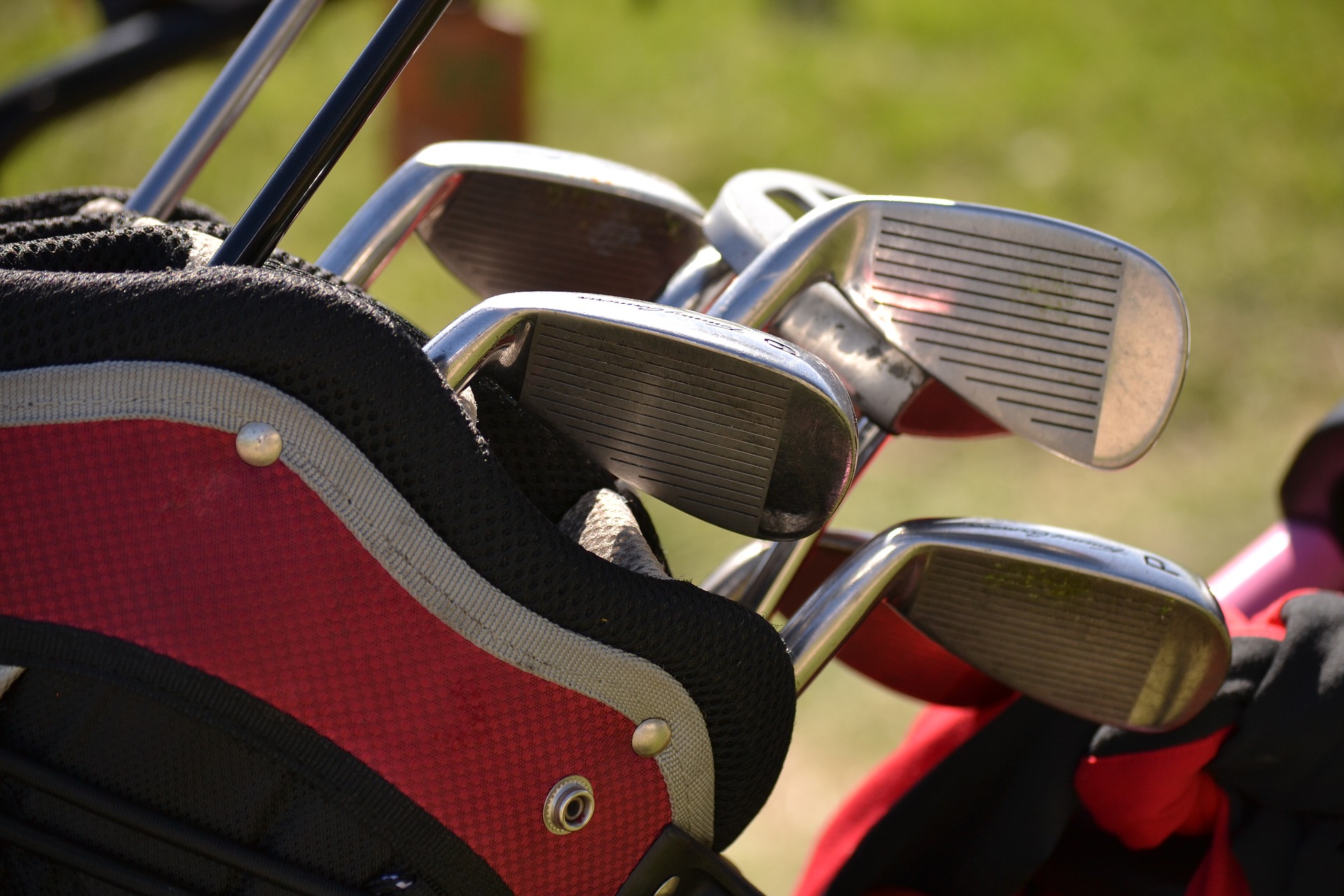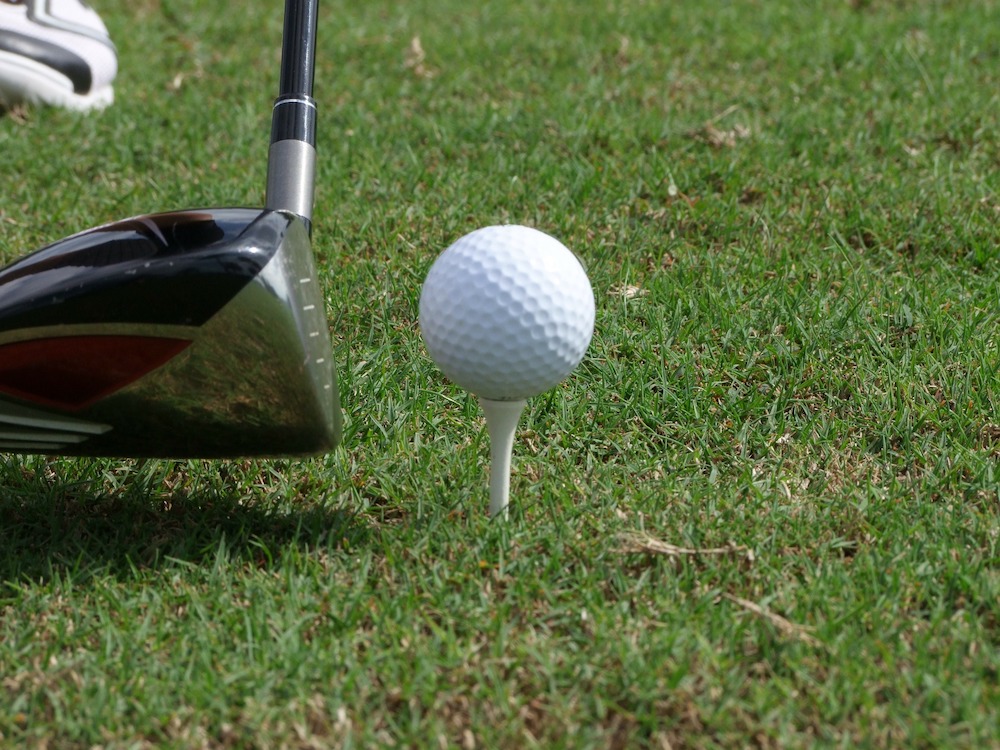 If you are looking to play golf with fun-loving golfers, then the GWSA Golf group is the place for you. Membership in the group provides an opportunity to play non-competitive golf at a variety of local courses at a discounted rate. The GWSA Golf Group plays every Monday from the middle of May through to the last Monday of September. The golf season for our group concludes with a nine hole scramble and luncheon at Guelph Lakes.
This is an all-inclusive club for seniors with many lady members, some husband and wife teams, some golfers that play nine holes and others that play eighteen. If you are a beginner, an average duffer or better golfer, you will enjoy the relaxed and fun atmosphere of this club.
Why not check out our Golf Group

 

photo album
CTV news from Kitchener joined the GWSA golfers at their early in scramble a year ago and highlighted us in the In Your Backyard feature. Here are the links in case you missed it:
Join Us
Meeting day: Mondays, May to September 
Club Contact:
Tom Kane   519.827.1475
All you need to do is be a registered member of the Guelph Wellington Seniors Association (GWSA) and pay a modest fee to join the golf group. The fee is $10 + HST.
Evergreen Golf Schedule 2023
DATE

GROUP A

GROUP B

9 HOLE GROUP

Monday, May 1st

Conestoga Golf

Victoria Park

Brookfield Golf

Monday, May 8th

Victoria Park

Brookfield Golf

Ariss Valley

Monday, May 15th

Savannah Links

Springfield Golf

Conestoga Golf

Monday, May 22nd

HOLIDAY

HOLIDAY

HOLIDAY

Tuesday, May 23rd

Turtle Creek

Conestoga Golf

Victoria Park

Monday, May 29th

Guelph Lakes

Victoria Park

Guelph Country

Monday, June 5th

Puslinch Lake

Springfield Golf

Conestoga Golf

Monday, June 12th

Brookfield Golf

Ariss Valley

Victoria Park

Monday, June 19th

Savannah Links

Puslinch Lake

Turtle Creek

Monday, June 26th

Springfield Golf

Savannah Links

Ariss Valley

Monday, July 3rd

Victoria Park

Conestoga Golf

Puslinch Lake

Monday, July 10th

Puslinch Lake

Oaks of St. George

Brookfield Golf

Monday, July 17th

Brookfield Golf

Guelph Lakes

Victoria Park

Monday, July 24th

Conestoga Golf

Savannah Links

Ariss Valley

Monday, July 31st

Ariss Valley

Brookfield Golf

Brookfield Golf

Monday, August 7th

HOLIDAY

HOLIDAY

HOLIDAY

Tuesday, August 8th

Savannah Links

Guelph Lakes

Puslinch Lake

Monday, August 14th

Oaks of St. George

Victoria Park

Guelph Country

Monday, August 21st

Victoria Park

Oaks of St. George

Turtle Creek

Monday, August 28th

Guelph Lakes

Conestoga Golf

Springfield Golf

Monday, September 4th

HOLIDAY

HOLIDAY

HOLIDAY

Tuesday, September 5th

Conestoga Golf

Turtle Creek

Brookfield Golf

Monday, September 11th

Oaks of St. George

Puslinch Lake

Victoria Park

Monday, September 18th

Springfield Golf

Savannah Links

Turtle Creek

Monday, September 25th

CLOSING EVENT AT GUELPH LAKES

Monday, October 2nd

Springfield Golf

Puslinch Lake

Monday, October 9th

HOLIDAY

HOLIDAY

Tuesday, October 10th

Guelph Lakes

Springfield Golf
Contact Information:
Email Contact
Group A (18 hole)
Tom Kane, Coordinator
Group B (18 Hole)

Joanne Pink, Coordinator

Nine Hole
Dave Halfpenny, Coordinator