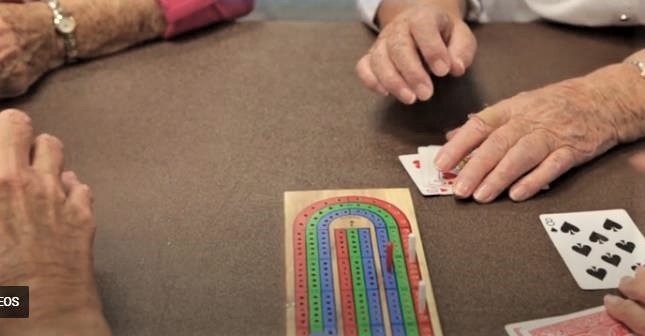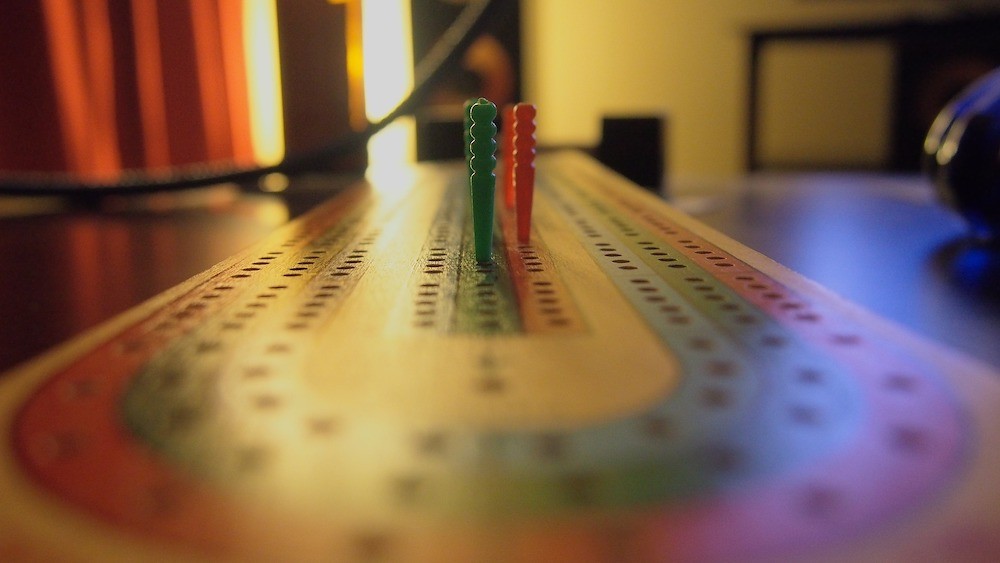 Come and see what fun $2.00 will bring you.  You can play four-handed CRIBBAGE. If you don't know how to play, we will teach you. You can refresh your mathematical skills with simple addition and up to four times on the multiplication side.
There is no "must have" or "must be able to" required. There is no "must attend weekly" although we would like to see you each week. We play year round so if you can only in the summer or not during the summer, you are always welcomed. Everyone is friendly and helpful.
Each week there are monetary rewards. Why don't you come to Room # 3 on a Tuesday afternoon and see for yourself how much fun we have.
Join Us
Evergreen Room 3
Elaine Miller (519-836-7874)
Tuesdays – 12:45-4 pm