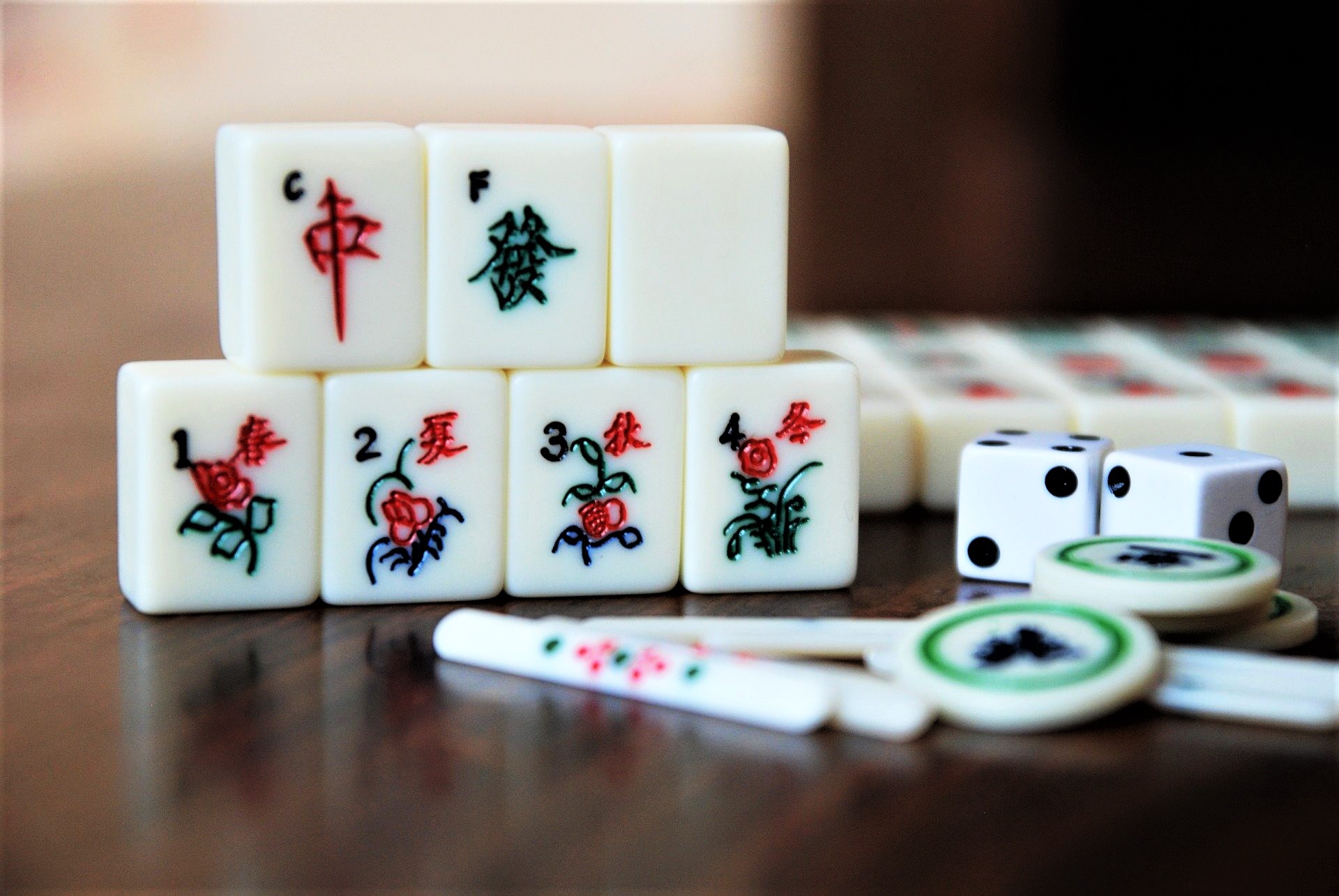 Mah-jong or mah-jongg is a tile-based game that was developed in the 19th century in China and has spread throughout the world since the early 20th century. It is played by four players.  You will use skill and memory to combine strategies similar to chess and checkers.
Where:  Room 4
When:  Mondays from 2:30-4:30 p.m. except the last Monday of the month when it will be in the Dining Room.
It is a game played with tiles, similar to Dominoes. Instruction is available for those who don't know how to play.