Snooker, Billiards and Pool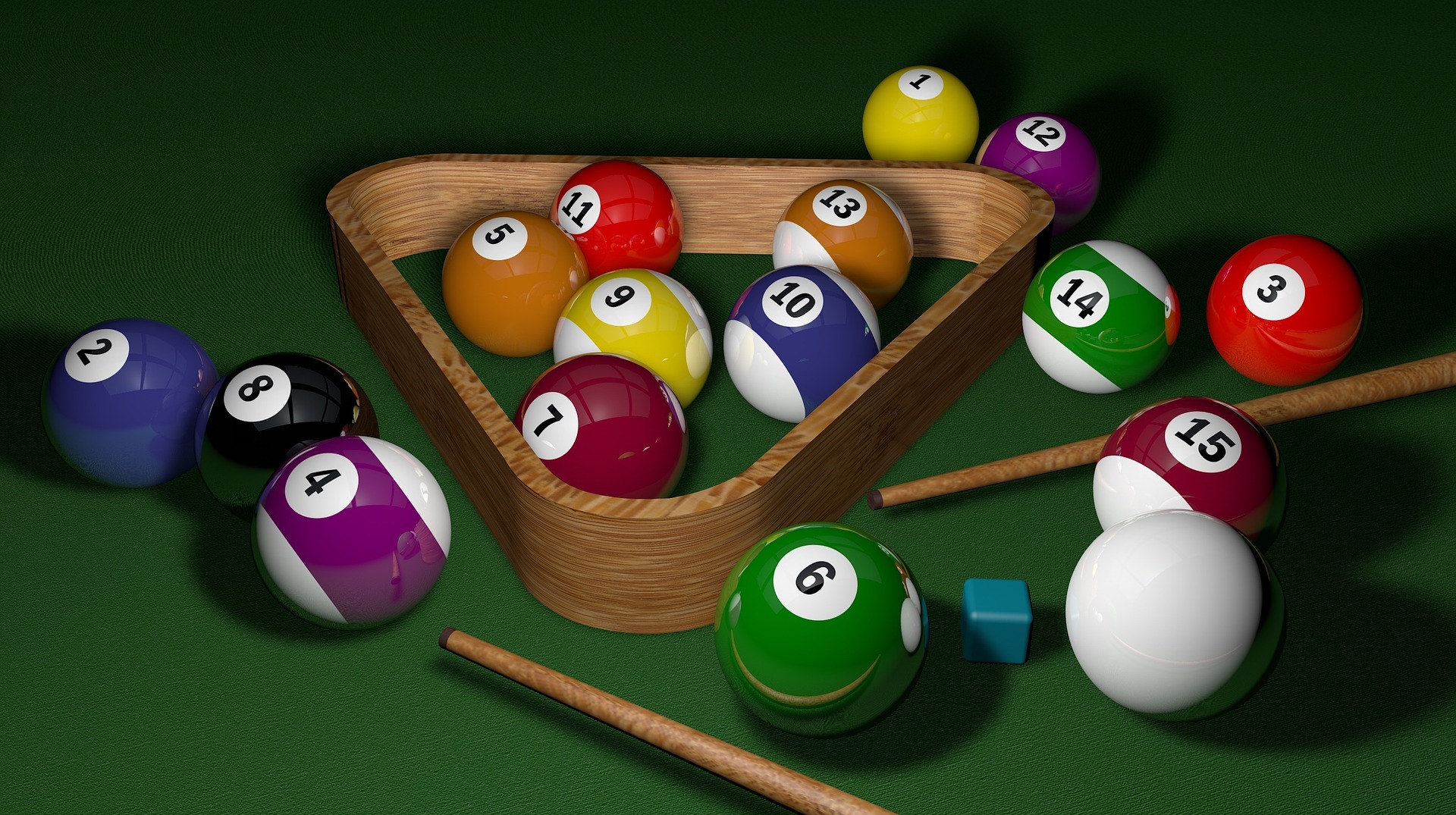 ACTIVE
We welcome new participants.
Daily – 9:00 am-4:00 pm
Tuesday – 7:00-9:30 pm
1st Thursday of every month
7:00-9:30 pm
ACTIVE
The GWSA Evergreen Snooker Club comprises a group of active, friendly players with skill levels covering the full spectrum from learner/beginner to accomplished. If you are interested in learning the game, or have played in the past and want to get back into it, please drop by the snooker room. You will be assured a warm welcome and a place to try your hand at one of our three tables.  
The primary focus of the club is to have fun, build friendships and socialize. Your snooker skill level is irrelevant so don't feel intimidated if you are a beginner. Prospective members may visit the club room up to three times without charge to help with their decision on whether to join. While most of the current members are men, there is a small group of women who play regularly (typically on Tuesday mornings) so ladies, don't be shy to give it a try.
Membership is available to all paid-up members of the GWSA on payment of the prescribed annual snooker activity fee. The current fee of $70 (plus tax) buys you access to the snooker room anytime it is open and all the snooker you care to play.
Three snooker tournaments are held each year. Regardless of your skill level, you will fit into one of the levels in each competition.
We have an annual year-end Banquet and on occasion meet for a social meal at one of Guelph's fine dining establishments.
Please feel free to contact any of the Executive using this link or Nick Harris at 519-820-6331.
More information regarding the Evergreen Snooker Club is available on our website https://evergreensnooker.wordpress.com/
JOIN THE GWSA EVERGREEN SNOOKER CLUB TODAY !
Join Us
Meeting days and times:
Mondays to Fridays, 9:00 am to 4:00 pm
Tuesdays, 7:00 to 9:30 pm
First Thursday/Monthly, 7:00 to 9:30 pm
Location: Evergreen Seniors Centre
Club Contact: Nick Harris  cell: 519-820-6331; phone: 519-836-4547