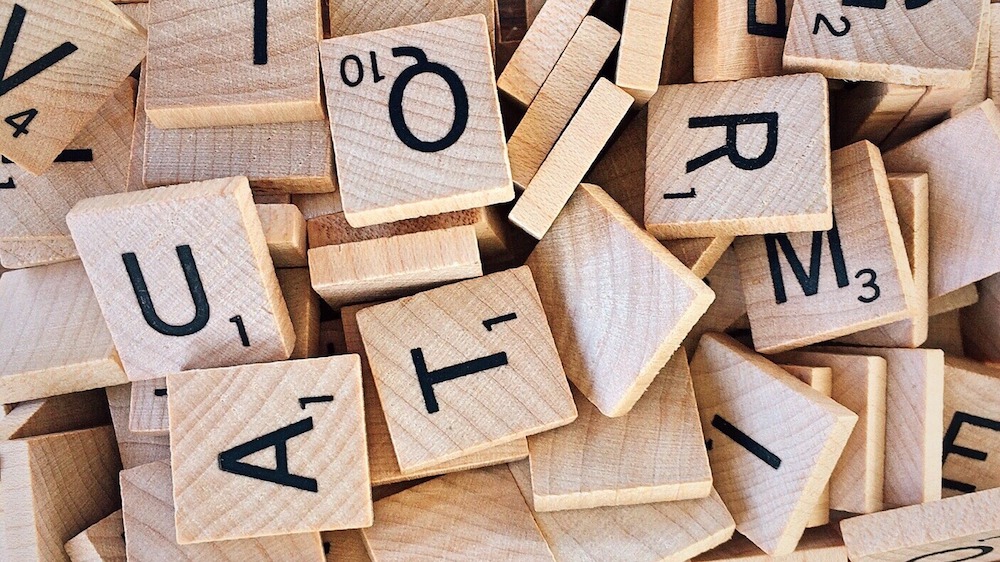 Scrabble will be setting up Zoom to keep socially connected and possibly play some games while on the zoom call.  Scrabble can be all encompassing and keeps your brain functioning.  If interested contact Beth Campeau (226.343.0415)
Scrabble has friendly competition and fun for word lovers.
This lively group welcomes newcomers.
Join Us
In Normal Times:
Meeting day: Thursday
Time: 1:00 to 4:00 pm
Location: Evergreen Hallway
Club Contact: Beth Campeau (226-343-0415)