Activities for Mind and Body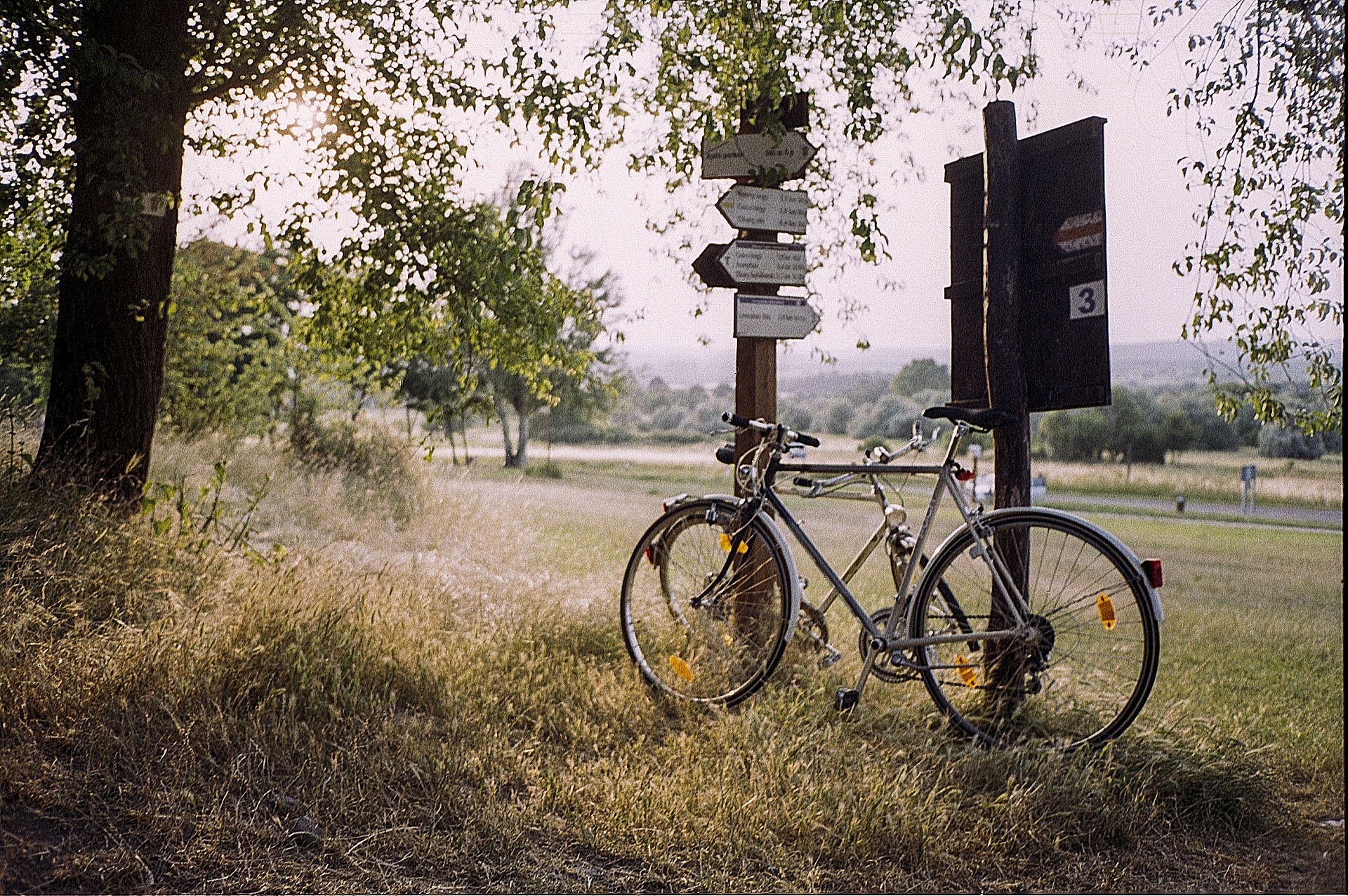 We've collected some interesting web sites you may wish to try, individually or connected to others, and you might learn about an activity that interests you for later.
PLEASE NOTE:
While there is some free content available, please keep in mind these links connect to external sites not affiliated with  GWSA, each with its own offers and terms and conditions.
Art and Crafts—Basics
Origami—patterns and tutorials
Art and Crafts—Cloth Face Masks
Government of Canada—Instructions for Sew and No-Sew Face Masks
No-Sew Mask—using bandana; multilayer; elastic ties
Sewn Mask—fabric multilayer; elastic ear loops
Sewn Mask—fabric; multilayer; fabric ties
Art and Culture—Canadian Museums
Aga Khan Museum—Museum without Walls—exhibitions, performances
Art Gallery of Ontario (AGO)—talks, lessons, permanent collection
Canadian History Museum— a virtual museum
Canadian Human Rights Museum—stories, virtual tours
Montreal Holocaust Museum—amazing stories of survival
Montreal Museum of Fine Arts—explore fine art by themes
Museum of Contemporary Art—home studies, displays, interviews
Textile Museum of Canada—learning, exhibits, even mask-making webinars
Art and Culture—Experiences 
All About Monet—Travels and colours
Artists and Their Works—Over 9000 
Art Movements—120 to choose from
Art Therapy—activities to try, with video
Examine a Van Gogh—Very close up
Experience Culture—From 360 degrees
Gallery Collections—world tour
Museums and Galleries—Explore 1200
Quebec—download a free colouring book
Salsa Lessons—from Puerto Rico
Social Distancing Festival—music and art from everywhere
Books—Virtual Library
Guelph Public Library—virtual book club
Open Library—Thousands of free print and audio books 
Canoeing
Virtual Canoe Trip—use mouse for 360 degree video view
Computer Training
Keyboarding—Learn to Type lessons
Cooking
Milk Street Cooking School—some classes free
Courses—Online  
Future Learn—British Open University
Educational Programs
CBC GEM—Live shows, documentaries, large collection 
CTV Live and Archive—Live shows, movies, large collection
Documentary Tube—Documentaries by categories, topics, and top 100 
TVO Archive—Educational TV- Four decades of Ontario Programming 
Exercise  
Chair Yoga for Seniors—15 minutes of relaxing chair exercises for flexibility
Gentle Exercise Seated or Standing—20 minutes for seniors
Healthy Seniors Movement—Tten10-15 minute exercise videos
Virtual Activities for 60+ —Live Webex groups (Mississauga)
Virtual Fitness—Live via Zoom (Mississauga)
VON—Moderate Level Exercise Class
Walking—balance and agility (2 min tutorial)
Walking—Nordic poles (2 min tutorial)  
Walking—progressions (2 min tutorial)  
Walking—techniques for improving (2 min tutorial) 
Walking—1 mile walk at home (15 min)
Walking—virtual walks worldwide
Walking Workout—10 minutes for seniors
Walking—fast walk at home (30 min)
Workout Videos—for all ages (Mississauga)
Exercises—self-care
Resilience—how would you treat a friend?
Finding Silver Linings—changing the outlook
Overcoming a Fear—tackling what scares you 
Self-Compassion Break—one way to manage stress 
Self-Compassionate Letter—being kind to your self 
Body Scan Meditation—reduce tension and relax
Raisin Meditation—enjoy everyday pleasures
Mindful Breathing—manage a stressful moment
Games—Online
All Categories (Zoomer)—Word, Cards, Arcade, Puzzles, Strategy, Quizzes
All Categories (AARP)—Mahjongg, Pool, Chess, Cards, Word Games, Arcade
Billiards: Multiplayer—Assorted Pool and Snooker 
Billiards: Individual—Play 8 ball against computer 
Board Games—Checkers, Chess, Reversi, and more
Cards (AARP)—Bridge, Solitaires, Blackjack
Cards (Zoomer)—Bridge, Hearts Multiplayer, Solitaires
Chess—Individual—Learn and play against computer
Jigsaw Puzzles—visiting Myrtle Beach
Mahjongg—Many variations on a popular game
Mensa Quiz—You don't need to qualify to try this mental workout
Puzzles—Sudoku, Jigsaw, Word Search, Crossword
Quizzes—Tests of Knowledge and Trivia 
Readers Digest Games—Crosswords, games, and quizzes
Word Games (Zoomer)—Crosswords, Word Search, Scramble, Anagram
Word Games (AARP)—Crosswords, Word Search, Scramble, Anagram, True/False
Strategy Games (AARP)—Backgammon, Chess, Bridge, Sudoku
Games—Table Games—Learn some Basics for Later
Genealogy
Family Search—Trace Your Ancestors for free  
Gymnasium Activities
Badminton Basics—Quick Introduction on How to Play
Badminton Tips—Advice from a Trainer
Pickleball Basics—Quick introductory video
Shuffleboard—Introductory Lesson
Table Tennis—How to Play (wikiHow)
Table Tennis—Video lessons including rules, grips, and play
History 
Artifacts—Examine closely—from Prehistory to Present Day
Historical Events in Depth—Over 600 to explore
Historical Figures—Meet over 6000
Line Dancing
Line Dances for Seniors and Beginners—Basic steps in 35 minutes
Music—Ambience
Ambient sounds—lakeside ambience birds and water
Focus— Get into your productive zone with cerebral instrumentals.
Peace—Music to help appreciate all that is good.
Sleep—After a day of activity while sheltering, drift off to sleep.
Tranquility—Settle in for contemplation and self-care.
Music
Classical Music—Live streams of concerts
Lincoln Centre Orchestra—Recordings and live streams
London UK Symphony Orchestra—Playlists
Melbourne Symphony Orchestra—Full Concerts
Online Choir—participate in a free online choir, using Zoom
The Met Orchestra— Members Playing from Homes
Musical Instruments—Learn about instruments and hear amazing performances
Royal Opera House—Enjoy ballet and opera performances
Ukelele—learn to strum 37 songs with videos, chords, lyrics
World Music—Over 1000 music channels of free music worldwide
Photography
Photography—The Basics in 10 minutes
Science
How Stuff Works—Health, Science, Auto, Quizzes, Podcasts
Inventions and Discoveries—from 100 Museums
Theatre 
Comedy—comedians and pranks from Just for Laughs
The Making Box—comedy classes and performances
Travel
National Parks—Top 13 US National Parks in HD
Virtual Travel (Expedia)—Country tours, gardens, archaeology, music
What Pilots see—incredible views from above
Travel the World
Explore Culture from Around the Globe
Georgia Aquarium—Live cams- penguins, piranhas, sea lions, and more
Hawaii Island Hopping—Look around the Islands at your pace with Google Earth
Italy—Explore 150 Cultural Institutions
Live Cameras Galore—Everything from puppies and kittens to African lions
Palace of Versailles—Explore one of France's most famous sites
Panoramic Views from the Top of Buildings
Ripley's Toronto—Watch the shark tank— live
Roller Coaster—Ride your Favourites
San Diego Zoo—Visit 3500 Animals—many live cams
St. Petersburg Russia—A 5 hour tour in one continuous shot
Tour Famous Sites and Landmarks
Virtual Reality—Lots of 360 Videos
Visit 10 European Heritage Sites
Walk through a Redwood Forest—A long, relaxing walking tour in 4K
Worldwide Attractions—virtual tours
Travel the World- City Walks
Around the World—Hike the Alps, Mayan Ruins, Scotland, and more (narrated)
Australia—Markets, Parks, and Walking Tours (narrated)
Paris—Stroll through past sites and landmarks (19km—without narration)
Silent Walker—Trek though Spain, Thailand, Portugal, and more (no narration)
Singapore—Walking, shopping, and cycling (no narration)
Tokyo at night—45 minute stroll through busy streets in 4K (no narration)
Videoconferencing
Zoom—10 tips and tricks you may not know
Zoom Videoconferencing—training
Writing 
Gratitude Journal Templates—ideas, exercises, and prompts
Gratitude Journal Affirmations—positive messages for creativity
Stay Home and Write—Self-isolation writing activities