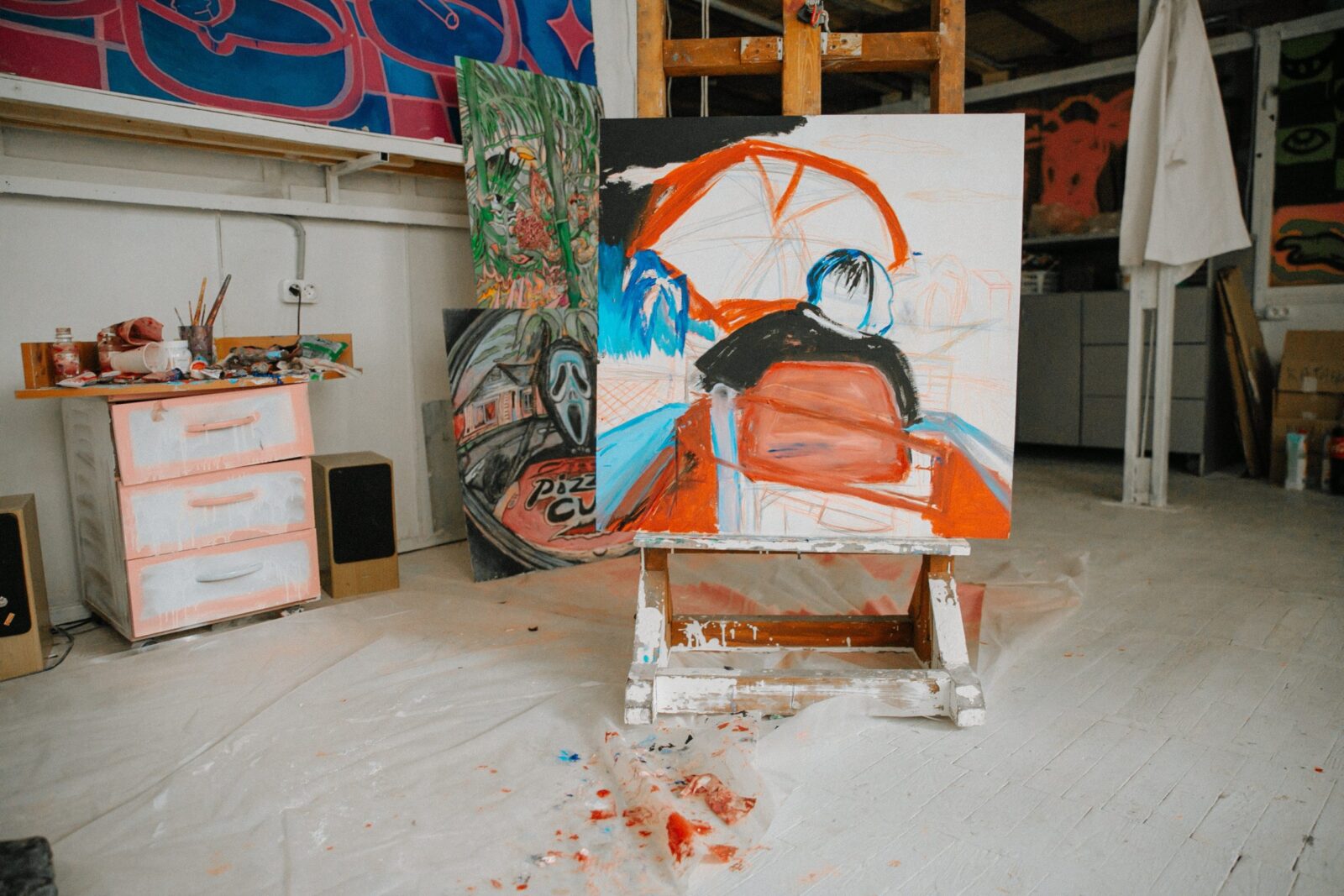 This group is currently inactive and needs a curator. If this interests you, apply through the Volunteering section under the 'Support Us' tab. 
The GWSA Art Studio offers a chance to learn …..and participate with others. 
This is a great way to learn something new or enhance your existing skills while enjoying some social time together.
Join Us
Meeting day:  
Time:  
Location:  
Club Contact: