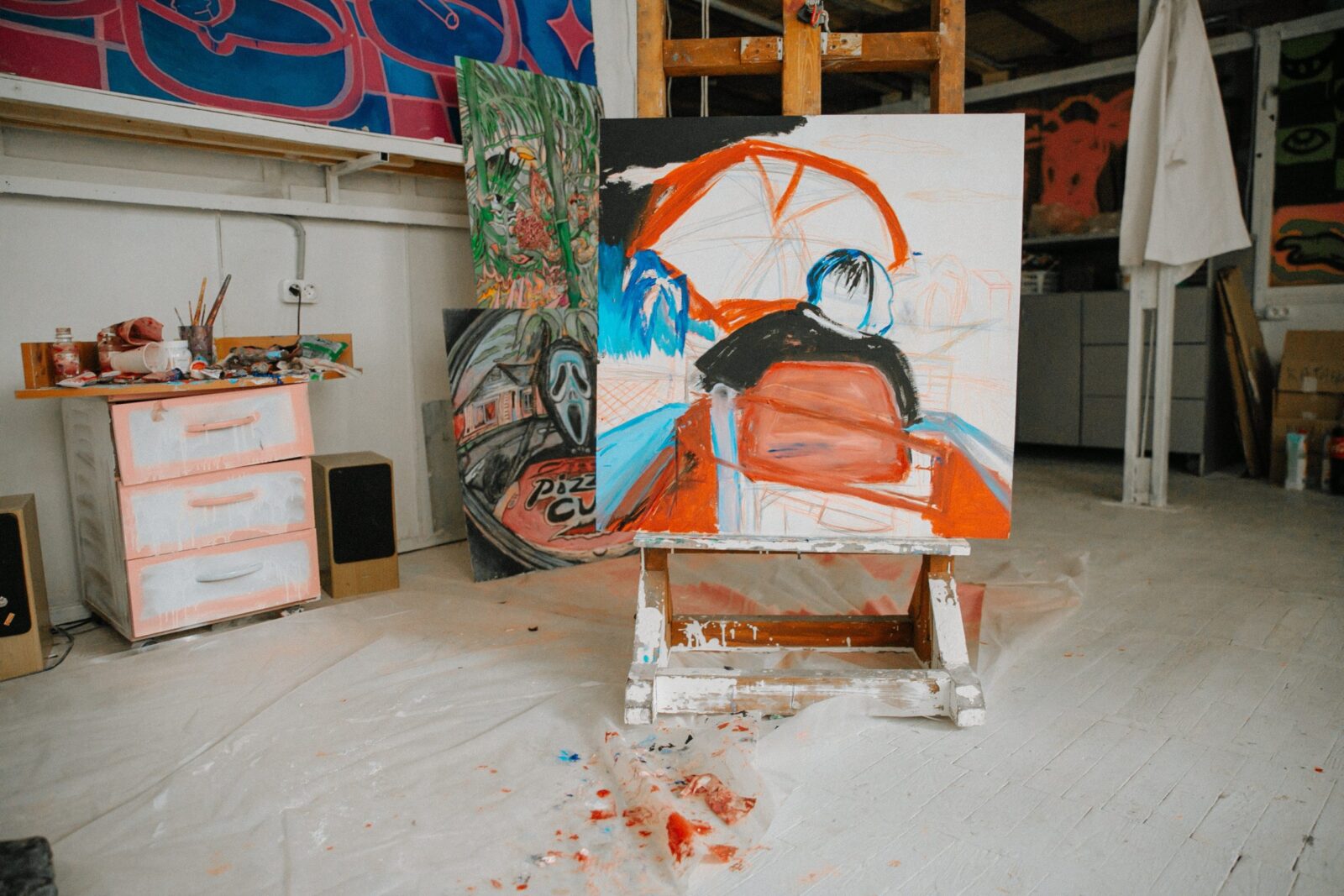 Art in Studio 2
Evergreen Room 2
Jennifer Storey    [email protected]
Ted Pritchard [email protected]
Every 2nd & 4th Tues.  6:30-9:30 p.m
Wed. 1-4 p.m.
ACTIVE VIRTUALLY
The GWSA Art Studio offers a chance to learn …..and participate with others.
This is a great way to learn something new or enhance your existing skills while enjoying some social time together.
Join Us
1st and 3rd Wednesdays each month
Contact:  Jennifer when activities resume.