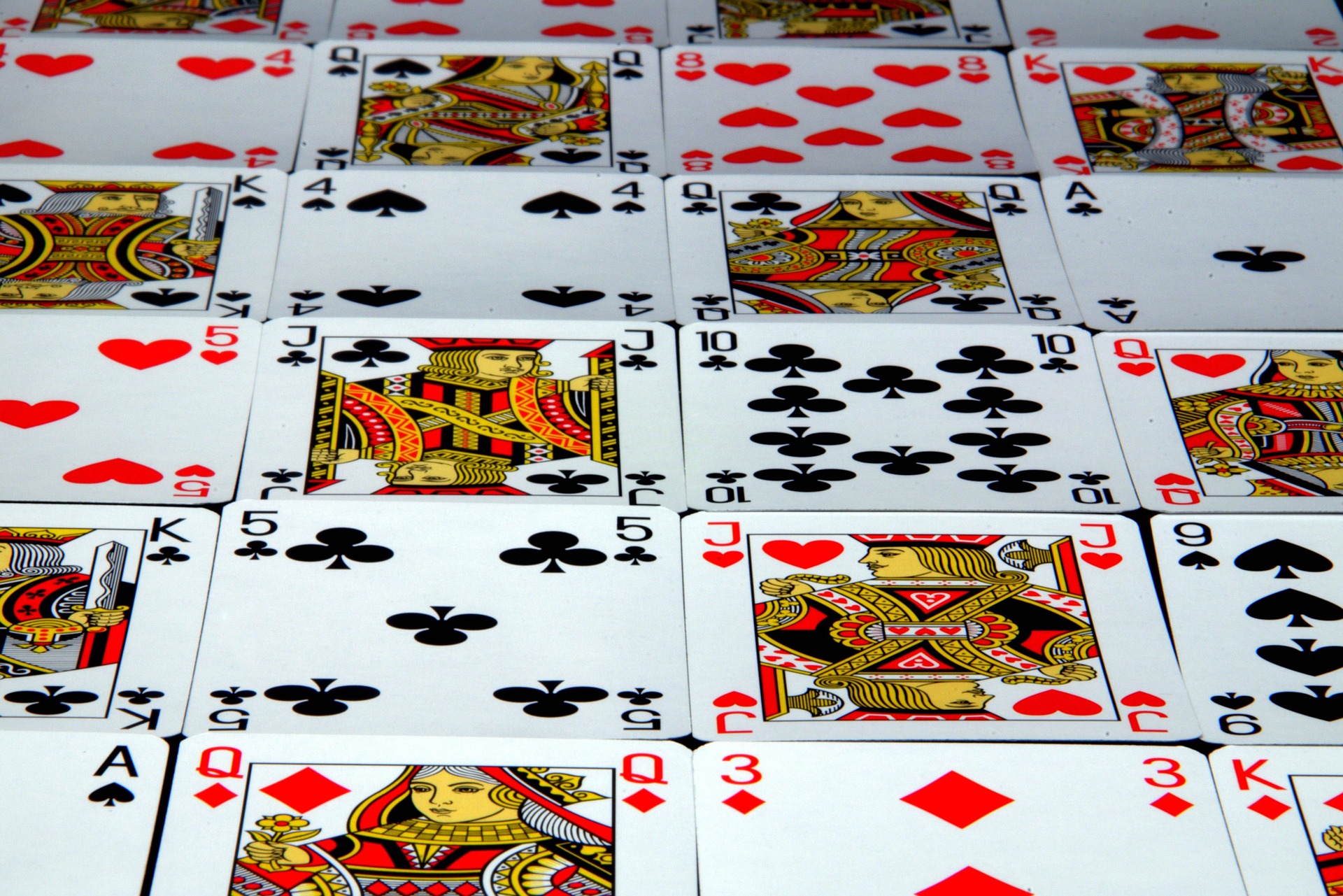 GWSA welcomes all Bridge players with a basic knowledge of the game to enjoy playing bridge in a friendly and comfortable environment. We offer both Recreational and Duplicate Bridge.
No partner? No problem! We mix and mingle with a room full of eager players so that everyone has a partner for any of our regularly scheduled games.
Bridge-Recreational
Join us for recreational bridge in the afternoon or evening.
Contact:   [email protected]        
Evergreen Room 3           
| | |
| --- | --- |
| Tuesdays | 6:30-9:00 pm |
| Thursdays | 12:30-3:30 pm |
Bridge-Duplicate
This group is for individuals who have already taken bridge lessons and would like to work on improving their game. Volunteers are on hand to coach you.
We request you know the Bidding Basics. We will make you comfortable playing Duplicate Bridge with Duplicate Boards and using Bidding Boxes.
Contact:  Pauline Smith   [email protected]
Evergreen Room 3