Silver Strummers- Ukulele Group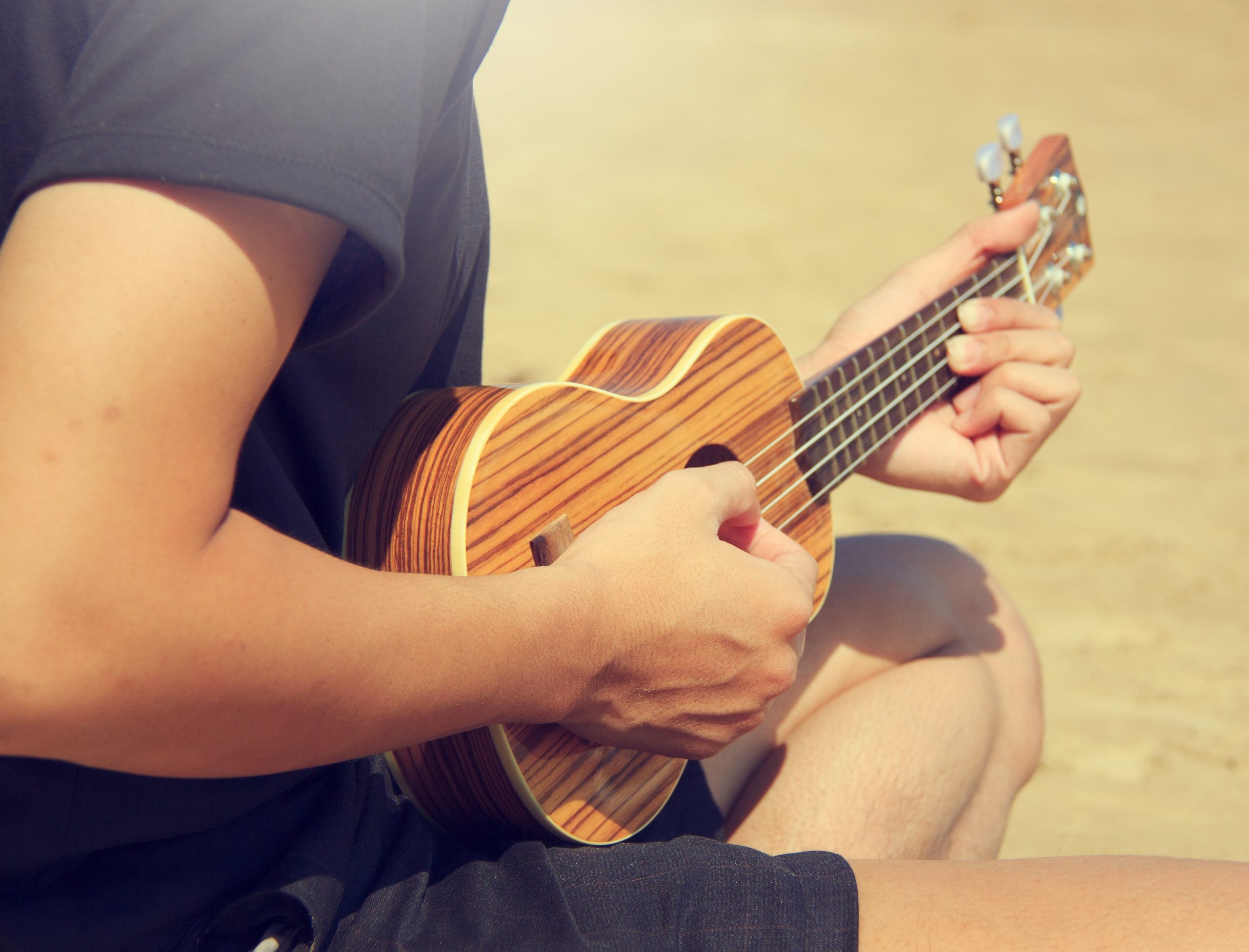 This group has gown considerably, and we welcome new participants.
Evergreen Room 3
Doreen Muir (519-831-8323)
Choir Director – Ann Sneyd
Fridays (alternate weeks) 12:30-3:45 pm
ACTIVE
If you are interested in joining, please contact
Ann Sneyd 519-830-6640
The GWSA Silver Strummers Ukulele Group was recently formed and approved as an Activity Group in 2020. It offers a chance to learn to play the ukulele and participate with others. 
The ukulele is a four-stringed instrument that comes in four sizes: soprano, concert, tenor and baritone. Although the ukulele originated in Portugal, it is often associated with Hawaiian music. It has also been widely used in music education in Canada.
The Silver Strummers are under the able instruction of Carolyn McLeod McCarthy. She is one of Guelph's creative artists, a local musician and co-owner of The Creative Spark Workshops.
This is a great way to learn something new or enhance your existing skills while enjoying some social time together. The group is currently meeting via Zoom.
Join Us