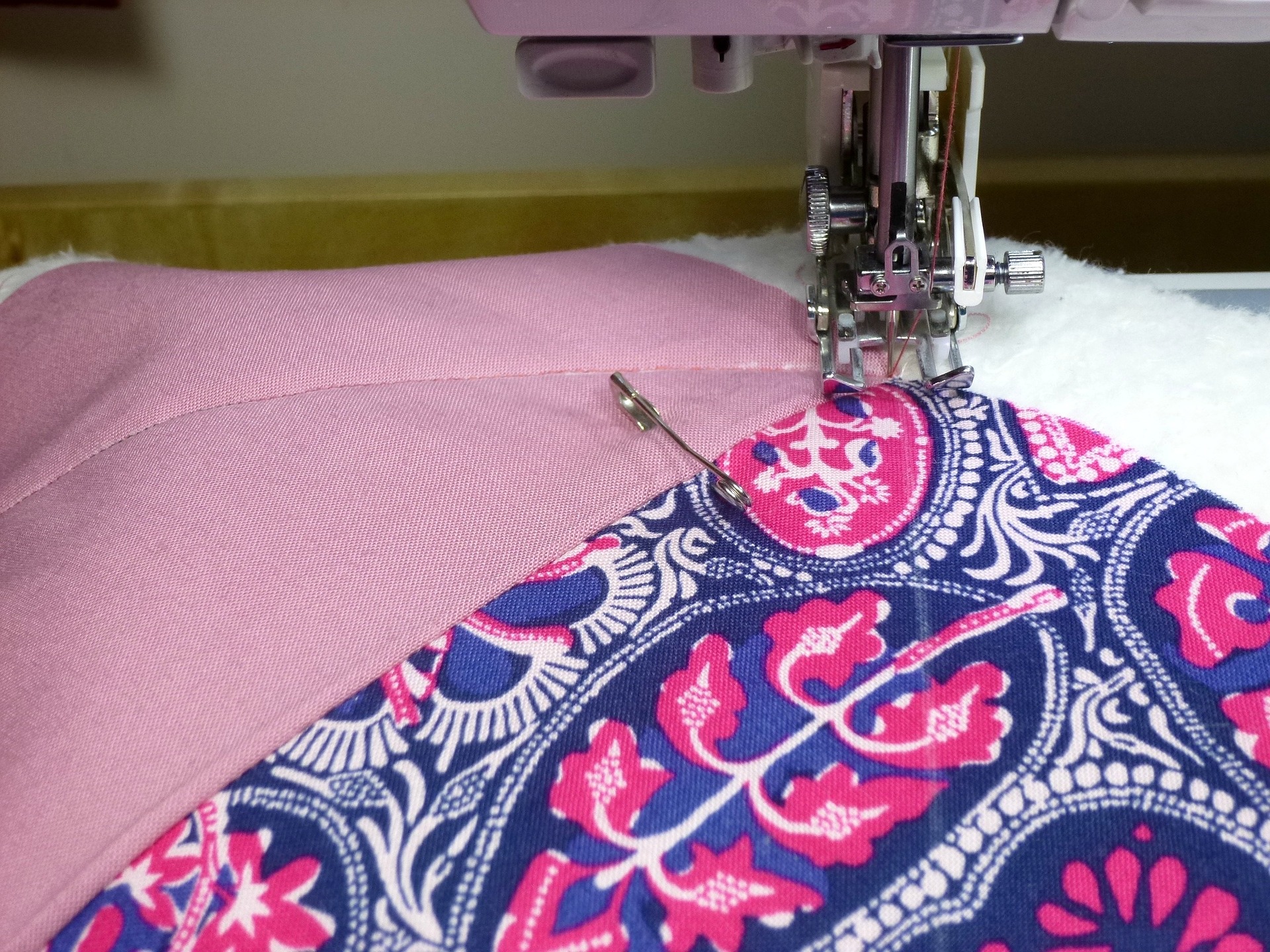 The GWSA Quilting Group produces beautiful quilts that are often on display at the Evergreen Seniors Centre.
We have several commission pieces to complete and are always sewing for the "Treasure Chest." As well, we enjoy our social time together with cookies and tea.
Come join us . . . you will be glad you did.
Join Us
Evergreen Room 2
Beryl Drohan (519-827-0120)
Mondays – 12:30-4:00 pm