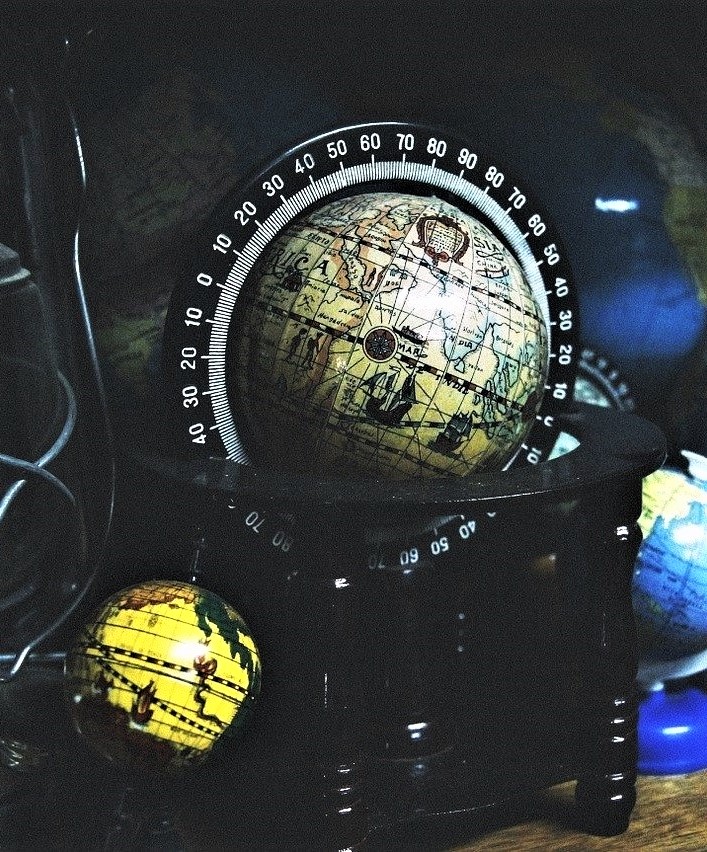 Peer Learning Discussion Group
Peer Learning is for those seniors who like to have a good discussion with a friendly group. It's a great way to meet new people and have fun while learning. Join us and bring your own experiences and ideas to the sessions.
Peer Learning Questionnaire 
Starts again in September, 2021: Monday, Tuesday, Thursday.
The committee is now beginning to plan sessions for the fall and next winter and would like your feedback.
A questionnaire to provide input is provided below.  
You may also email us directly at [email protected]
Join Us
For more information or assistance, please contact:
Andrew Webb
226-500-4755   [email protected]
Barb McLeod
519-823-2531
Peer Learning Sessions:
Each course has a theme that gives rise to a number of possible topics. At the preliminary meeting, the moderator proposes a list of topics and the group may suggest others.  Each person then selects a topic and undertakes to prepare a 20-min talk to be given at some point in the next eight weeks.
At each weekly meeting, there are two 20 min presentations, each followed by a 30 min discussion. This allows time for a coffee break between sessions.
The word "peer" is used to emphasize that there is no instructor.  We learn from one another.  The moderator ensures that the sessions run smoothly and encourages us all to participate.
Researching and preparing a topic helps to keep your brain cells alive. It is usually easy to find material for your presentation on the Internet or at the Public Library.
Participants must be members of the Guelph-Wellington Seniors' Association. However, a two-week trial is available for new registrants.
If you wish to offer for the upcoming sessions, you may use the submission form below. 
Peer Learning Questionnaire: