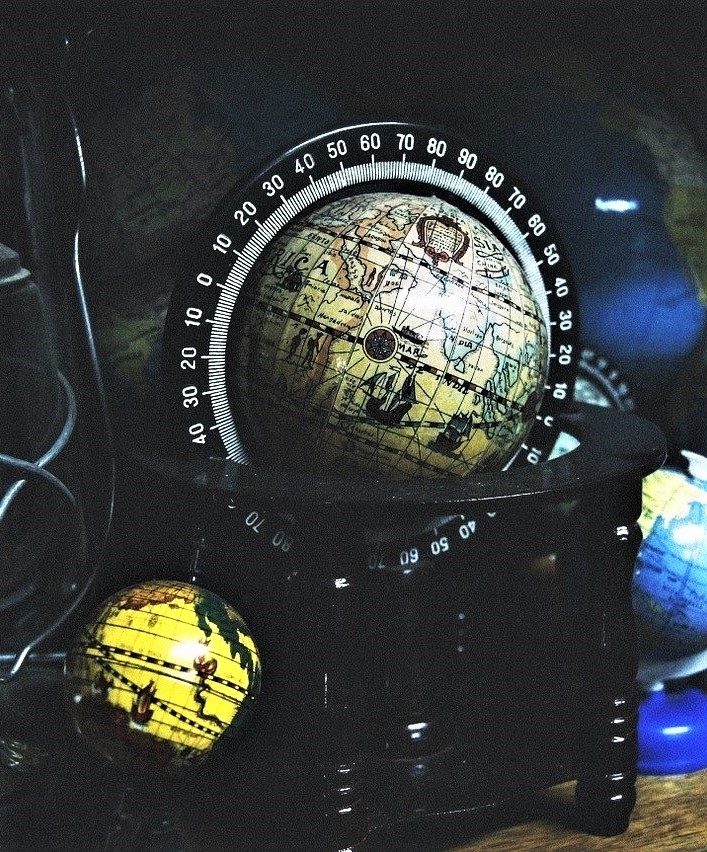 Peer Learning Discussion Group
Peer Learning is for those seniors who like to have a good discussion with a friendly group. It's a great way to meet new people and have fun while learning. Join us and bring your own experiences and ideas to the sessions.
You may email Andrew or barb directly using our Program Group link
For more information or assistance, please contact:
Andrew – 226-500-4755   
Barb – 519-823-2531
Historical Blunders
 Human beings have committed many costly mistakes. While it's only human to err, some blunders completely changed the course of history. Some of them might have been intentional and others pure accidents, but they made it to the most important chapters in history. Examples include The Titanic, The Leaning Tower of Pisa, Chernobyl Disaster, Trojan Horse Destroys Troy, Ford builds the Edsel, Decca Records Reject the Beatles, NASA loses the Mars Climate Orbiter and lots more.
These should be viewed as lessons from which we all should learn, and try to ensure that mistakes such as these do not happen again. If one can learn from the worst mistakes one can be prepared for the future.
Course number:  36902      Mondays:  9:30 – 11:30 a.m.    Sept. 11 – Nov. 20
Moderator          Andrew Webb
 Rivers and Waterways
 The Nile, Tigris and Euphrates Rivers nurtured early civilization in Egypt and Mesopotamia.  The Ganges River is considered sacred by Hindus.  The fabric of America is woven from the strands of the Mississippi River. Canada's claim to the North-West was legitimized by the fur trade carried out on its rivers. Every river has its own culture.
The Suez, Panama and Kiel Canals are of enormous economic importance, as is the St. Lawrence Seaway.  The Yangtze River basin in China supplies the country with 40% of its GDP.
Rivers provide water for drinking, irrigation, recreation, power dams and transportation.  We, in Guelph, are proud to be part of the Grand River watershed.
Course number:  36904      Tuesdays  1:30 – 3:30 p.m.    Sept. 12 – Nov. 14
Moderator          Malcolm Coutts
 Scoundrels and Scallywags
A scoundrel has been defined as an unscrupulous person who treats others very badly and has no moral principles. A scallywag has been defined as a person who behaves badly, but in an amusingly mischievous rather than harmful way.
How would you categorize people like Bonnie and Clyde, Blackbeard the pirate, the Fox sisters (phony mediums), Nero, Catherine the Great, Richard Nixon, Donald Trump, famous conman Charles Ponzi, double agents Mata Hari and Kim Philby, Lord Byron, Sir Francis Drake, Robespierre or Rasputin? Many others may spring to mind.
Let's discuss people in history who behaved very badly but, in some cases, we may still like them.
Course number:  36906      Thursdays:  9:30 – 11:30 a.m.     Sept. 14 – Nov. 16
Moderator          Barb McLeod