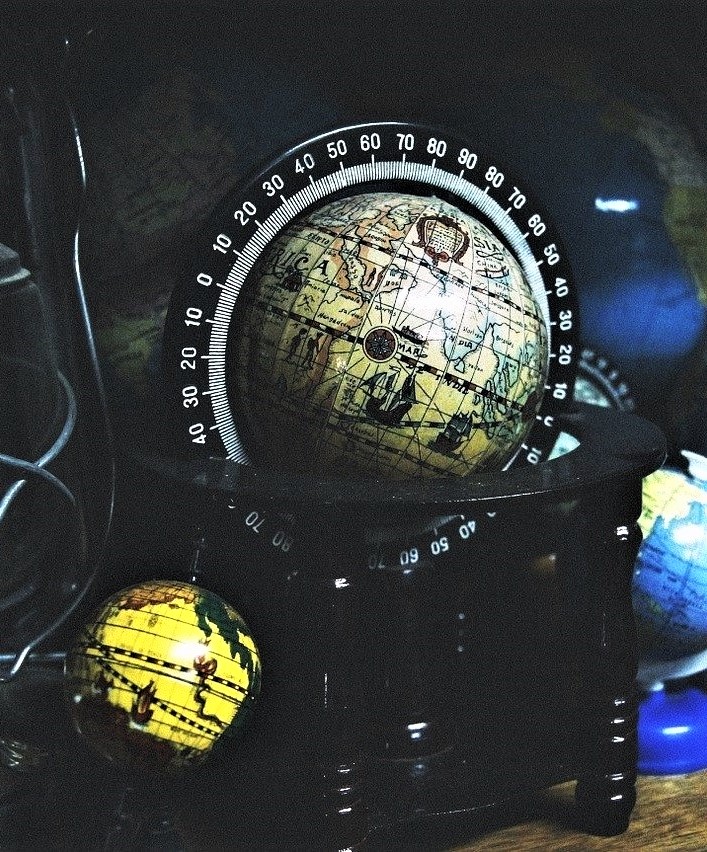 Active via Zoom. Sign Up in RecEnroll.
Peer Learning Discussion Group
Peer Learning is for those seniors who like to have a good discussion with a friendly group. It's a great way to meet new people and have fun while learning. Join us and bring your own experiences and ideas to the sessions.
You may email us directly at [email protected]
Join Us
For more information or assistance, please contact:
Andrew Webb
226-500-4755   [email protected]
Barb McLeod
519-823-2531
Peer Learning Schedule – Fall 2021
The sessions will be conducted via ZOOM.  To participate you will need a computer, tablet or smartphone, preferably with a web-cam.  A phone-in option is provided for those who don't have internet
All attendees are required to be members of the GWSA in order to participate.
To register:
Email  

[email protected]

 ASAP and advise which sessions you plan to attend
Register at recenroll.ca  by taking the following steps:
sign in / select Programs / select Guelph Wellington Seniors / select Activities / scroll down and find Peer Learning courses.
There is a $18 fee to register for each course. If you have not attended these sessions before, you are welcome to attend the first 2 classes before registering at RecEnroll.
(Or phone 519-837-5699 to register)
To obtain the Zoom link and if you have any questions, please contact Andrew Webb @ [email protected]
Addressing Climate Change
Moderator:  Barb McLeod
Monday mornings, 9.30 a.m. – 11:30 a.m.
Introduction Sept. 13       Course: Sept. 27th – Nov. 22nd
No class on Thanksgiving Day
Wildfires, drought, hurricanes, melting ice in the Arctic, rising ocean levels — climate change is having drastic effects on the whole planet. What can we expect in the future? What have governments and individuals been doing to protect us from these effects? What should they be doing? Should we close down the petroleum industry? How can this be done without ruining the economy? Can sustainable sources of energy keep us going as we are, or will we all need to make considerable changes our way of life?
Our attention may have been focused on other problems recently, but this major problem has not gone away. Let's get together and discuss where we are with climate change now and where we should go in the future.
Africa – a continent in transition
Moderator:  Andrew Webb
Tuesday afternoons, 1:30 p.m. – 3:30 p.m.
Introduction: Sept. 14      Course: Sept.  28th – Nov. 16th
Africa contains an enormous wealth of mineral resources, including some of the world's largest reserves of fossil fuels, metallic ores, and gems and precious metals. This richness is matched by a great diversity of biological resources that includes the intensely lush equatorial rainforests of Central Africa and the world-famous populations of wildlife of the eastern and southern portions of the continent.
With 1.3 billion people as of 2018, it accounts for about 16% of the world's human population. Africa's population is the youngest amongst all the continents; the median age in 2012 was 19.7, when the worldwide median age was 30.4. Despite a wide range of natural resources, Africa is the least wealthy continent per capita, in part due to geographic impediments, legacies of European colonization in Africa and the Cold War, predatory/neo-colonialistic activities by Western nations and China, and undemocratic rule and deleterious policies. Despite this low concentration of wealth, recent economic expansion and the large and young population make Africa an important economic market in the broader global context.
Let us explore together where Africa has been in the past and where we see it going in the future.
Canada's Indigenous Peoples
Moderator:  Malcolm Coutts
Thursday mornings, 9.30 a.m. – 11:30 a.m.
Introduction: Sept. 16th    Course: Sep. 30th – Nov. 18th
There are more than 600 First Nations in Canada.  Two centuries of European immigration compelled them to cede their land to governments via treaties that were not always honoured, including the thirteen numbered treaties with the federal government following confederation.   Beginning in the 1880's, indigenous children were taken from their families and sent to residential schools in a misguided attempt to assimilate them into Canadian culture.  This has resulted in enormous psychological damage and intergenerational trauma.
For the past forty years, the Assembly of First Nations Chiefs have made steady progress in negotiating an Indian Residential Schools Agreement with the Federal Government and raising the consciousness of Indigenous people.  The recent discovery of hundreds of unmarked graves at former residential schools has inflamed the Indigenous community and led to ever increasing demands for justice and reform.