Guelph Carving Club
est. Circa 1986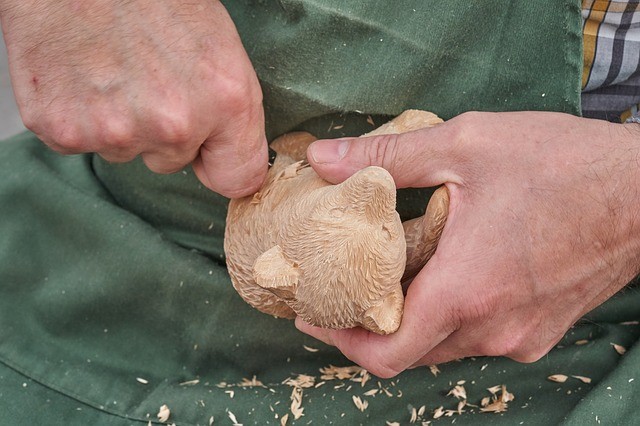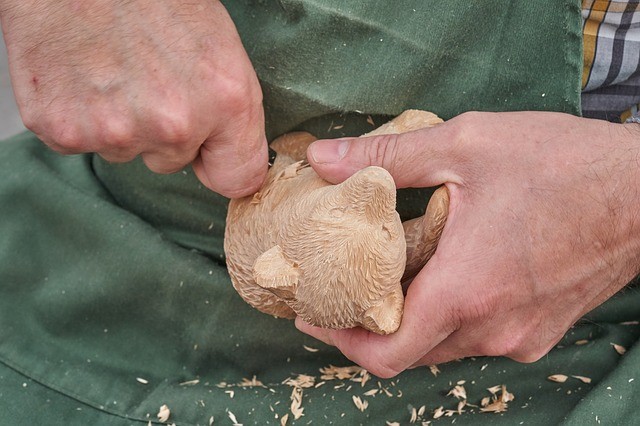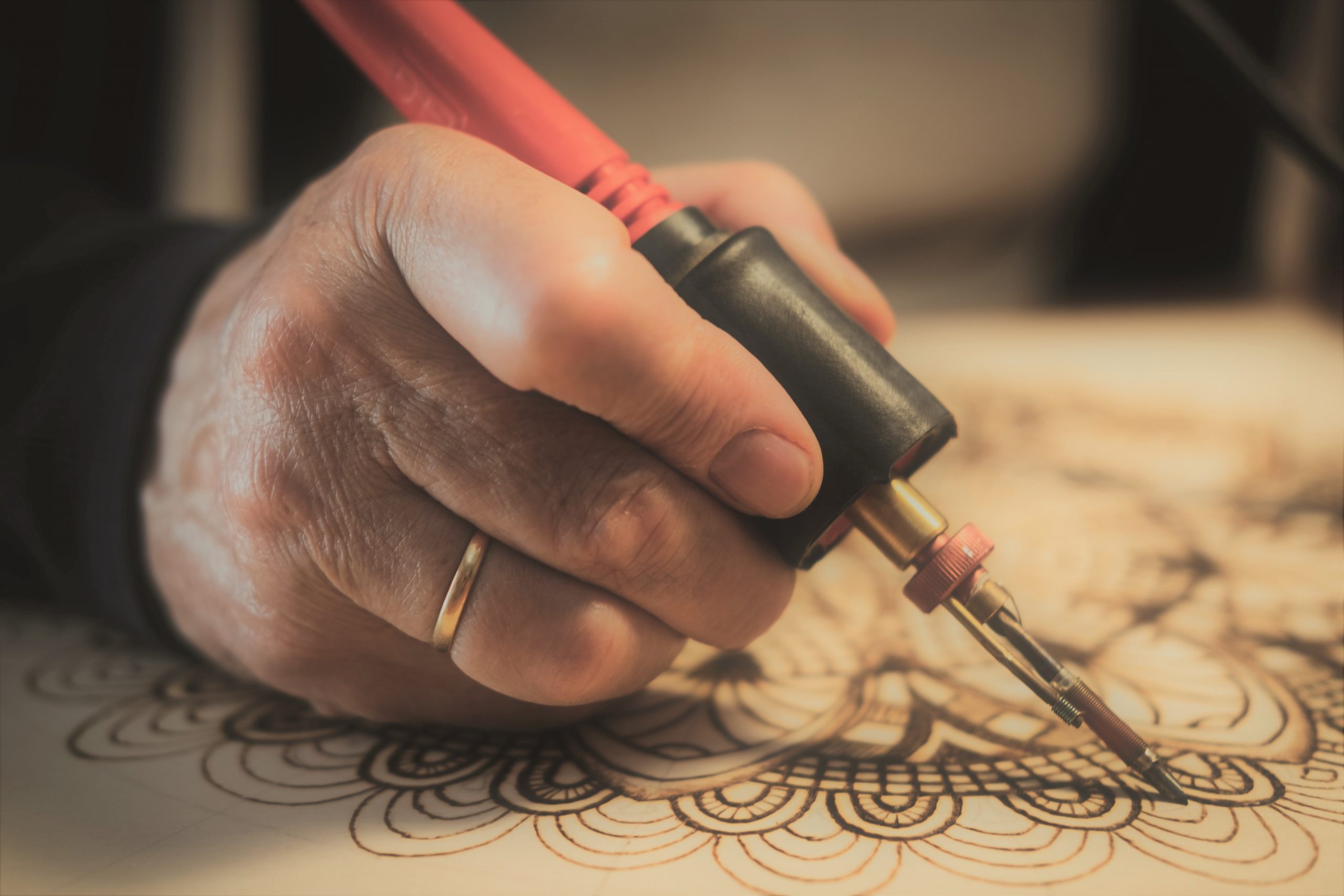 Guelph Carving Club
est. Circa 1986
A well-established wood carving club of mostly seniors (both men and women) operating in the Guelph area for decades. We do carving in the round, like cartoon characters, birds and wildlife, spoons, bowls etc. Other carving techniques include relief carving, marquetry, and pyrography. Training available.
Meets Monday Evening 6:00 pm-9:00 pm
Evergreen Seniors Community Centre
Room 2.
Fee
Annual Fee: $40/year + HST
Contact
The Activity Leader  Ken usimg the Program Group link
or by voice at  519-767-0145