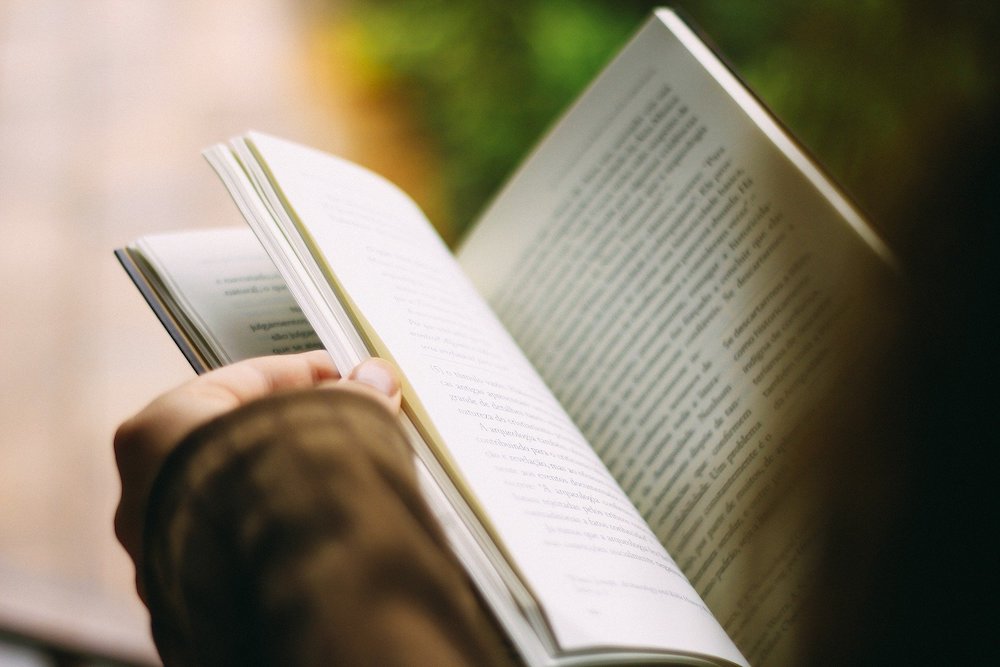 Book Club 1 came back on board as of January 2021.   
If interested in joining this very active group please contact
Veronica Sanche  (519.767.9991)
Members read a wide variety of books of different genres including; historical fictions, mysteries, plays, classical novels, popular education, and scientific literature.
Beside the love of literature, we also share memories from the past. Many of us are of different origins, and from various countries, which enlarges our cultural and humanitarian horizon.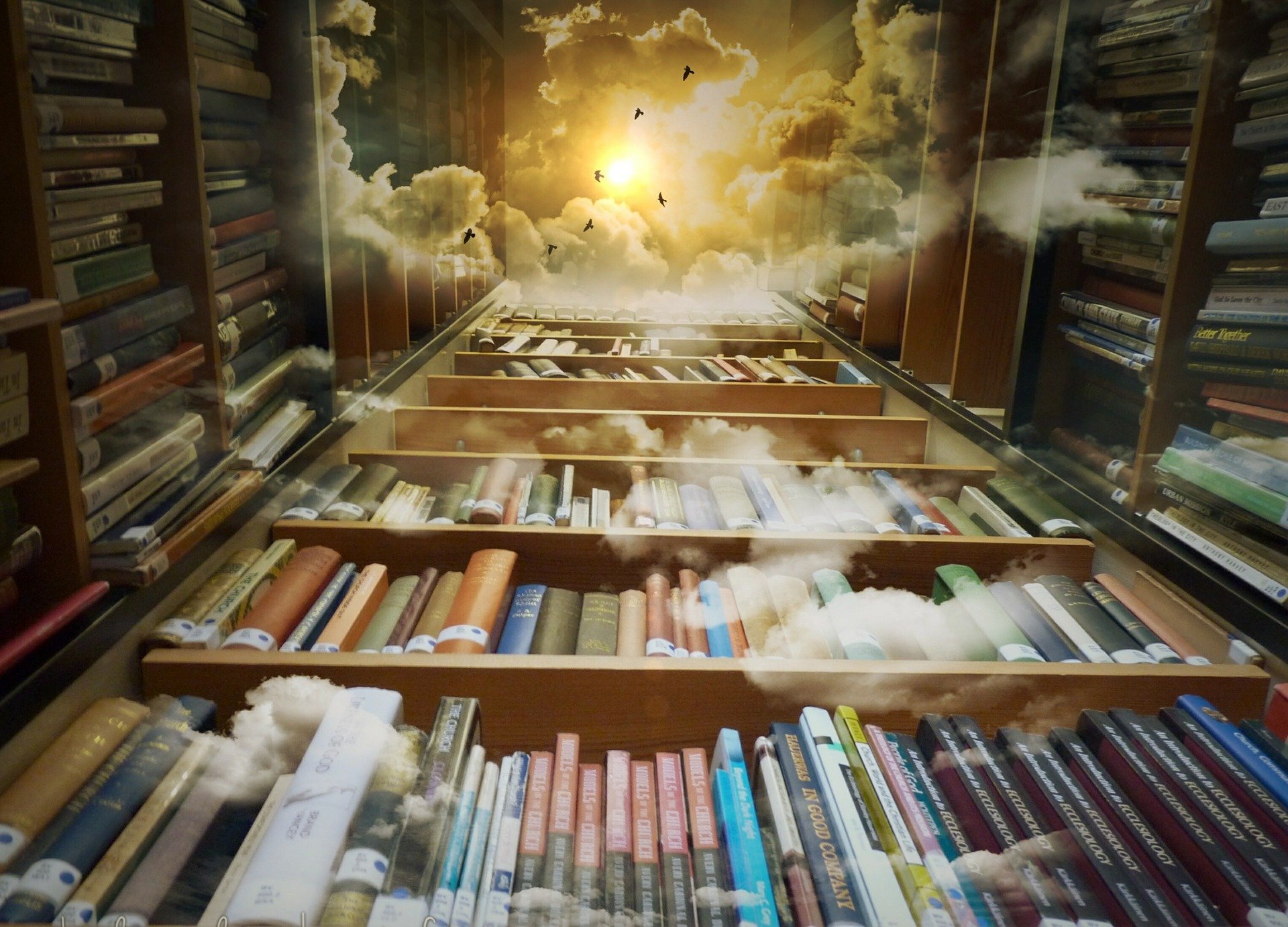 Join Book Club 1
Meeting day: Last Friday of each month
Meeting Time: 1:00 pm-2:30 pm
Location: We are currently using Zoom and telephone
Club Contact: Veronica Sanche (519.767.9991)

Book List for Book Club 1 (2021):
February – "Before We Were Yours" by Lisa Wingate
March  – "Above All Things" by Tanis Rideout
April – "Manhattan Beach" by Jennifer Egan
May  – "Caught" by Lisa Moore
June  – "Where the Crawdads Sing" by Delia Owens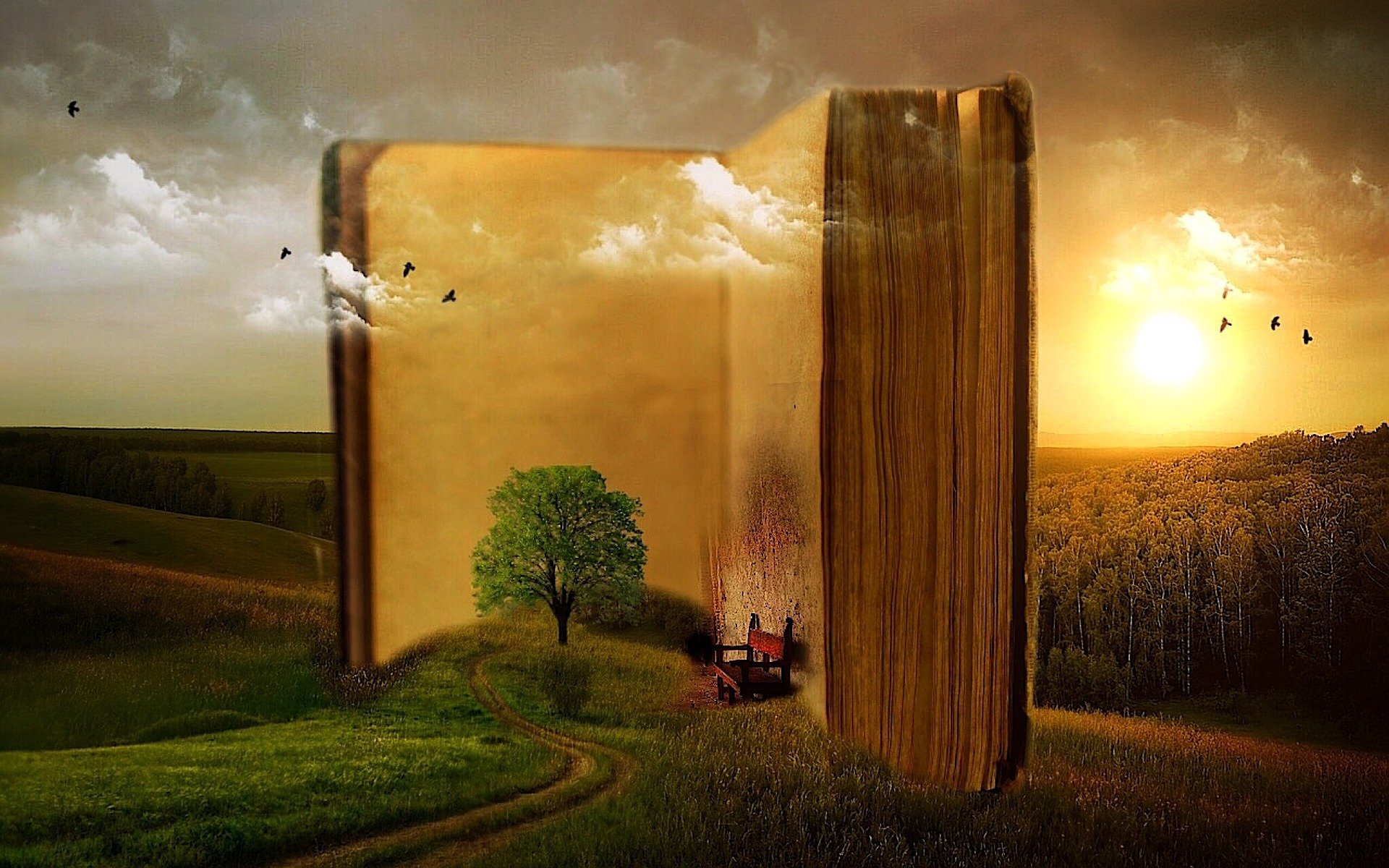 Join Book Club 2
Meeting day: Third Friday of each month
Time: 1:00 to 2:30 pm
Location: 
Club Contact: Christine Trimble, 519-823-2086
Book List for Book Club 2:
TBA