Be active, get involved, make friends.
The Guelph Wellington Seniors Association enables older adults to be active, involved, make friends and age with dignity.
Join the GWSA
Learn More
Tuesday Oct 4th, 2022. Experience Niagara's Wine & Food. Total cost: Members only - $130.00  non-refundable. Code  27896.   Registration starts on Tues Aug 2nd ,2022.  Booking deadline is Fri Sept 16, 2022.   Join us for the day in the Niagara...
read more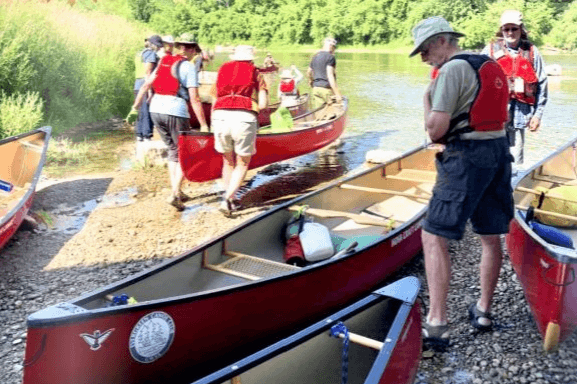 Learn about our news and events. Members can pick up printed copies at the Evergreen desk. The online version opens into a page-turning format, and you can download a PDF to print or to rotate pages.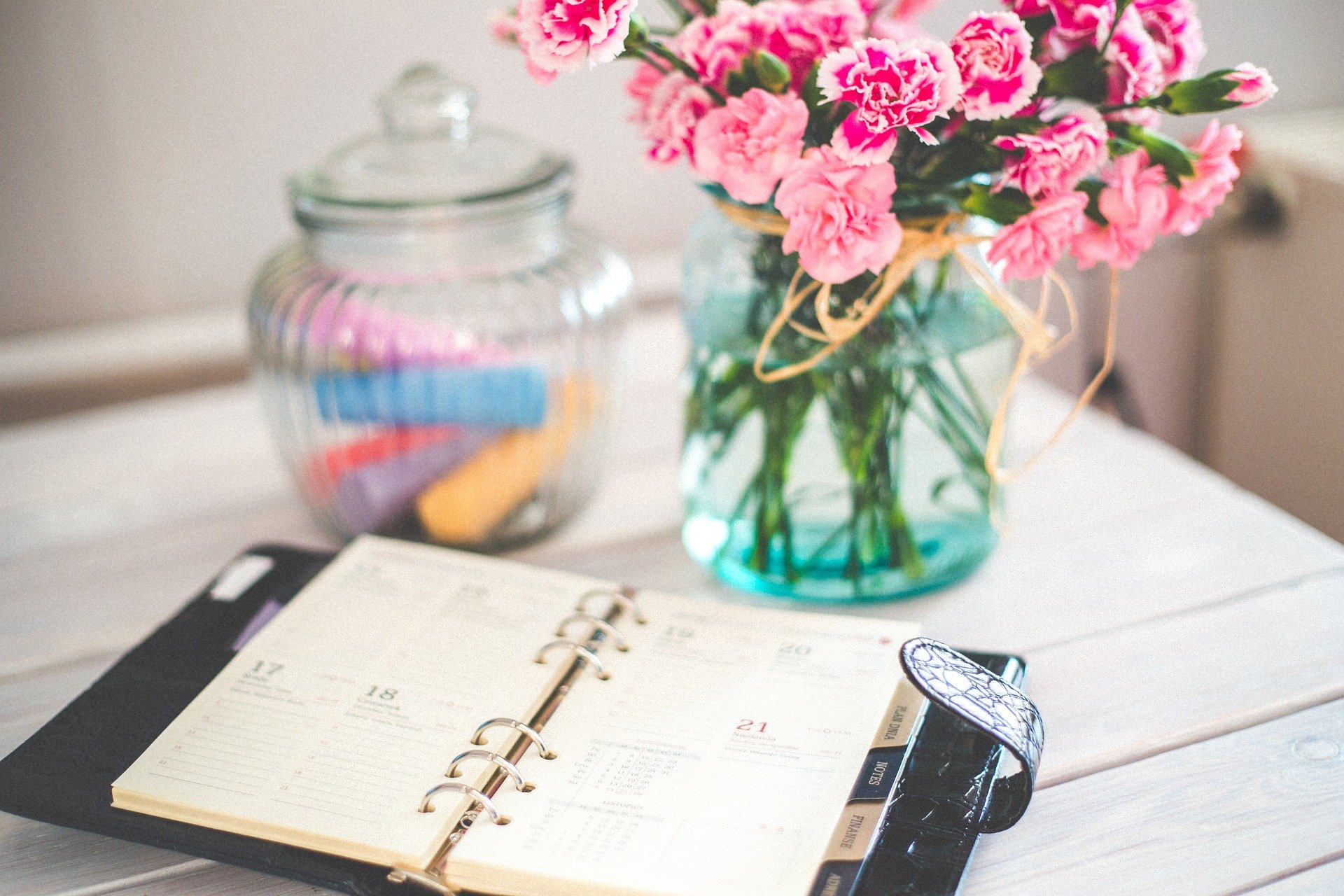 Find out when groups meet plus other details about each of the activities. This 'live' calendar is maintained by the Program Committee.  More information is available under the 'Activities' tab at top of this page.
View Calendar…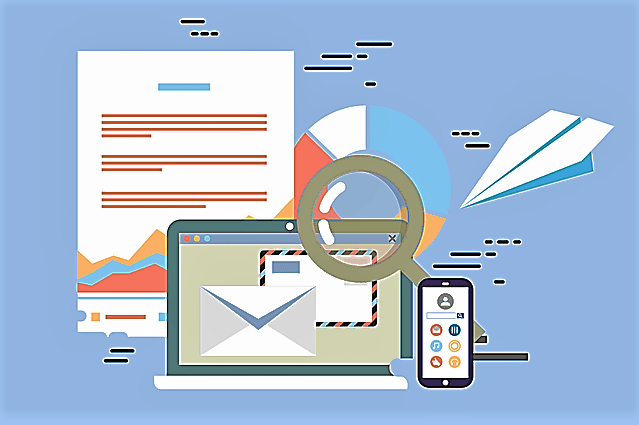 GWSA Email Updates are usually distributed around the middle of each month; sometimes more frequently.  You can subscribe near the bottom of this page to get news sent directly to your in-box.
Read the Updates…
The Guelph Wellington Seniors Association is one of the largest seniors organizations of its kind in Canada, providing diverse programs, activities, and services to Guelph and Wellington County. We are an active participant in the Older Adult Centres Association of Ontario (OACAO), and a member of the Guelph Chamber of Commerce.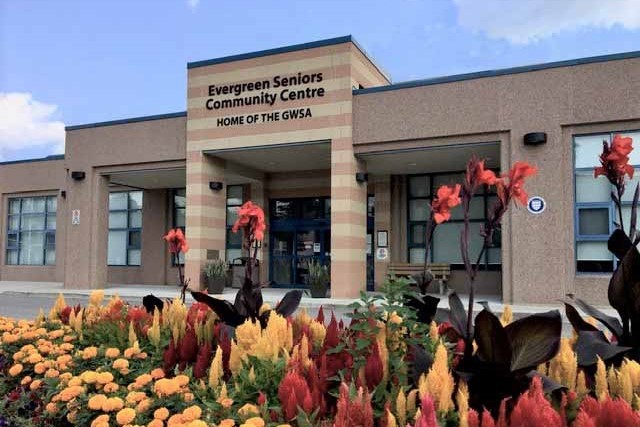 The GWSA partners with the City of Guelph in the operation of the Evergreen Seniors Community Centre, a state-of-the-art recreation facility. It includes a large auditorium, kitchen, library, computer lab, Board room, and meeting rooms for activity groups and committees. Hundreds of volunteers make it happen.
We offer dozens of activities and programs to promote learning and strengthen our minds and bodies while encouraging social interaction.  Activity Groups are open to all GWSA members. We have groups interested in Sports, Crafts & Leisure, Card and Board Games, Active Wellness, and Lifelong Learning. 
Our diverse range of services includes the chef's offerings from the Bistro 683 restaurant, a modern Technology Room, our Book Nook library, and much more.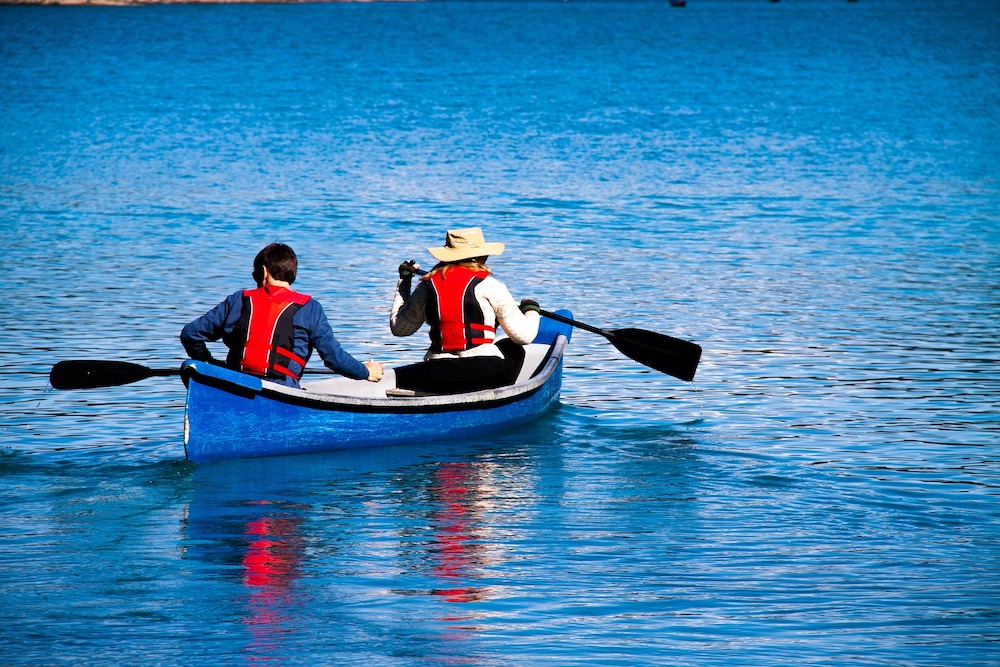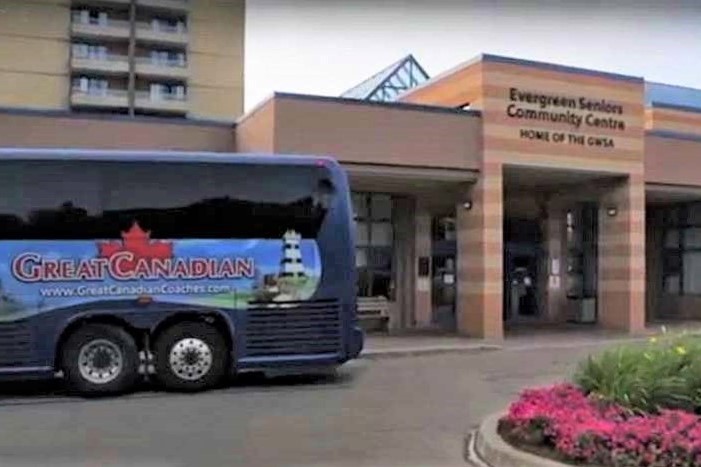 Programs, Activities, Services
We help enable older adults to be active, involved, make friends and age with dignity.