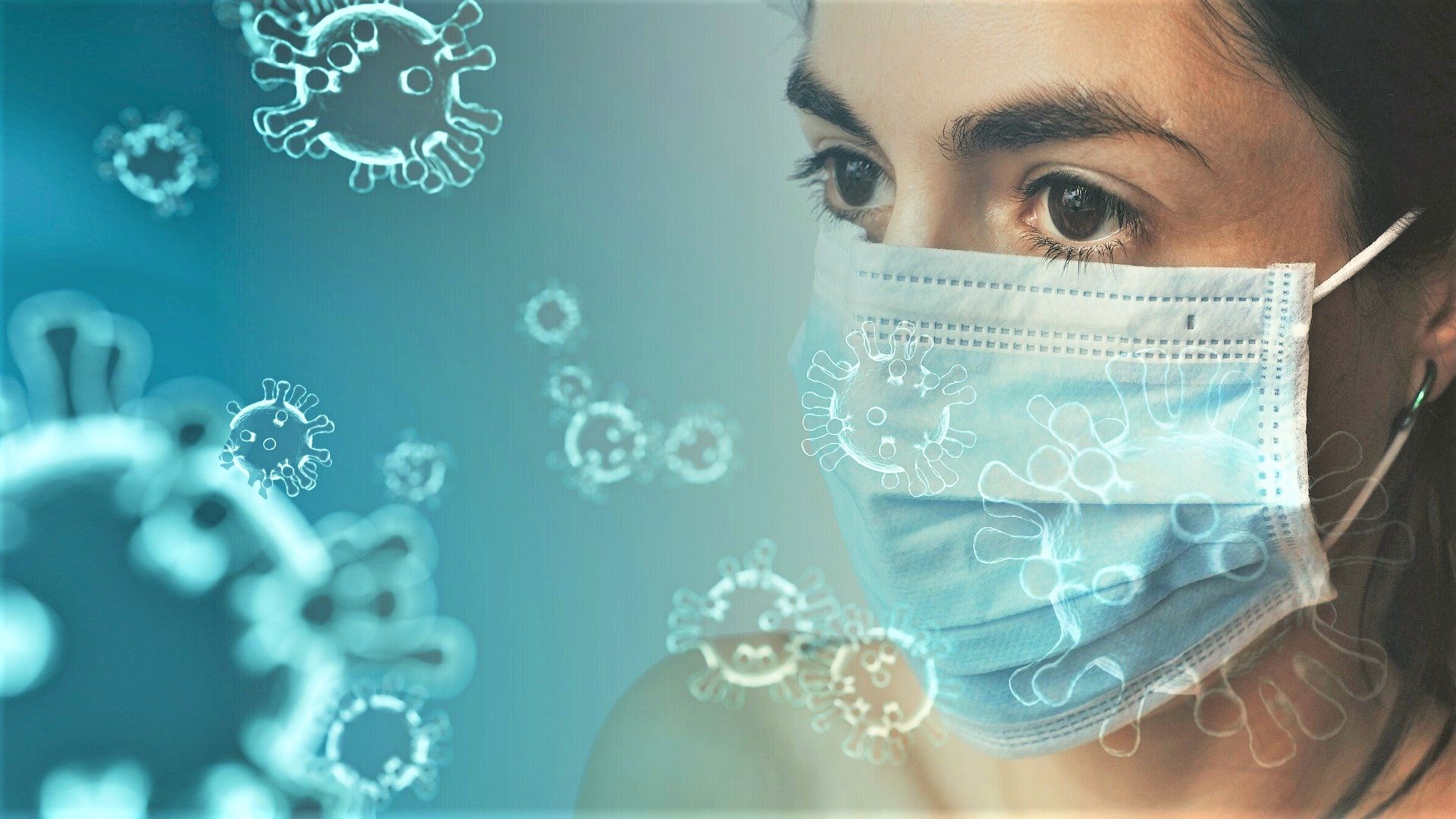 Public Health- Wellington Dufferin Guelph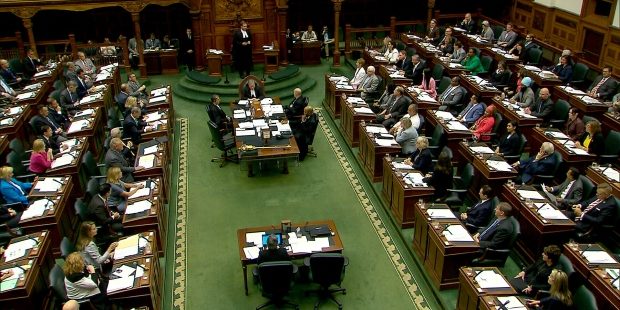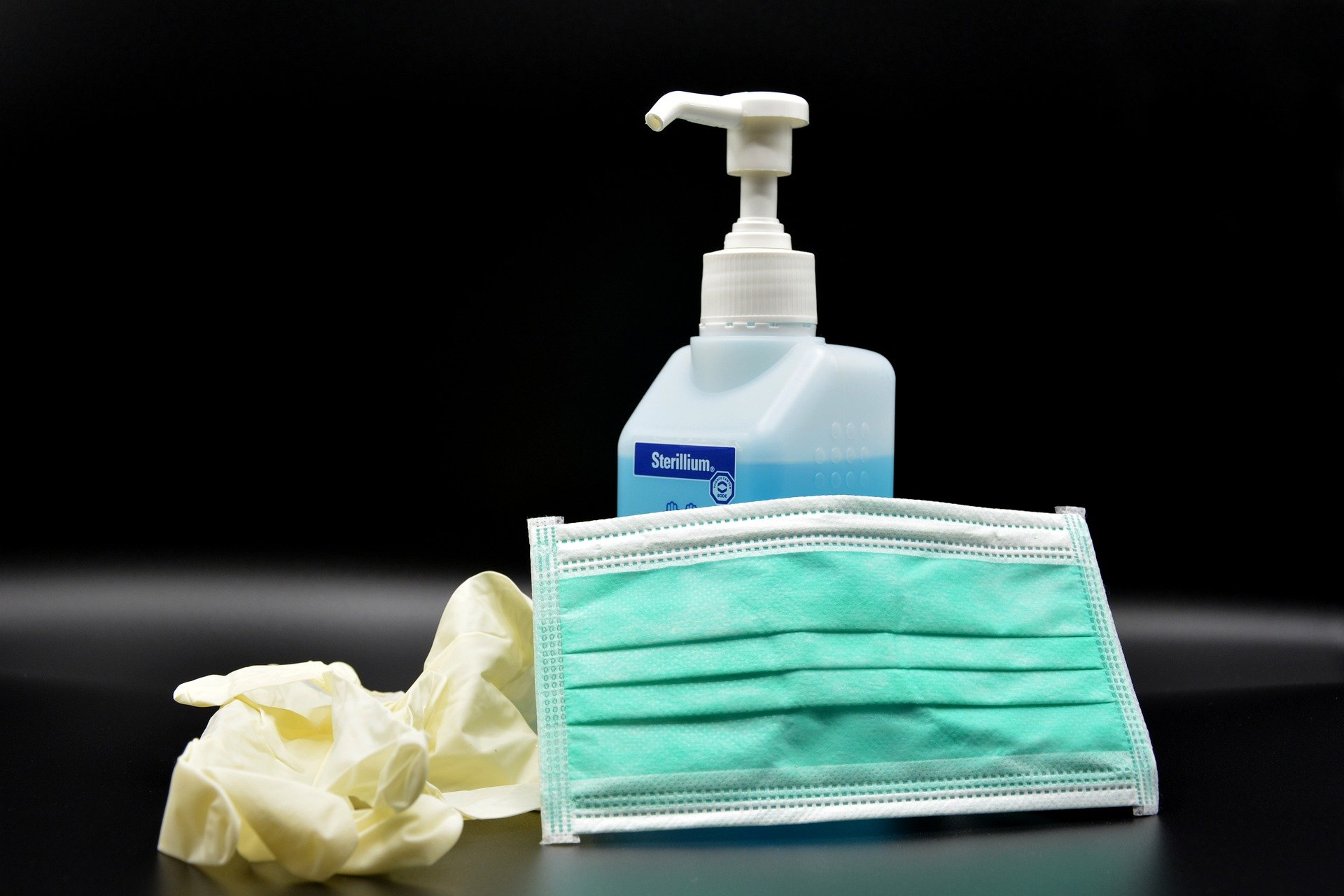 The Board of Directors places its highest priority on the health and safety of its members and staff. In fall 2019, the GWSA and the City of Guelph developed a Memorandum of Understanding that details how we would work together in emergency situations.  To be proactive, we updated the GWSA Continuity Planning policy and Pandemic guideline. In March 2020, the Board established a COVID-19 Response Team to manage the situation as it evolved.
Later, the decision was made to suspend GWSA's face-to-face programs until September, 2021 or until government and health authorities indicate we can resume safely. We continue active leadership, and are encouraging GWSA Committees and Activity Groups to remain connected with modifications such as virtual meetings. A Strategic Planning process is helping us develop plans for getting back together when we can.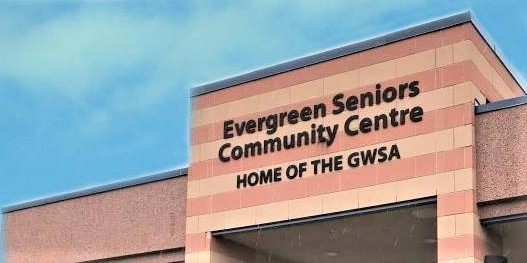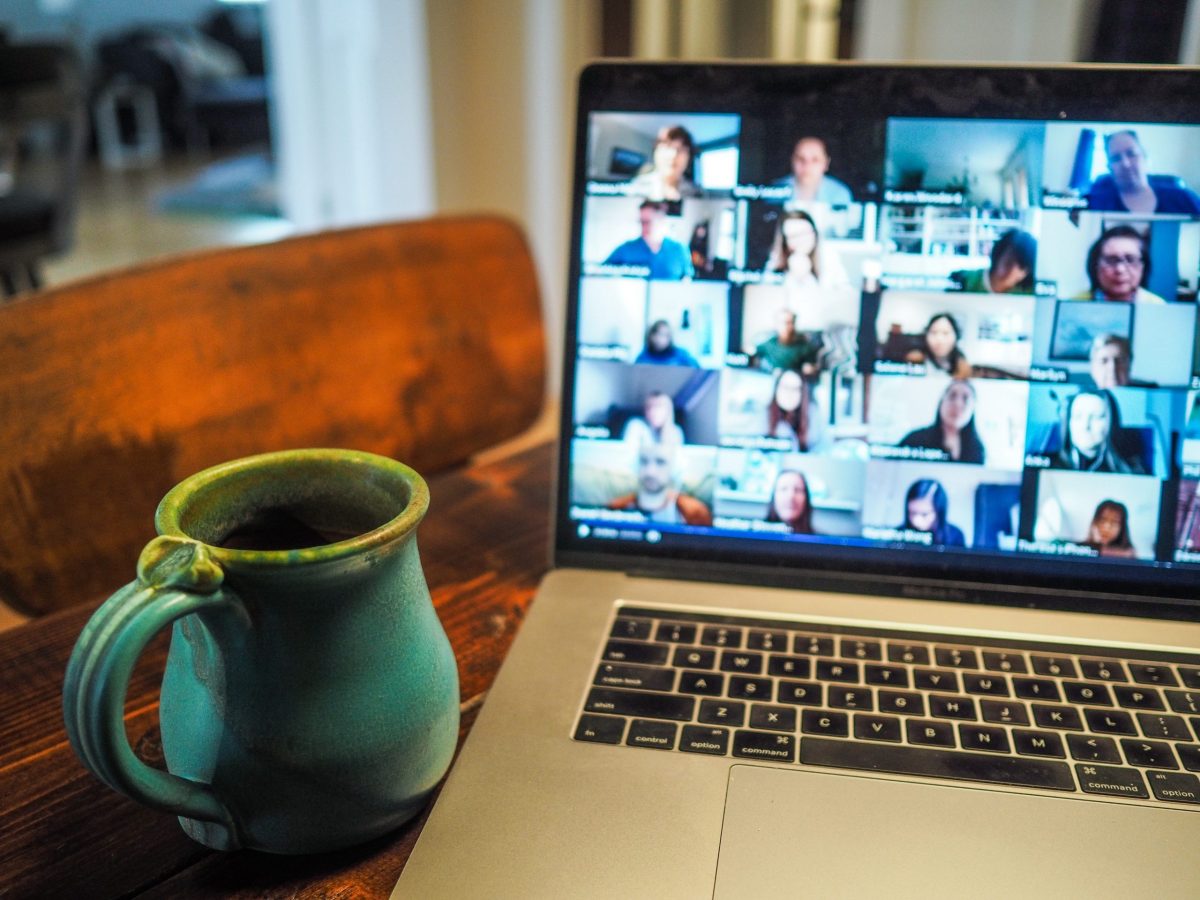 GWSA Programs and Services
To protect members and minimize potential exposure, the GWSA has suspended all face-to-face programs and activities until September 2021 or until we are advised they can resume safely. Please check this GWSA website often for up-to-date information regarding our programs and services.  The suspended activities include those that meet at the Evergreen Centre, the West End Community Centre, or elsewhere.  
All GWSA memberships have been automatically extended at no cost to members until we return to normal operation. Some programs and services have been modified for remote participation and the Program Committee is keeping connected with groups. Many groups have found innovative ways to meet and continue their activities.
The GWSA Community Support Services remain very active supporting our most vulnerable members. We will re-think what kinds of programs and services will be available as we move towards re-opening and are completing a Stretegic Planning process to guide our path.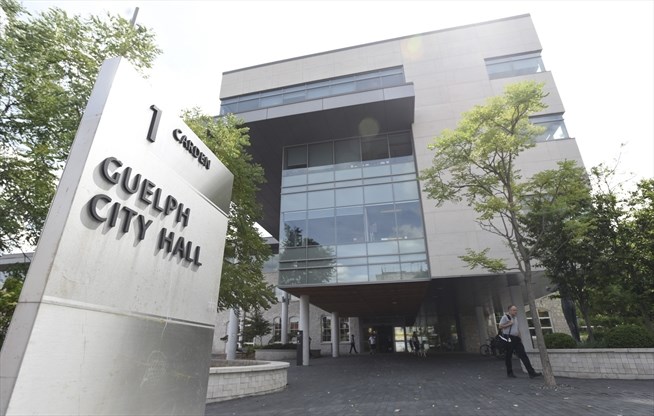 The Evergreen Seniors Community Centre is one of many owned by the City of Guelph and available to a range of ages and interests.
While the GWSA has temporarily suspended some programs and services, the City of Guelph recreation facilities may offer other programs available to the public.  As parts of the Evergreen Centre become available, they will remain subject to recommended health and safety guidelines including limiting the number of people permitted in the building at a time.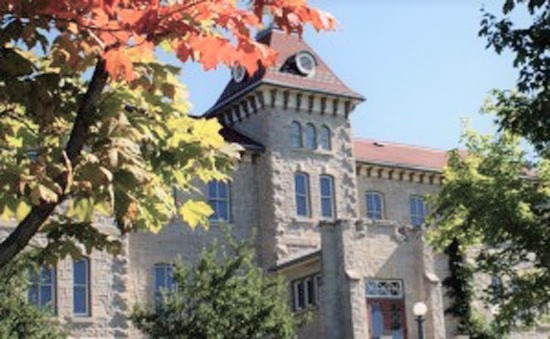 The County of Wellington and all seven of its member municipalities have declared emergencies in accordance with the Emergency Management and Civil Protection Act, 1990, as a result of the global COVID-19 pandemic.
County officials are working closely with Wellington-Dufferin-Guelph Public Health to respond to the situation.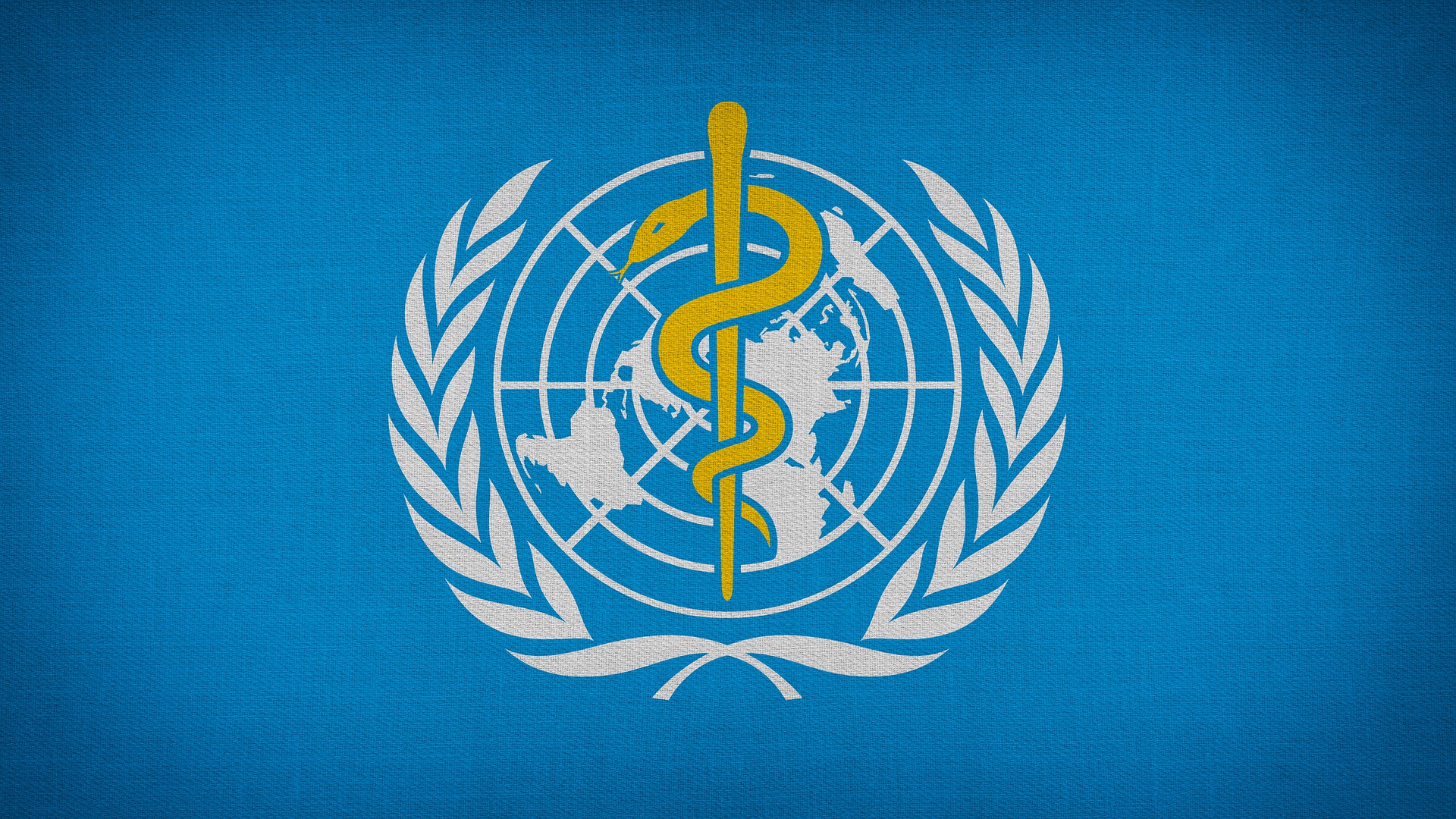 World Health Organization
A rich resource for information on mythbusters, staying safe during COVID-19, and caring for nutrition, and mental and physical well-being.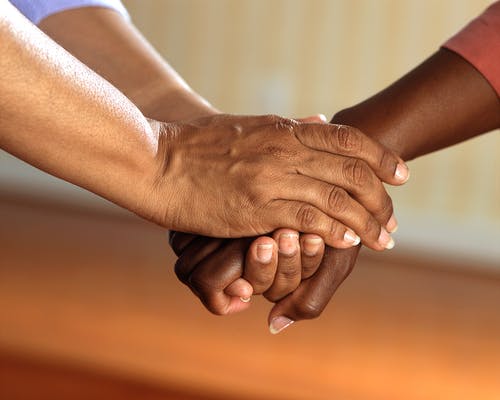 HERE 24/7 Waterloo- Wellington—1-844-437-3274   TTY – 1-877-688-5501
This service is a 24 hours, 7 day a week service for support with mental health and addictions and crisis services. Call Here 24/7 if you or someone you know is feeling suicidal.
Distress Line—1-888-821-3760  (Daily from 8:00 a.m. – 10:00 p.m.)
Do you just need to talk to someone? This service offers friendly trained volunteers to compassionately listen and support you if you are feeling isolated, alone or experiencing stress in your life.
Seniors Safety Line—1-866-299-1011
Service 24 hours a day, this is a confidential and free resource with information, referrals and support in over 150 languages for seniors experiencing abuse.
Tele-health Ontario—1-866-797-0000   TTY – 1-866-797-0007
A free, confidential service you can call to get health advice or information. A registered nurse will take your call 24 hours a day, seven days a week.
Guelph Wellington Women in Crisis—1-800-265-7233
The Crisis Line is a 24-hour telephone and TTY support and referral line in Guelph and Wellington County. They will offer you support if you have experienced or are experiencing physical, sexual, emotional or financial abuse.