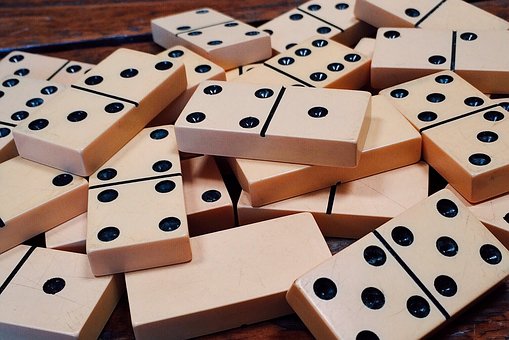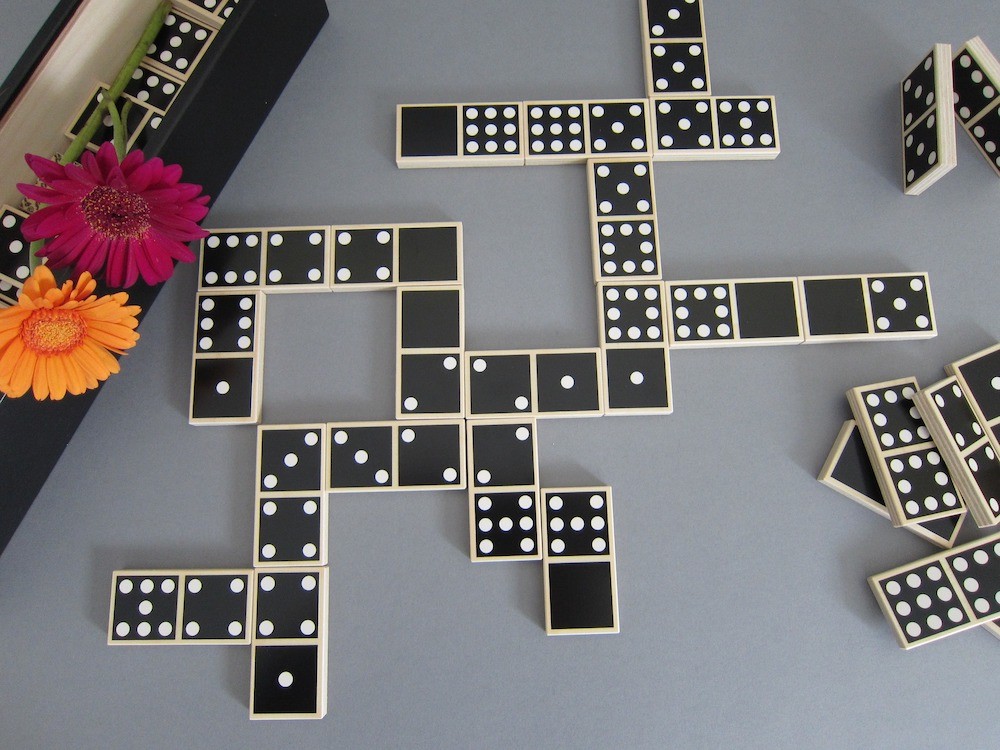 We look forward to new members joining us soon.
There is a NEW ACTIVITY happening at the GWSA for members! The game of dominoes is a lot of fun and a great way to spend a couple of hours. Mark down the Dining Room at the Evergreen Seniors Community Centre from 1:30 to 3:30 p.m. This new group meets EVERY Tuesday of the month at 1:30 p.m. in the Evergreen Dining Room.
All Fives, Chickenfoot, Mexican Train — Come out and learn about these games!
Join Us
Meeting day: Tuesday
Time: 1:30 -3:30 pm
Location: Evergreen Dining Room
Club Contact: Beverly Baker (519-265-9139)