Community Support Services (CSS)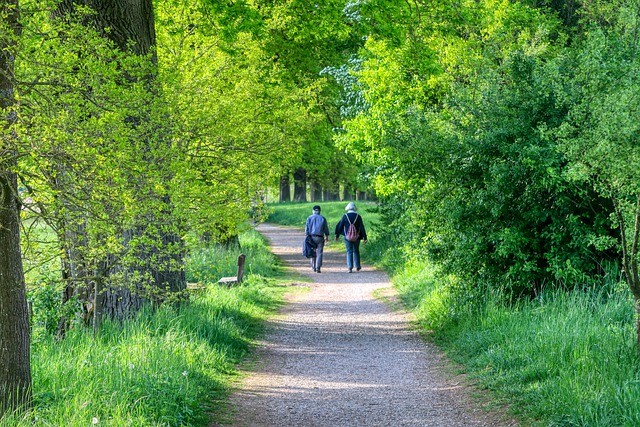 CSS Overview and Contacts
Community Support Services (CSS) helps seniors and caregivers remain independent, healthy and enjoying quality of life.  CSS is operated by the Guelph Wellington Seniors Association (GWSA).  Services include education, programs and support for age-related concerns, eating well, gentle exercise and social engagement. 
Learn More…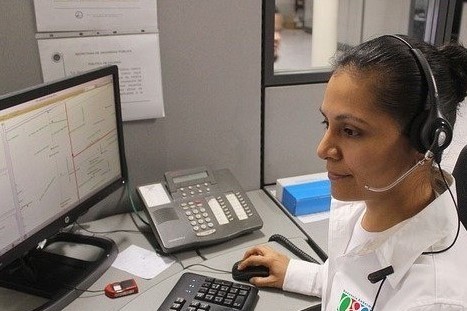 Client & Caregiver Support
CSS staff  assist seniors and caregivers to access the services they may require to continue to live successfully in their own homes. This service includes one-to-one support, information and assistance to help facilitate access to the necessary and correct health and community support programs. 
Learn More…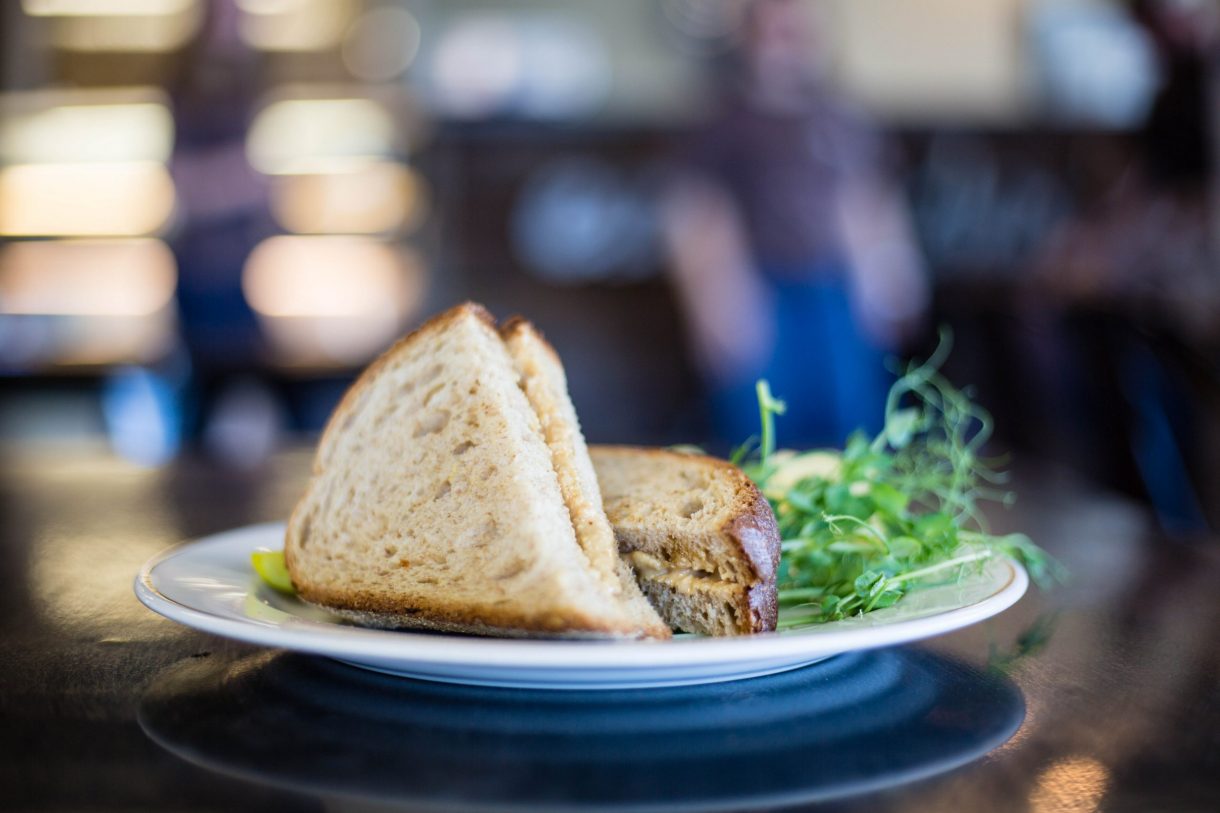 Eat Well Program
The Eat Well Program provides nutrition support to older adults living in the community who may face challenges related to nutrition and eating well or those who simply want to know how to eat better. Participants gain support to reduce nutritional risk by learning to include healthier choices in their diet and, address challenges. 
Learn More…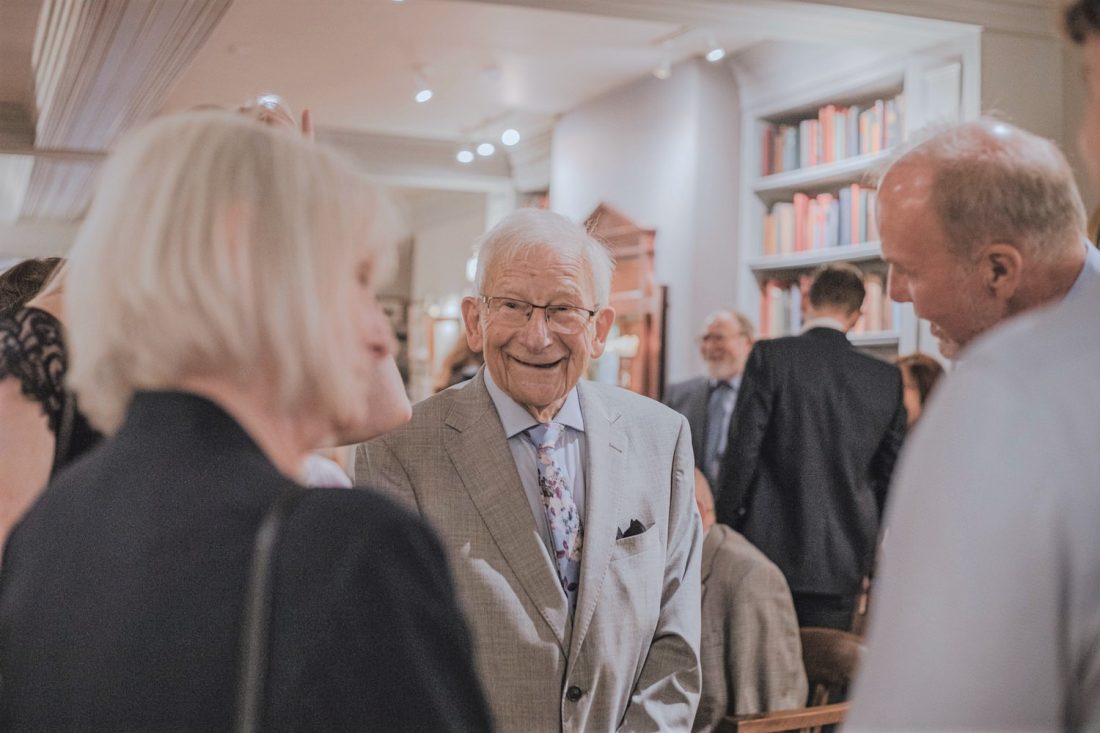 Education Series
There are many benefits from participation in lifelong education and learning opportunities.
For older adults in particular these include a better understanding of the elements that contribute to successful aging, stimulation of mental and physical activity, support for life changes and personal renewal, and a connection to the broader community. 
Learn More…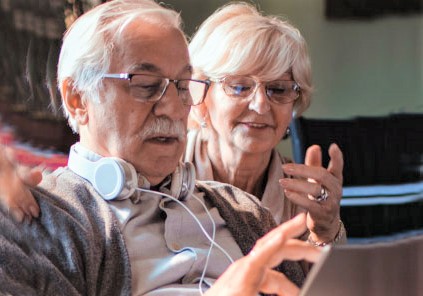 Links2Wellbeing Social Prescribing
Guided by the Older Adult Centres' Association of Ontario and the Alliance for Healthier Communities, the Guelph Wellington Seniors Association has joined a 3-year Social Prescribing project called Links2Wellbeing. The aim of this program is to improve the social health and wellbeing of older adults across Ontario through connecting them to social resources.  
Learn More…
Move Well Program
The Move Well Program is a volunteer facilitated program which provides gentle exercise either in participants' homes or in group settings.
Program participants will experience improved functional fitness to carry out activities of daily living, supporting the ability and confidence to continue to remain living independently.
Learn More…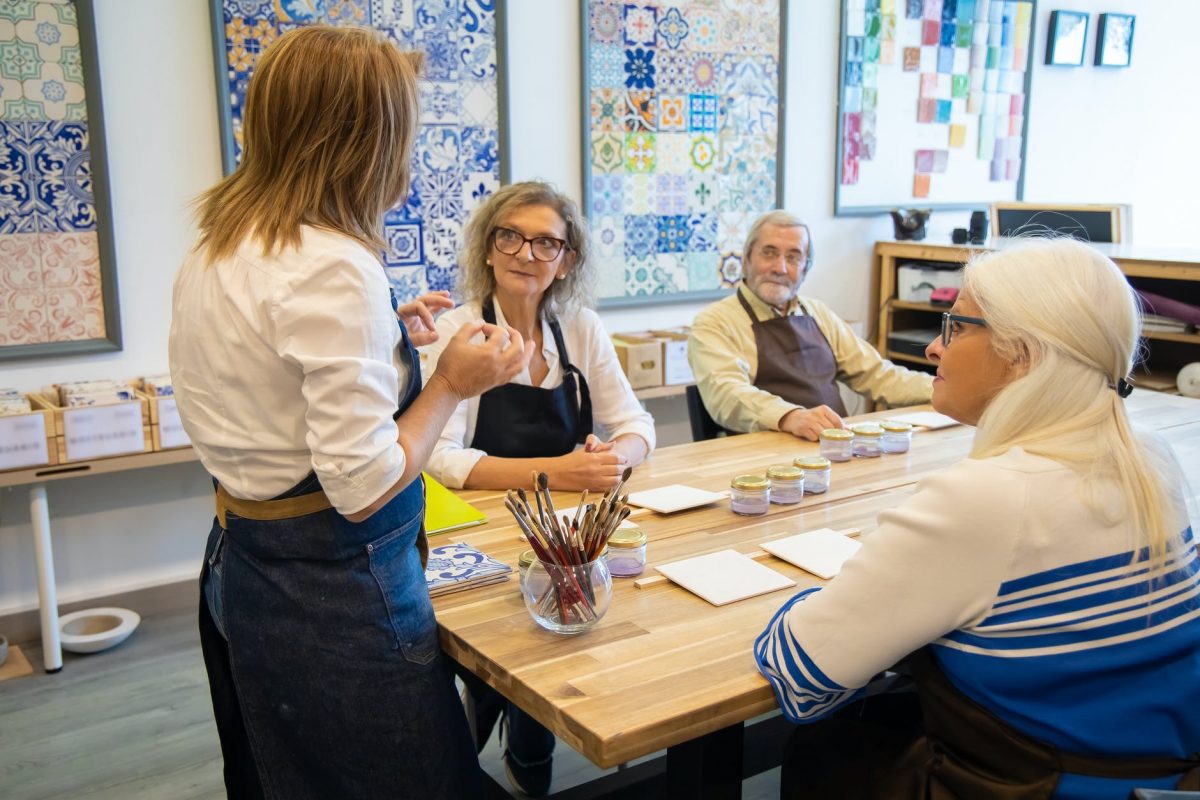 Outreach
The Outreach Program provides an enjoyable social/recreational outing once a month for isolated older adults living in the community who face challenges leaving their homes to participate in activities. The Program includes transportation to and from home, refreshments, gentle exercise, speakers, entertainment and games. Participants also enjoy a hot lunch before returning home. 
Learn More…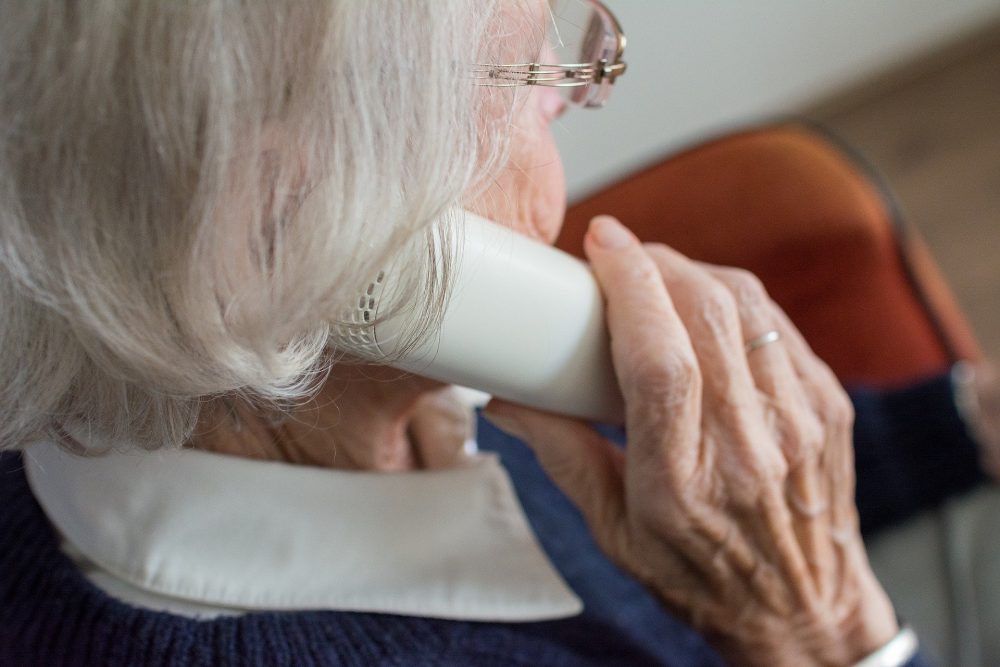 Seniors Offering Support (SOS)
Seniors Offering Support is a telephone visiting service for isolated seniors. Visits are provided by senior volunteers who are kind and compassionate listeners. The SOS Program provides an opportunity for volunteers and clients to share stories, reminisce, talk about interests and learn about programs and activities in the community. Calls are made at a mutually agreeable time between volunteers and their clients.
Learn More…
Additional Health Services
The GWSA and the City of Guelph sometimes arrange for additional health supports on site. Availability varies from time-to-time and has included arthritis support, diabetes care, foot care, hearing improvement clinics, and the occasional Health Information Fair.  Our CSS staff can help direct you to what is available through the the Evergreen Centre or through the community.  
Learn More…
                     January, 2022 On-Site Office Hours
| | |
| --- | --- |
| MONDAY | 8:30 AM – 12:45 PM, 2:00 PM – 4:00 PM |
| TUESDAY | 8:30 AM – 12:30 PM |
| WEDNESDAY | 8:30 AM – 12:30 PM |
| THURSDAY | 12:00 PM – 4:00 PM |
| FRIDAY | 8:30 AM – 12:30 PM |
After Hours Contact:
Messages can be left at 519.837.5696
For immediate assistance you may call
Audrey Bishop, Administrative Assistant at 519.546.2439
Volunteer
GWSA-Community Support Services programming depends on the dedication from our team of caring volunteers.
If you are interested in volunteering with Community Support Services, please contact Becky MacDonald, Recreation Coordinator – Volunteers at the City of Guelph at 519-822-1260 extension 2096 / 2691
[email protected]
Donate
The GWSA is a registered not-for-profit charity which relies on the generosity of individuals, corporate partners, and services, to maintain a broad range of activities and programs. Donations can be made directly on line and a receipt is provided on donations of $25 or more for tax purposes. "Community Support Services" is an integral part of the Guelph Wellington Seniors Association and provides help to many of the area's most vulnerable seniors.
You can make a direct donation here through the Donations Page.
The GWSA extends a heartfelt thank you to the United Way for their support of this vital program. You can donate to the Community Support Services through the Donate link on this website.
The GWSA Community Support Services thanks all who make our work possible.  Through their generosity we are able to improve the quality of life of the older adults we serve.
---