Community Support Services (CSS)
GWSA Community Support Services help seniors and caregivers remain independent, healthy and enjoying quality of life.  Services include education, programs and support for age-related concerns, eating well, gentle exercise and social engagement. Services are provided in participants' homes and in community locations to reach isolated older adults who face barriers to participate such as transportation, poor health, ability to pay and lack of support. Membership in the GWSA is not necessary to receive services, and fees are low or no cost.
Front line service delivery is facilitated by trained, senior peer volunteers, who through their life experiences, provide encouragement, support, empowerment and the skills for self-management.
Emma Whittaker, Manager, Community Support Services
Audrey Bishop, Administrative Assistant
Margaret Iutzi,  Move Well Program Coordinator
Molly Roberts, Eat Well Program Coordinator
Paula Frappier, Outreach Program Coordinator
For information or to register for CSS programs, call the CSS office at 519-837-5696, or email us using the Contact page.
Emma Whittaker started as the new CSS Manager in January 2021.  She brings over ten years' experience in the health care industry across many sectors.
Emma graduated as a Registered Practical Nurse from Georgian College in 2015 and enjoyed working in acute care settings before returning to the University of Guelph and completing her B.A. Sc. in Adult Development (previously known as the Gerontology program).
Emma has spent recent years working on systems-level strategies and solutions for senior's health care, working to streamline and assist with improving the complex navigation issues of our health care system. In her previous position at the Canadian Mental Health Association she enjoyed working with older adults, supporting them to achieve an optimal level of mental wellness.
Please join us in welcoming Emma Whittaker to the GWSA Community!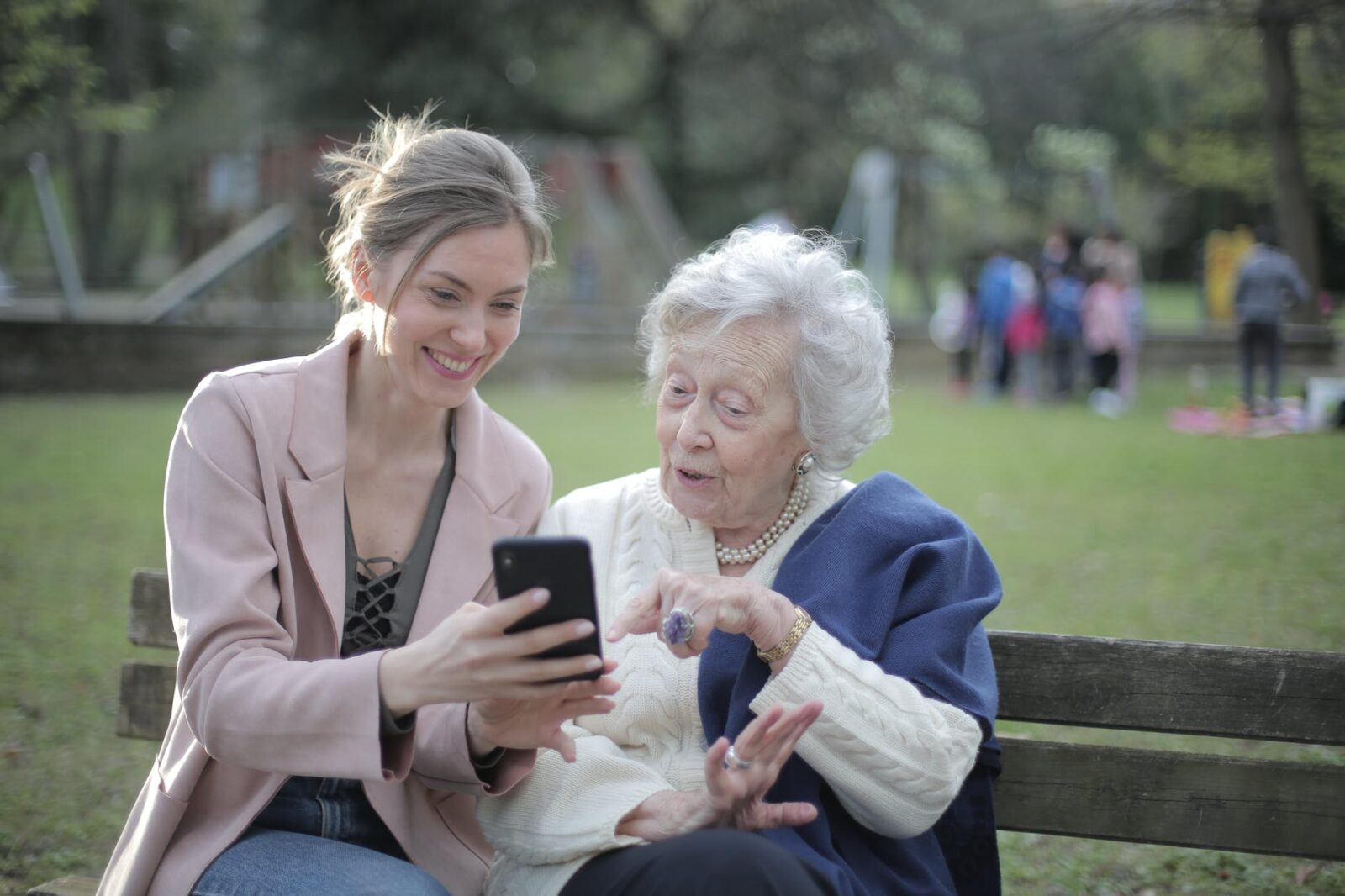 Client and Caregiver Support
 CSS staff  assist seniors and caregivers to access the services they may require to continue to live successfully in their own homes.
This service includes one-to-one support, information and assistance to help facilitate access to the necessary and correct health and community support programs. This free of charge, confidential service can be arranged by contacting the GWSA Community Support Services office at 519-837-5696.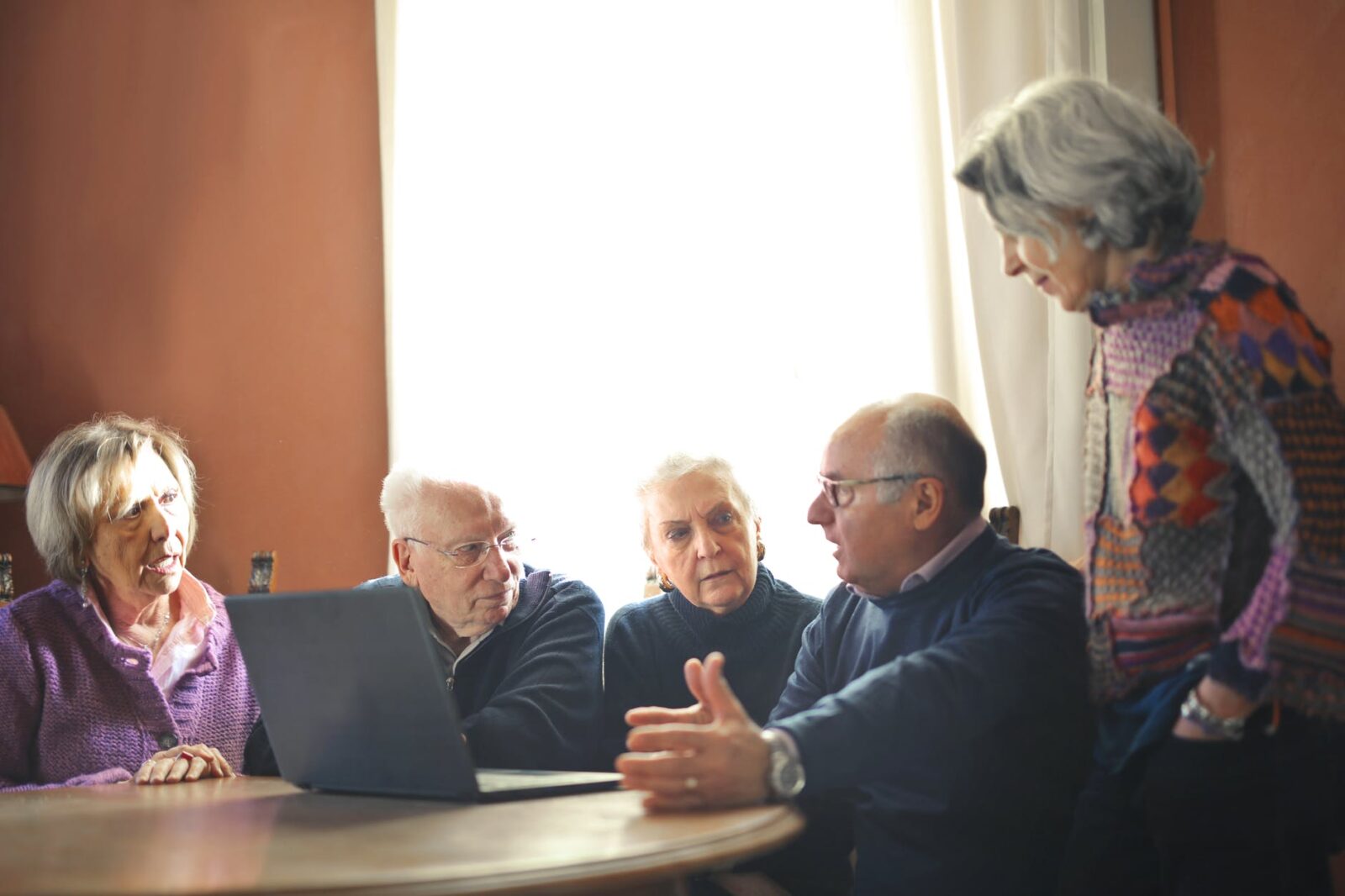 There are many benefits from participation in lifelong education and learning opportunities. For older adults in particular these include a better understanding of the elements that contribute to successful aging, stimulation of mental and physical activity, support for life changes and personal renewal, and a connection to the broader community. All of these gains result in better overall health – in all aspects, from socio-economic, to physical and cognitive health.
In the spirit of supporting older adults to age successfully, the GWSA Education Series has been developed to address meaningful and relevant topics of interest. Normally we offer several free six week education series during the year. Come for the pleasure of learning, gain knowledge and meet new friends.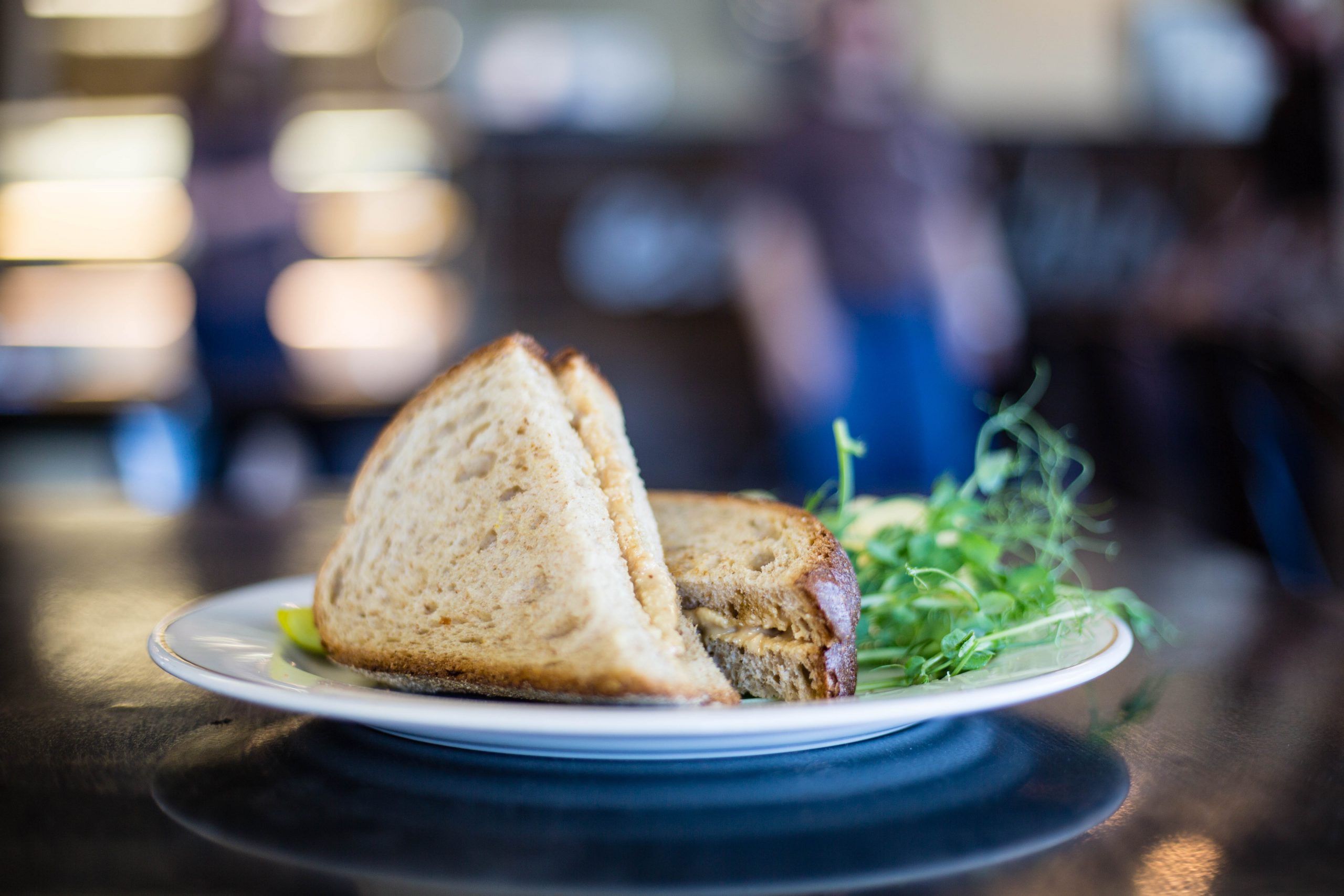 The Eat Well Program provides nutrition support to older adults living in the community who may face challenges related to nutrition and eating well or those who simply want to know how to eat better. Activities include:
Senior peer-facilitated Diabetes Support Group, for older adults/caregivers living with Diabetes.  This group meets on the second and fourth Tuesdays of the month in Room 2 at the Evergreen Seniors Community Centre from 9:00 to 10:00 a.m. $2.00 donation.
Nutrition education sessions (food demonstrations, cooking classes).  Mark your calendar for a healthy cooking demonstration presented by the Guelph Family Health Team.
Nutrition education displays
Monthly food tasting events on the last Friday of the month from 10:30 a.m. to noon.  Drop by the front lobby and sample new food ideas and chat with Lee who is a dietitian with Diabetes Care Guelph.
Cultural food events
Participants gain support to reduce nutritional risk by learning to include healthier choices in their diet, address challenges with accessing and cooking nutritional foods, get information to support diet restrictions and enjoy opportunities to engage with others all while sharing in delicious foods.
To find out more about program locations or provide a referral, please call the CSS office at 519-837-5696.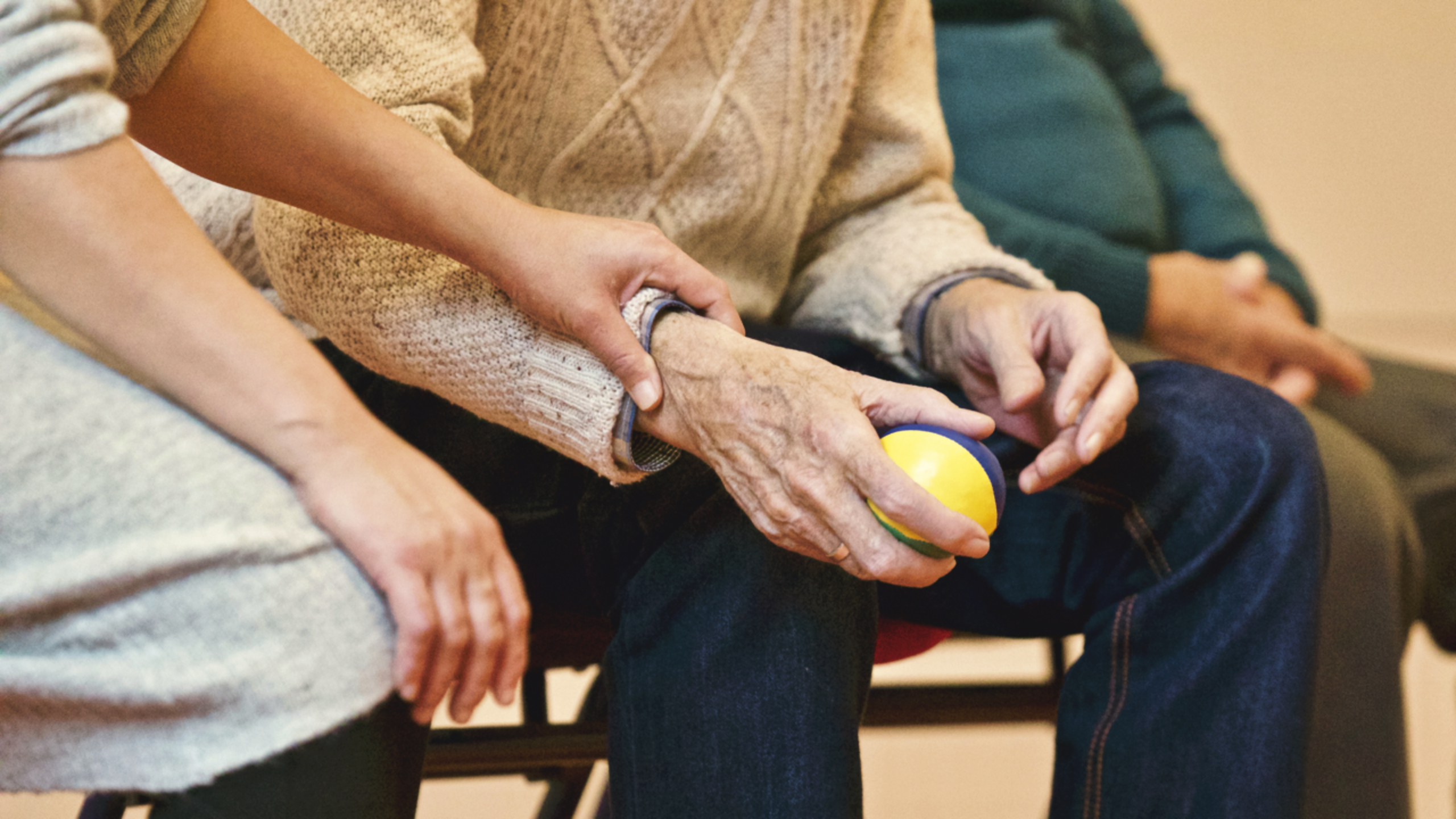 The Move Well Program is a volunteer facilitated program which provides gentle exercise either in participants' homes or in group settings.
The In-home gentle exercise program serves individuals (55+), living independently in the community who cannot participate in conventional exercise programs outside of the home. Barriers preventing involvement in conventional exercise programs include lack of transportation, poor functional health status, impaired mobility, cultural/linguistic barriers, financial challenges and cognitive challenges. This program is especially suited for individuals who have completed health sector funded physiotherapy.
The group exercise program serves individuals (55+), living independently in the community who wish to remain active and participate in a low/no cost, gentle exercise program near where they live. A $2 donation per class is gratefully appreciated.
Program participants will experience improved functional fitness to carry out activities of daily living, supporting the ability and confidence to continue to remain living independently.
Through regular physical activity, participants will experience:
improved endurance, strength, flexibility and balance
a reduced risk of falls
improved ability to manage chronic conditions, and
improved quality of life through opportunities to socialize, reduced isolation, and encouragement and motivation to participate in regular exercise.
To find out more about program locations or provide a referral, please call the CSS office at 519-837-5696.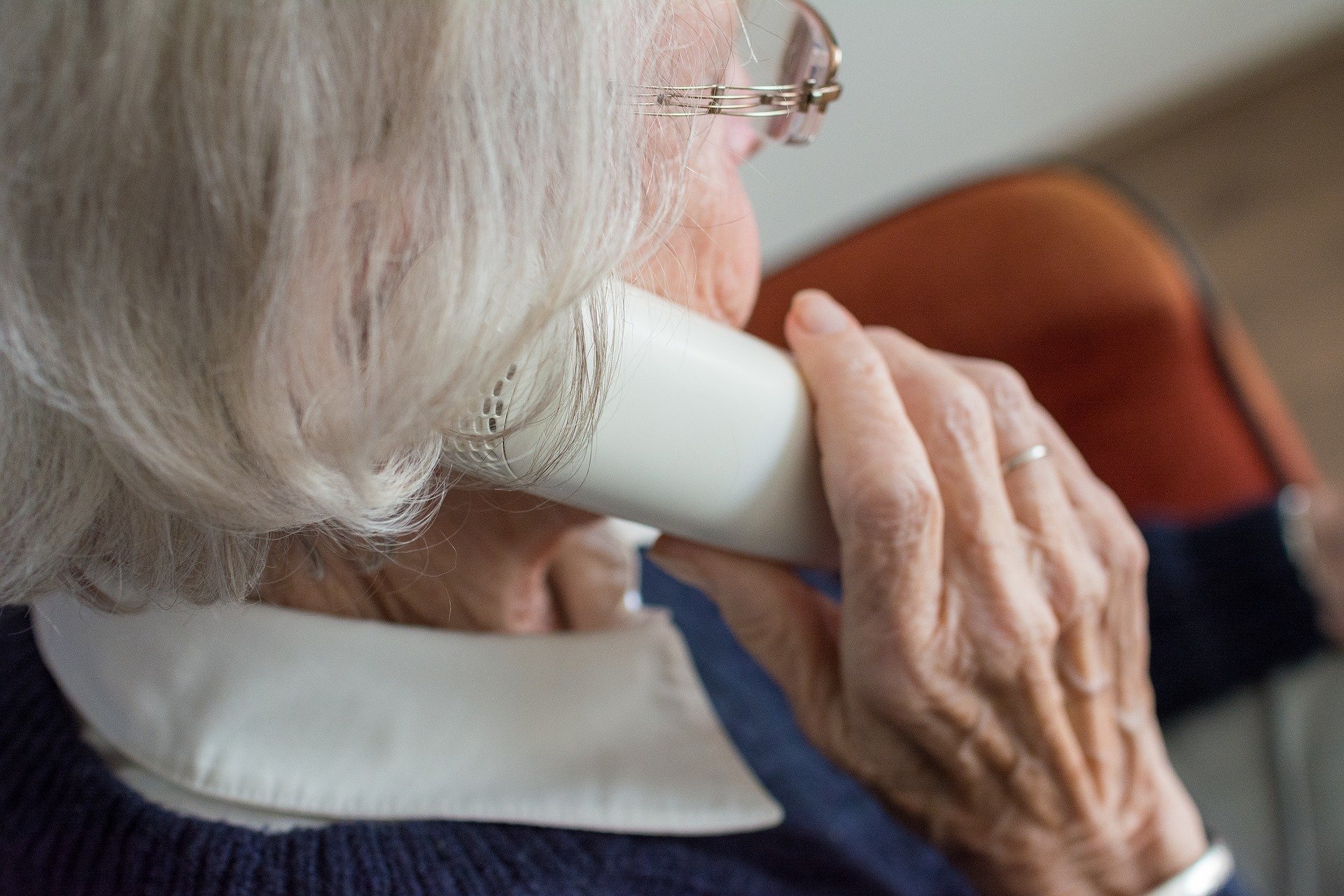 Seniors Offering Support  (SOS)
 Seniors Offering Support is a free of charge telephone visiting service for isolated seniors. Telephone visits are provided by senior volunteers who are kind and compassionate listeners. The SOS Program provides an opportunity for volunteers and clients to share stories, reminisce, talk about interests and learn about programs and activities in the community. Calls are made at a mutually agreeable time between volunteers and their clients.
Program participants will experience less isolation, greater connection to their community and support to manage everyday problems related to aging and living independently. Our clients tell us SOS is a wonderful way to feel connected to the community. Volunteers are always welcome to join our team. To find out more about the Seniors Offering Support Program, please call the CSS office at 519-837-5696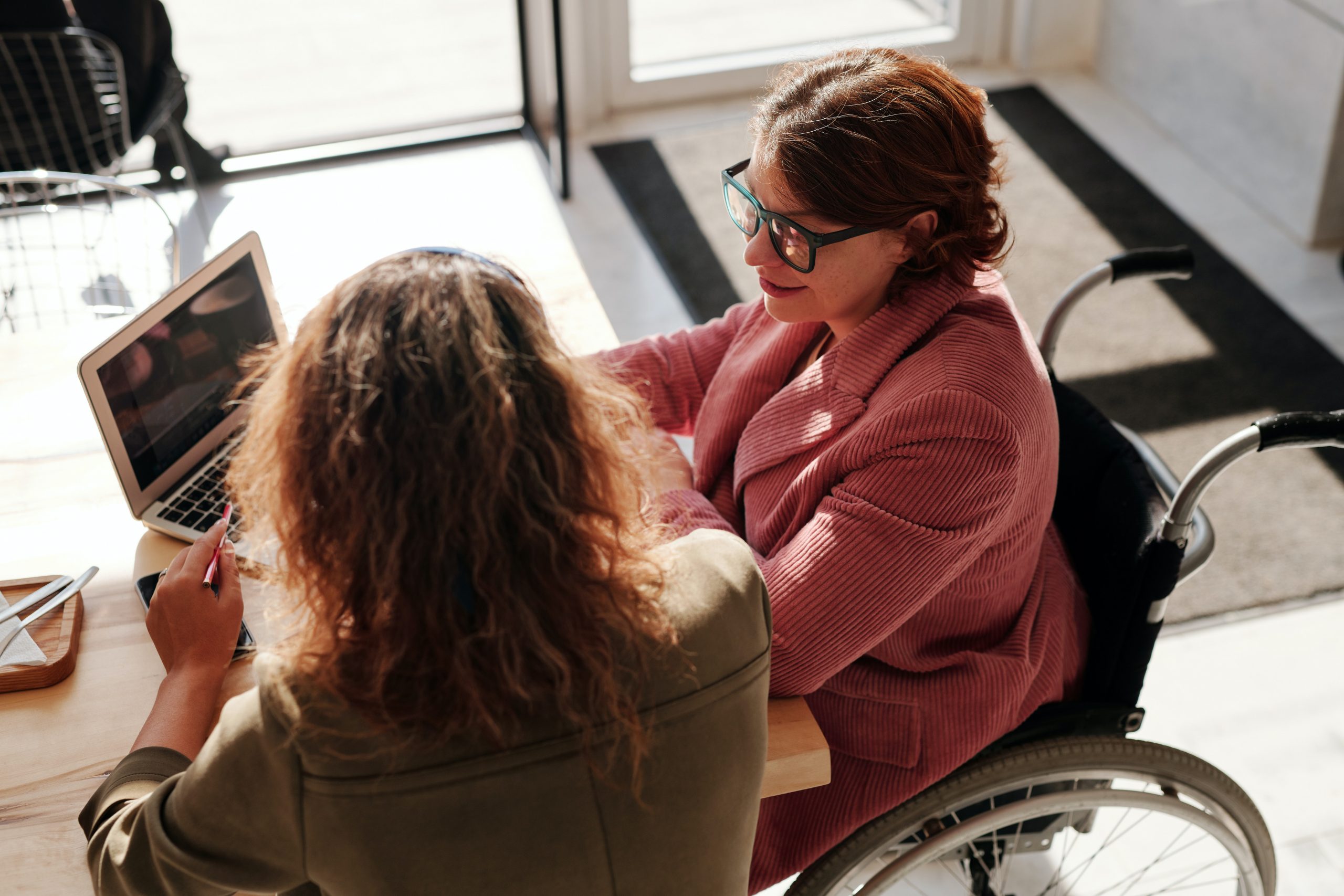 The Outreach Program represents a vital piece in supporting the health and wellness of isolated older adults in our community by providing emotional support, social stimulation, health related education, gentle exercise, and a nutritional meal. As well, the respite afforded to caregivers whose loved ones attend Outreach, is a very important and practical means of providing support to this group.
The Outreach Program provides an enjoyable social/recreational outing once a month for isolated older adults living in the community who face challenges leaving their homes to participate in activities. The Program includes transportation to and from home, refreshments, gentle exercise, speakers, entertainment and games. Participants also enjoy a hot lunch before returning home. The all-inclusive fee is $10.00 per visit.
To learn more or provide a referral, please call the CSS office at 519-837-5696.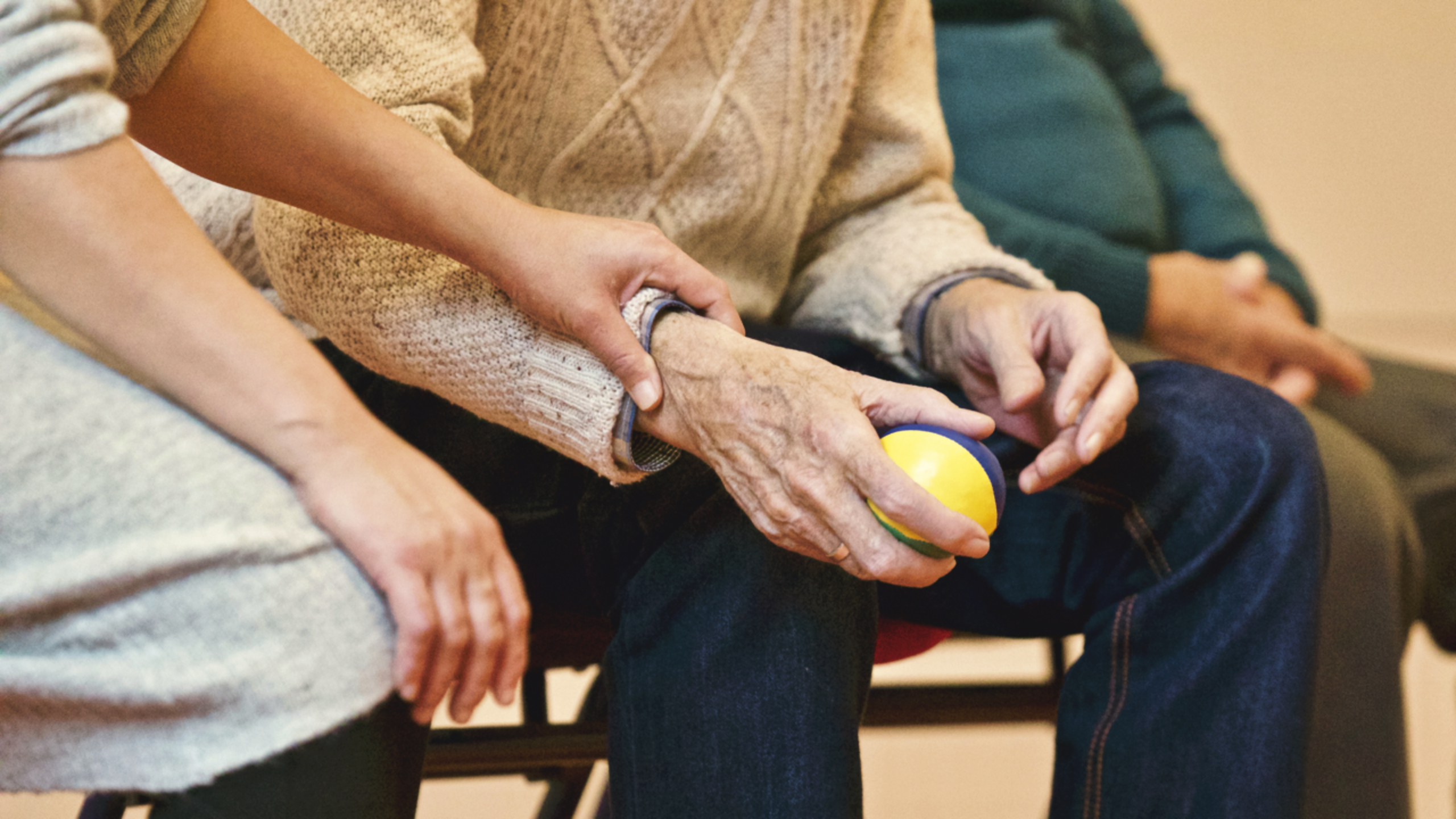 Additional Health Supports
Check out additional health support services available to all GWSA members.
The GWSA extends a heartfelt thank you to the United Way for their support of this vital program. You can donate to the Community Support Services through the Donate link on this website.
The GWSA Community Support Services thanks all who make our work possible.  Through their generosity we are able to improve the quality of life of the older adults we serve.
---