Do you like meeting people? Do you enjoy fitness or sporting activities? How about outdoor pursuits? Are you interested in learning a new skill, or reviving an old one? What about coffee or lunch with a friend? Yes, indeed, YOUR GWSA has all of this and MORE, MUCH MORE!
You are invited!!
Visit us at the Evergreen Seniors Community Centre, 683 Woolwich St., Guelph, Home of the GWSA, on:
FRIDAY, JUNE 10, 2022   
9 a.m. to 4 p.m.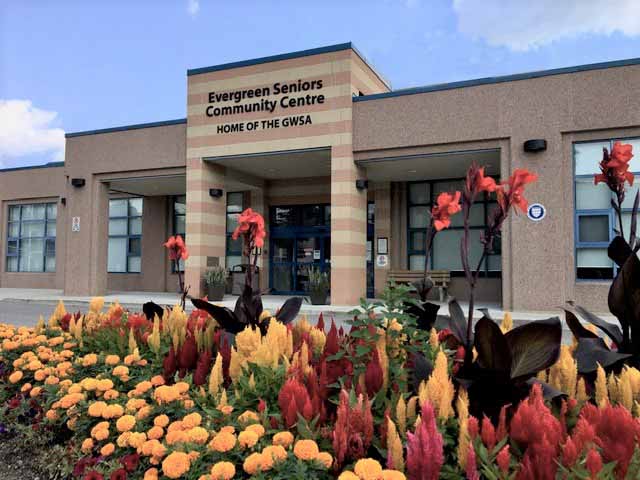 There will be members showcasing numerous activities.
You will be able to see exhibitions of Painting, Woodcarving, Quilting, Bunka, Crafting, Photography, and MORE!
Demonstrations of Badminton, Shuffleboard, Line Dancing, Table Tennis, and Snooker are taking place.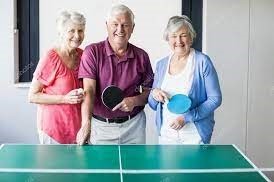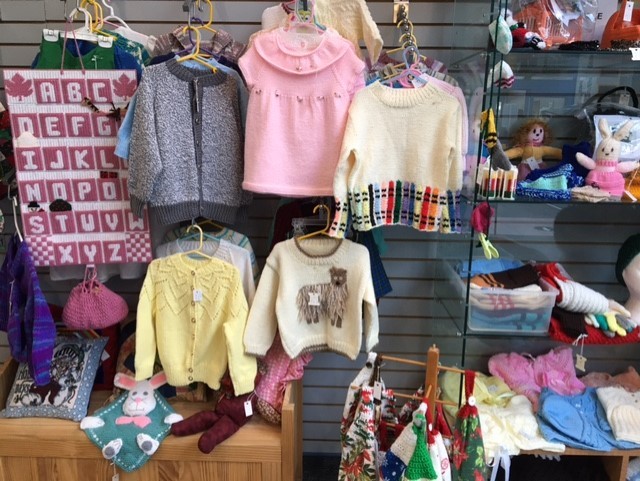 In addition to the many activities that you can view, you may wish to take home a small treasure which several of the groups are offering for sale!
There will be Activity Group Leaders on hand to answer your questions or to help you become a GWSA member so you can take advantage of all the available choices!
There will also be a book sale featuring many and various editions from the Book Nook.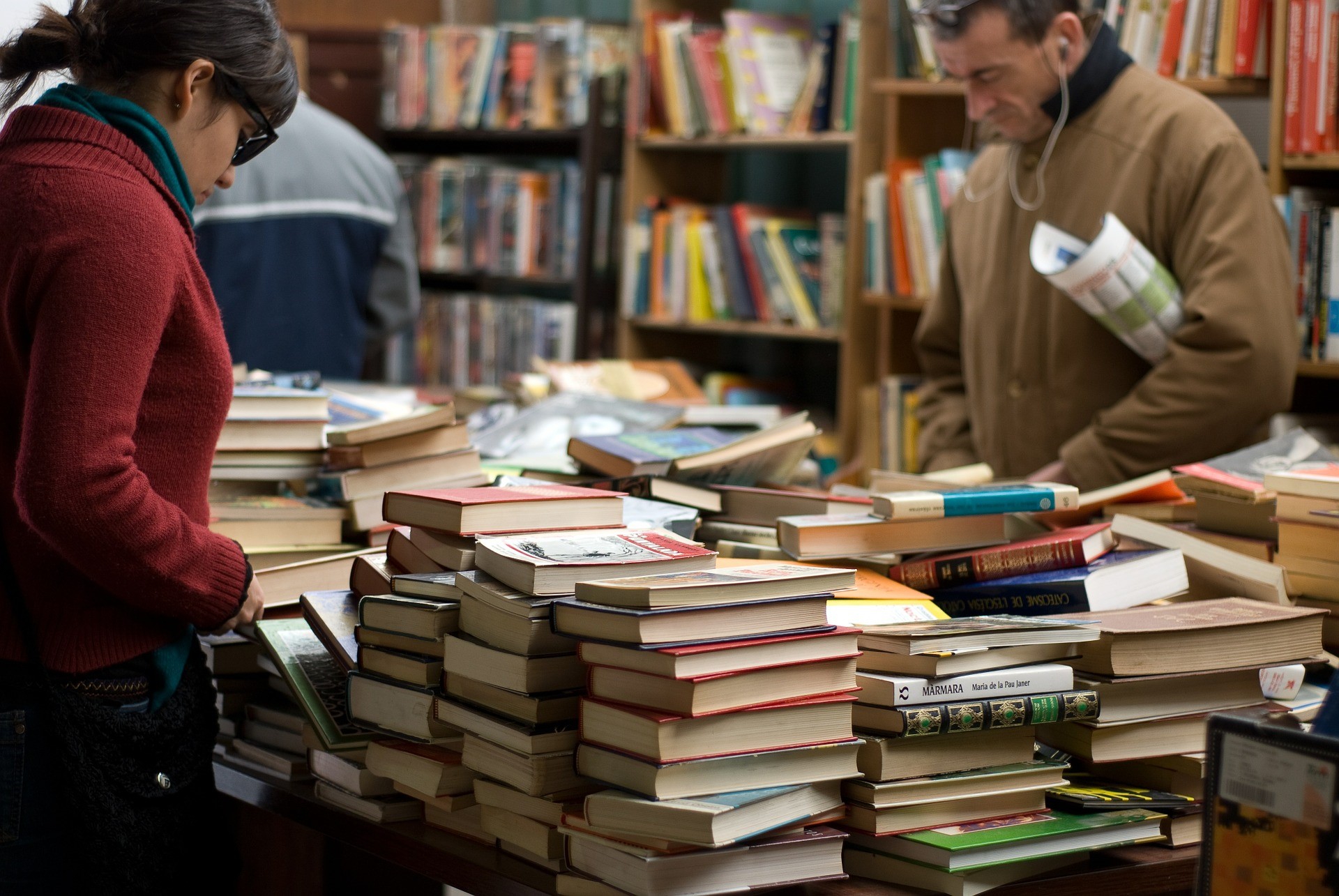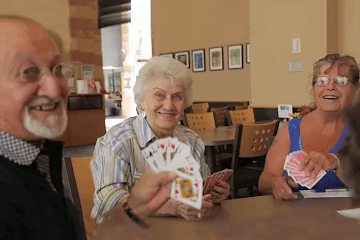 A Euchre Tournament providing cash prizes for a small entry fee will also be held. 
The well-known GWSA choir, The Silvertones, will be presenting an afternoon concert, celebrating the choir's 42nd Anniversary.
The Silver Strummers, the GWSA's ukulele orchestra, will be performing in its inaugural debut!
These two groups, 80 members strong, are excited about performing for a LIVE audience in our auditorium!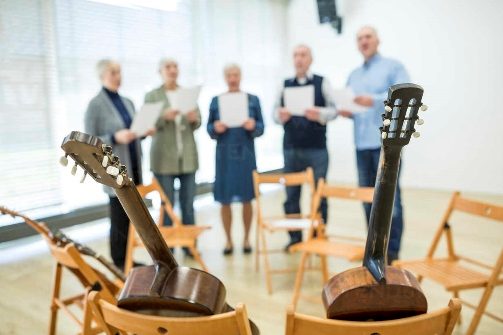 There is much to see and do at the GWSA on June 10th….and you can support YOUR GWSA by purchasing tickets for the  GRAND PRIZE DRAW!* 
The main prize is a Vintage spa hotel gift card with a value of $2,000 and there are many other prizes.  Tickets are $10.00 each. Ticket sales are on now and will be available until 3 pm on June 10, 2022 or until 'SOLD OUT'.  Purchase your tickets at the 'ticket sales table' in the Evergreen Centre lobby:
Mondays-Fridays 11 am – 2 pm.  
Extended Hours: 10am-4pm May 24, 25, 26, 27, & Jun 2.
There will even be a 50/50 DRAW! **
Tickets for the 50/50 draw are only $2.00 each, or  3 for $5.00!
Sold on site on day of event only.
SAVE THE DATE:
Friday, June 10, 2022
9:00 AM – 4:00 PM
Evergreen Seniors Community Centre – Home of the GWSA
683 Woolwich St., Guelph 
"Seriously? Seniors?"
Join us on June 10th to find out about YOUR GUELPH WELLINGTON SENIORS ASSOCIATION TODAY!