GWSA Programs and Services- Status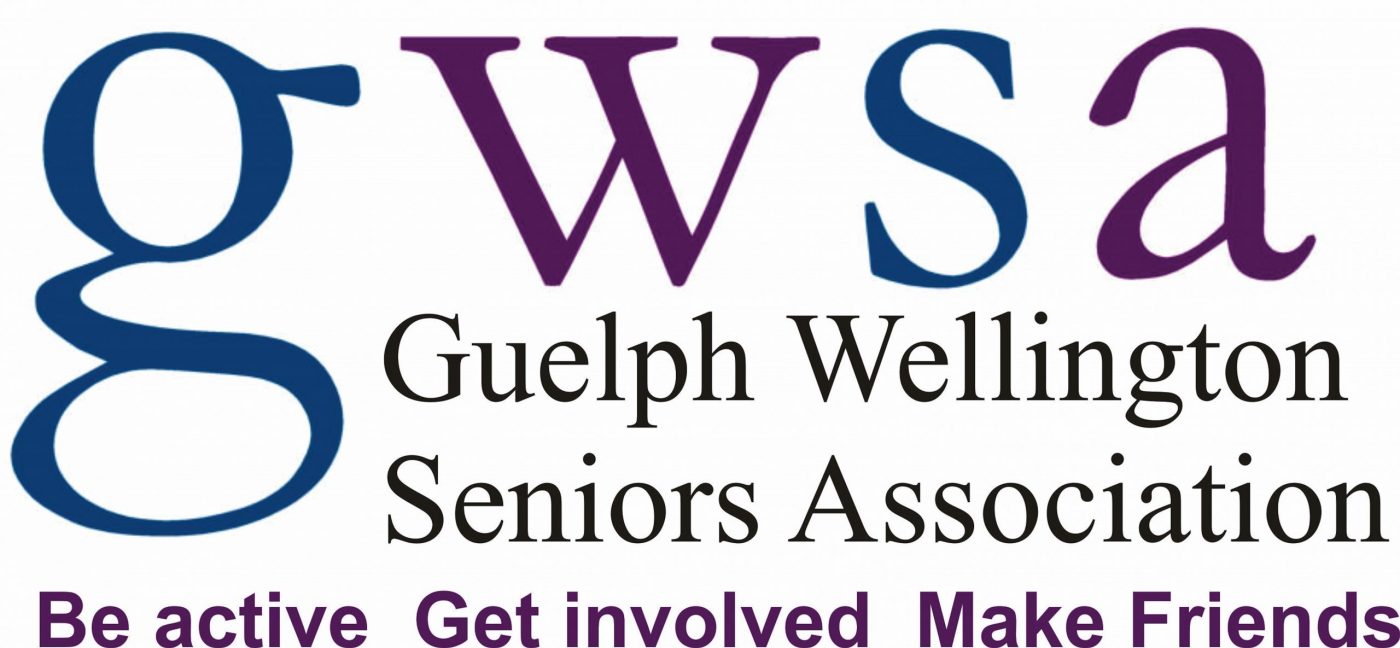 The GWSA has suspended face-to-face activities until September 2021, or until Public Health advises us that it is safe to resume. 
All GWSA memberships have been automatically extended at no cost to current members.
Many GWSA Activity Groups are meeting virtually.
The GWSA's Community Support Services (CSS) continue to provide assistance to vulnerable seniors.
For more information on GWSA Services and Activities:
Contact the Activity Group leader listed for any GWSA Activity.
https://gwsa-guelph.ca/activities/
Contact the GWSA Program Committee Chair with any questions:
Subscribe to the GWSA Email Updates to have the latest news sent directly to your in-box:
https://gwsa-guelph.ca/gwsa-email-updates/
 Watch for regular updates on the GWSA website.
The GWSA is busy preparing for when we can resume face-to-face activities, tentatively in September 2021. The Evergreen Centre is undergoing some improvements, we are finalizing Strategic Plans for re-opening, and many Services and Activities are operating in creative ways, albeit with limits on personal contact for now.  We look forward to serving you on site as soon as we can!
To minimize confusion with any City of Guelph announcements, it is best to remember that GWSA operates its own programs separately from the City. The Association must also consider that we have a membership with specific needs and interests and, specifically, elevated risks for seniors during the height COVID-19 .
The City of Guelph is now offering registration for some of its programs which may also be of interest to GWSA members. You can find more information on that here: