Bagels, freshly baked bread, frozen home-style meals, and hearty soups! We hope you are enjoying the offerings from the Evergreen Kitchen, now with expanded menu and days.  The chef is busy preparing fresh-frozen homemade meals which you can pre-order and pick up. Check out the current menu and how to order.
To Order:
1. Please pre-order (meal, soup or bagels) ahead by calling Becky MacDonald at 519-822-1260 X 2691 Monday to Friday or by leaving a message with your name and contact number .
2. Payment will be required by credit card over the phone when speaking directly to Becky. If no credit card is available, please let Becky know when placing your order.
3. A time slot will be provided to you for when you can pickup your order for the specific day.
4. All orders are to be picked up at the Evergreen Centre on the day selected between 9:00 am and 3:30 pm at the set time given.
Current Options: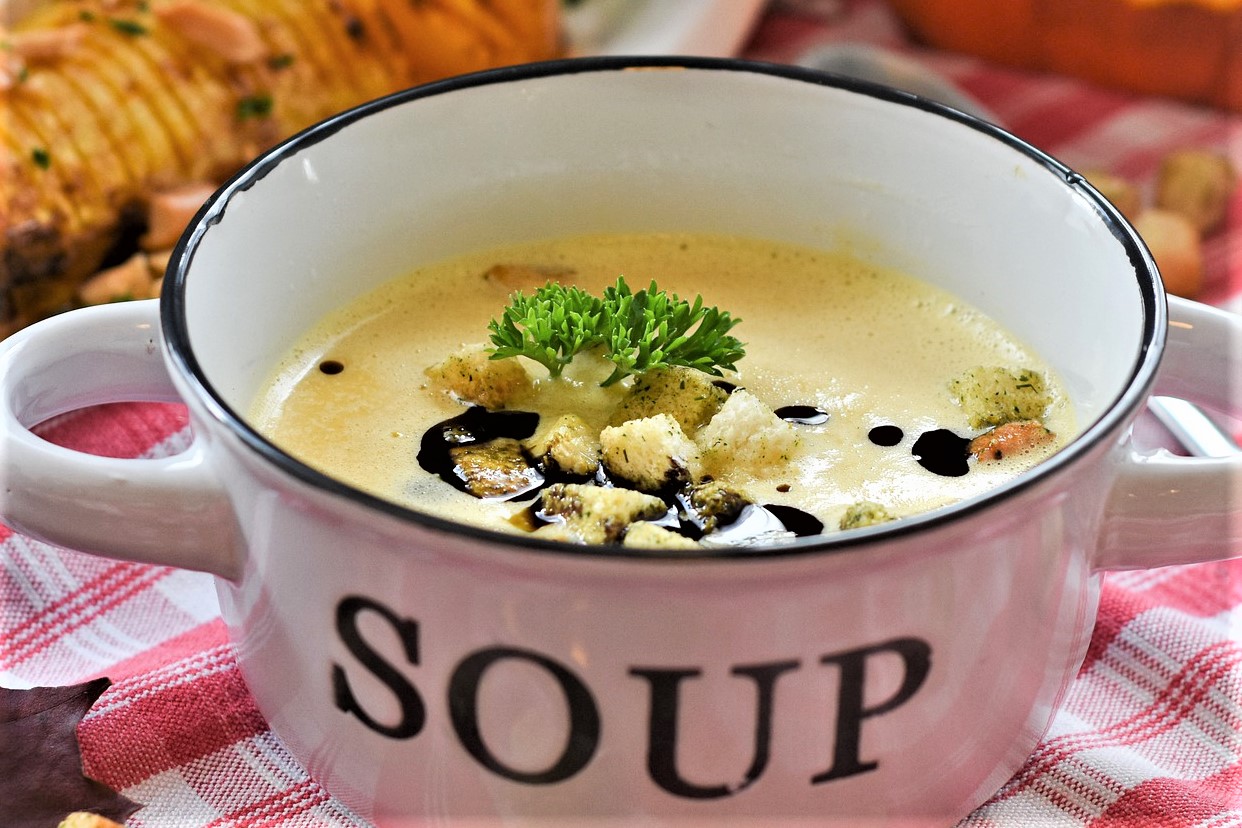 Homemade Hearty Soups:
Purees, creams and chunky soups available. Vegetable, Vegan and meat options.
Servings 500 ml (8 oz.)
$5 each, or 5 for $20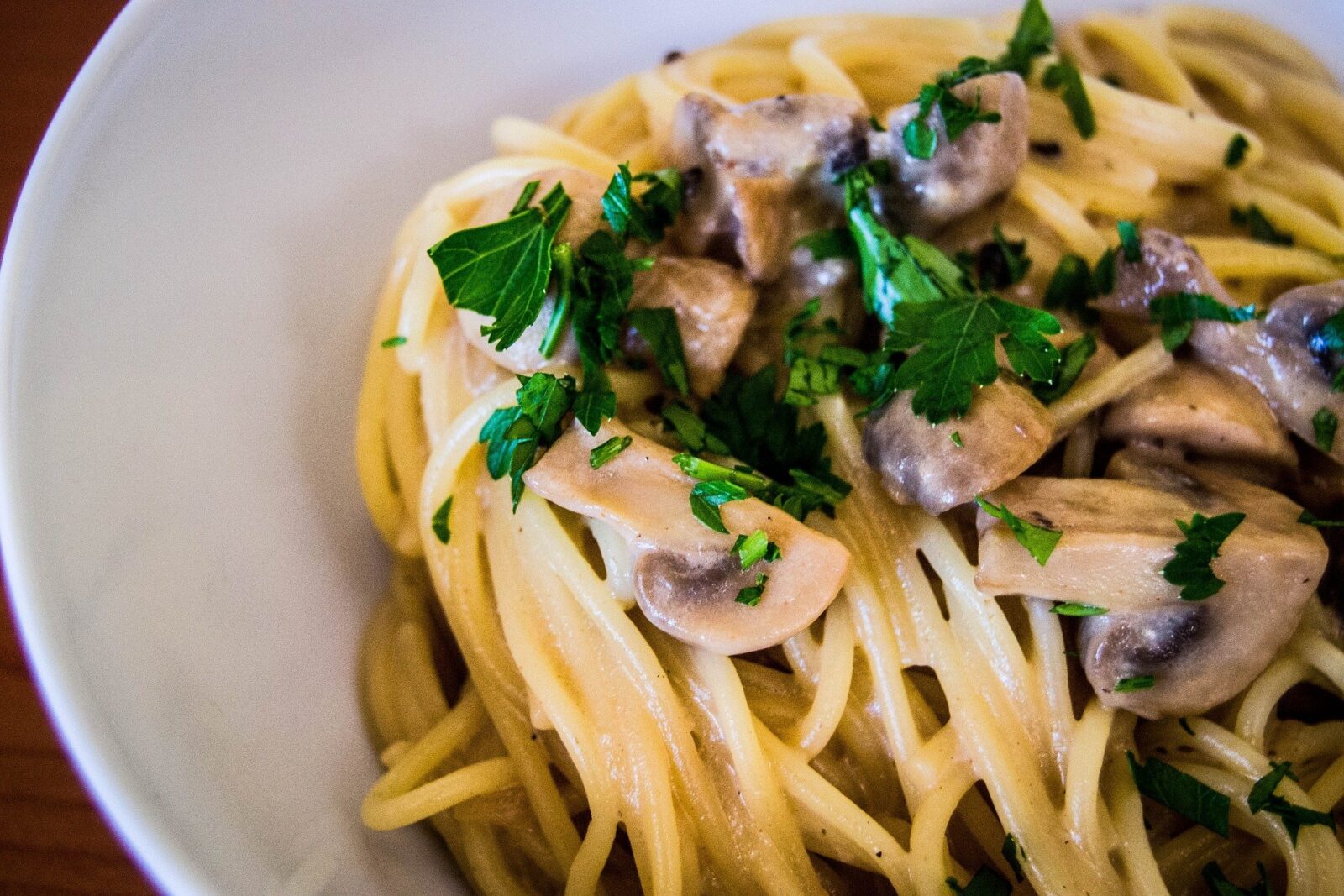 Frozen Meals:
Meat, vegetarian, or a mix of both
5 for $25.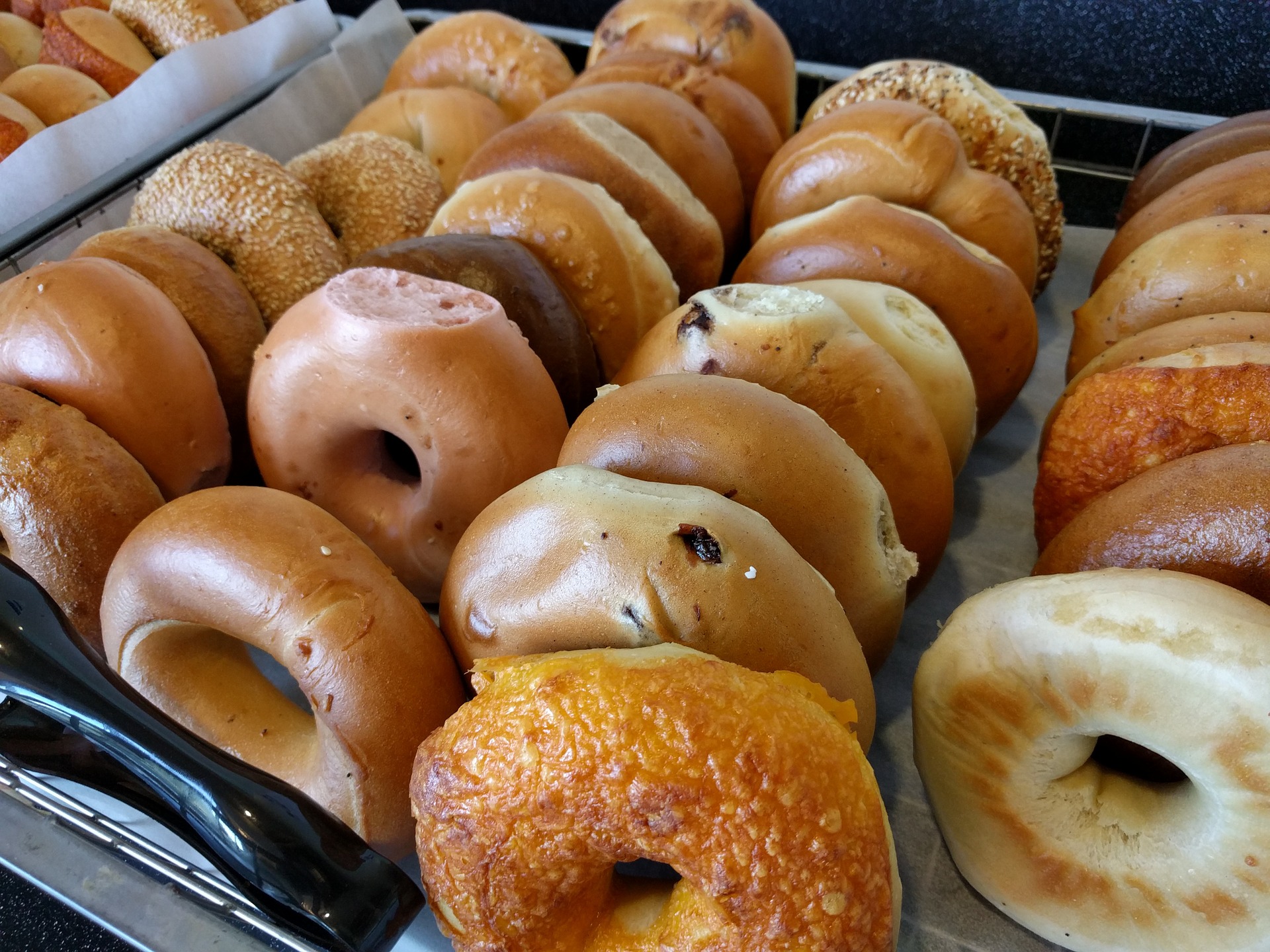 New York Sour Dough Bagels:
Chef's choice of flavours: Plain, Sesame Seed, Poppy Seed, Everything, Jalapeno Cheddar (mild heat from pepper), Za'atar (a Mediterranean style everything)
Made fresh in house every week. Ingredients:  Whole wheat flour, Flour, Malt, Maple Syrup, Salt
4 for $5.00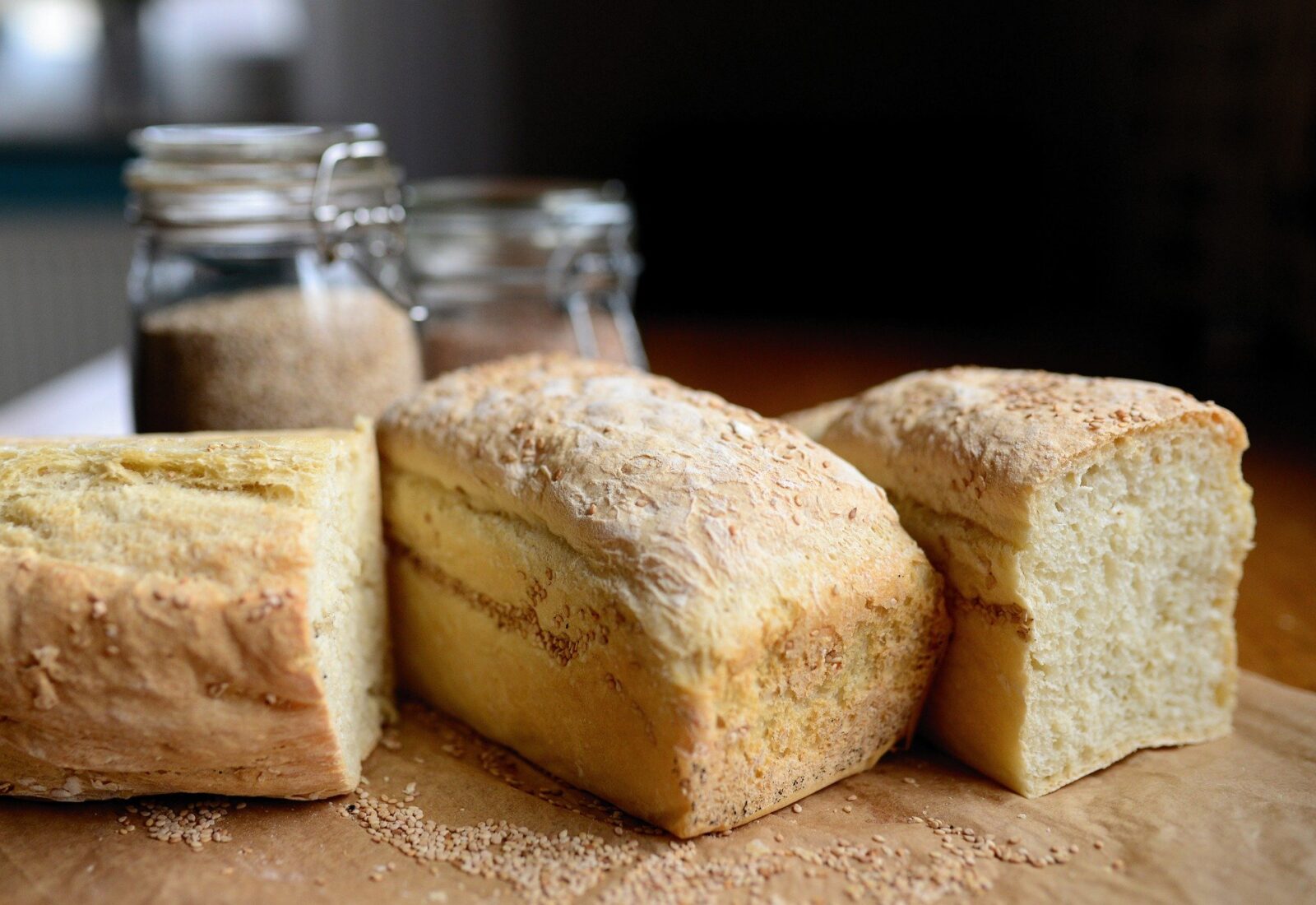 Freshly Made Loaf of Bread:
please order ahead of time while quantities last
White, Molasses, or Sourdough
$4.50 per loaf