Education Series
GWSA- Community Support Services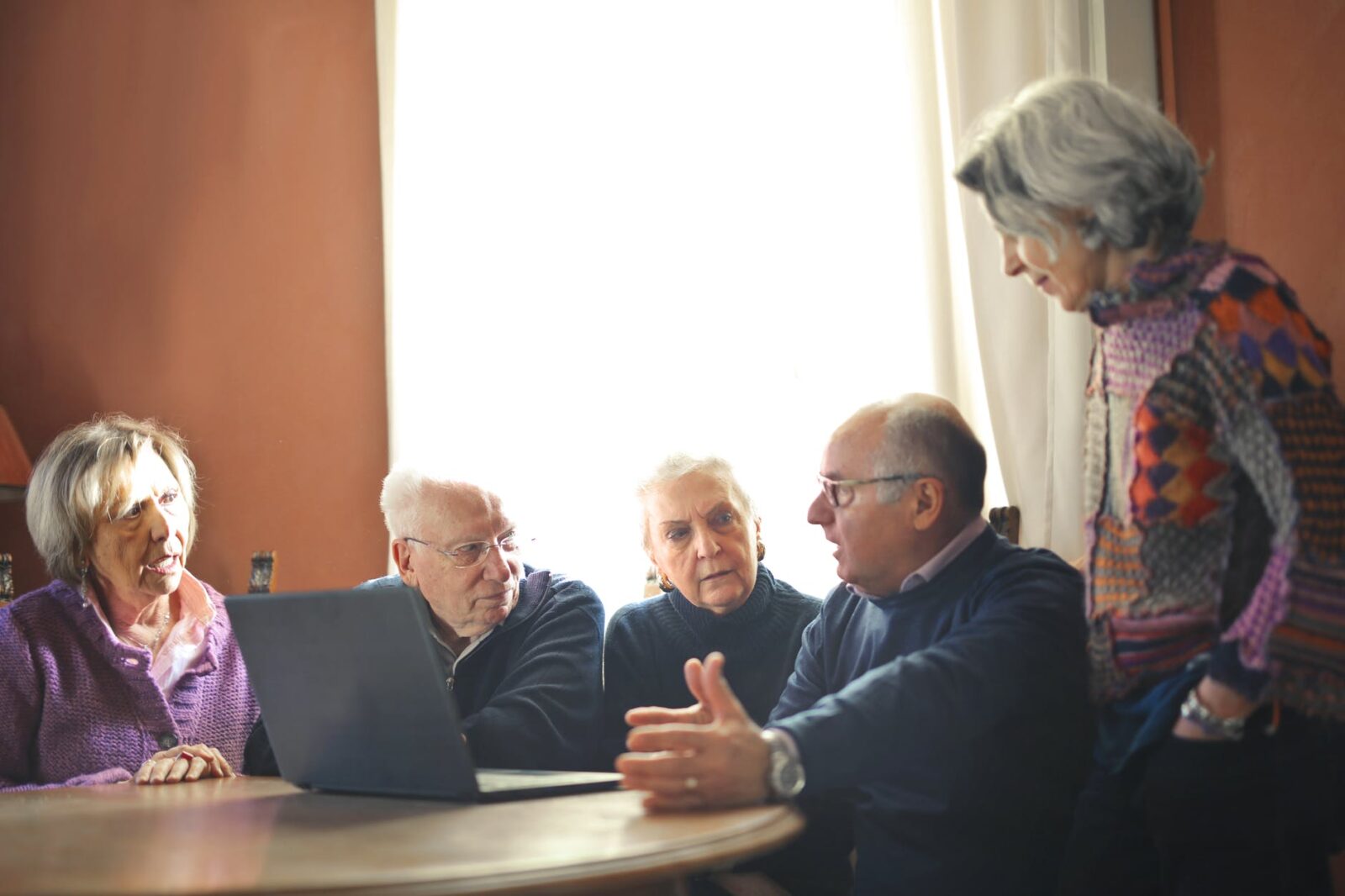 "Inactive- Spring 2022 planning session in-progress"
There are many benefits from participation in lifelong education and learning opportunities.
For older adults in particular these include a better understanding of the elements that contribute to successful aging, stimulation of mental and physical activity, support for life changes and personal renewal, and a connection to the broader community.
All of these gains result in better overall health – in all aspects, from socio-economic, to physical and cognitive health.
In the spirit of supporting older adults to age successfully, the GWSA Education Series has been developed to address meaningful and relevant topics of interest. Normally we offer several free six week education series during the year. Come for the pleasure of learning, gain knowledge and meet new friends.
Volunteering
GWSA-Community Support Services programming depends on the dedication from our team of caring volunteers. If you are interested in volunteering with Community Support Services, please contact Becky MacDonald, Recreation Coordinator – Volunteers at the City of Guelph at 519-822-1260 extension 2096 / 2691
[email protected]
Donating
The GWSA is a registered not-for-profit charity which relies on the generosity of individuals, corporate partners, and services, to maintain a broad range of activities and programs. Donations can be made directly on line and a receipt is provided on donations of $25 or more for tax purposes. "Community Support Services" is an integral part of the Guelph Wellington Seniors Association and provides help to many of the area's most vulnerable seniors.
You can make a direct donation here through the Donations Page.