Seniors Offering Support (SOS)
GWSA- Community Support Services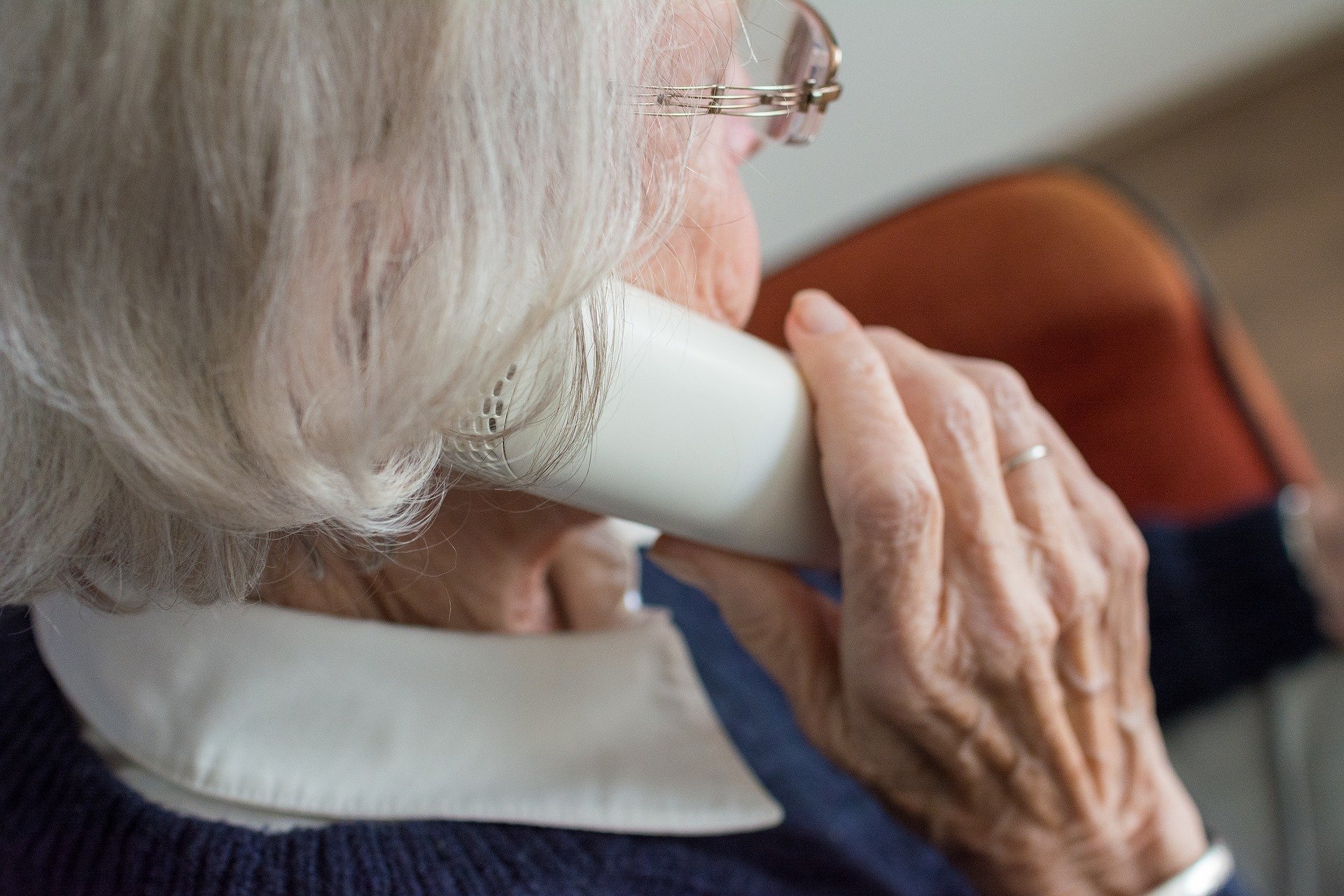 Seniors Offering Support  (SOS)
Seniors Offering Support is a free of charge telephone visiting service for isolated seniors.
Telephone visits are provided by senior volunteers who are kind and compassionate listeners.
The SOS Program provides an opportunity for volunteers and clients to share stories, reminisce, talk about interests and learn about programs and activities in the community.
Calls are made at a mutually agreeable time between volunteers and their clients.
Program participants will experience less isolation, greater connection to their community and support to manage everyday problems related to aging and living independently.
Our clients tell us SOS is a wonderful way to feel connected to the community. Volunteers are always welcome to join our team. To find out more about the Seniors Offering Support Program, please call the CSS office at 519-837-5696
Online Caredove referral:
https://www.caredove.com/wwcss/serviceorganization/20766/refr/search
Volunteering
GWSA-Community Support Services programming depends on the dedication from our team of caring volunteers. If you are interested in volunteering with Community Support Services, please contact Becky MacDonald, Recreation Coordinator – Volunteers at the City of Guelph at 519-822-1260 extension 2096 / 2691
[email protected]
Donating
The GWSA is a registered not-for-profit charity which relies on the generosity of individuals, corporate partners, and services, to maintain a broad range of activities and programs. Donations can be made directly on line and a receipt is provided on donations of $25 or more for tax purposes. "Community Support Services" is an integral part of the Guelph Wellington Seniors Association and provides help to many of the area's most vulnerable seniors.
You can make a direct donation here through the Donations Page.