CSS- Overview
GWSA- Community Support Services
Community Support Services 
Community Support Services (CSS) helps seniors and caregivers remain independent, healthy and enjoying quality of life.  CSS is operated by the Guelph Wellington Seniors Association (GWSA).  
Services include education, programs and support for age-related concerns, eating well, gentle exercise and social engagement. Services are provided in participants' homes and in community locations to reach isolated older adults who face barriers to participate such as transportation, poor health, ability to pay and lack of support. Membership in the GWSA is not necessary to receive services, and fees are low or no cost.
Front line service delivery is facilitated by specialized staff and trained, senior peer volunteers, who through their life experiences, provide encouragement, support, empowerment and the skills for self-management.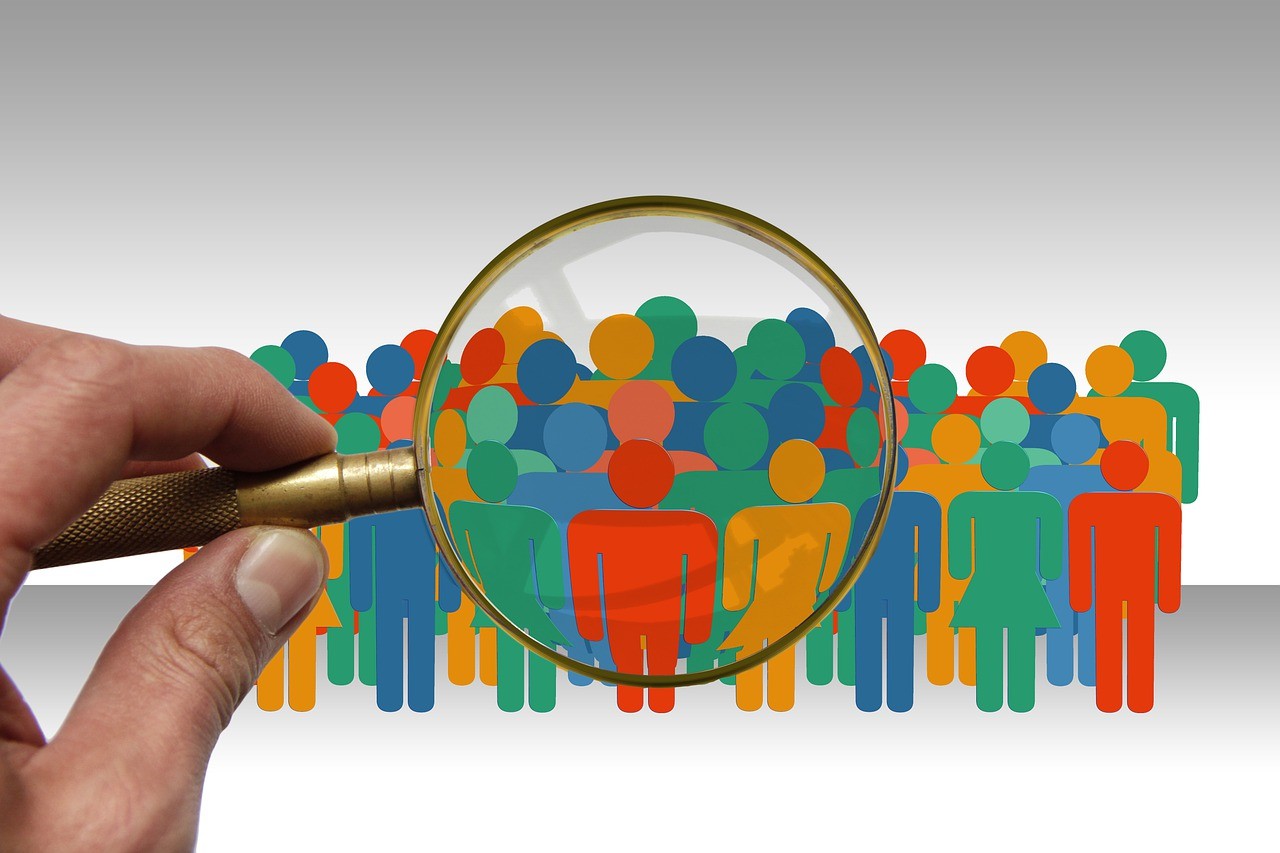 Volunteering
GWSA-Community Support Services programming depends on the dedication from our team of caring volunteers.
If you are interested in volunteering with Community Support Services, please contact Becky MacDonald, Recreation Coordinator – Volunteers at the City of Guelph at 519-822-1260 extension 2096 / 2691
[email protected]
Donating
The GWSA is a registered not-for-profit charity which relies on the generosity of individuals, corporate partners, and services, to maintain a broad range of activities and programs. Donations can be made directly on line and a receipt is provided on donations of $25 or more for tax purposes. "Community Support Services" is an integral part of the Guelph Wellington Seniors Association and provides help to many of the area's most vulnerable seniors.
You can make a direct donation here through the Donations Page.
The GWSA extends a heartfelt thank you to the United Way for their support of this vital program. You can donate to the Community Support Services through the Donate link on this website.
The GWSA Community Support Services thanks all who make our work possible.  Through their generosity we are able to improve the quality of life of the older adults we serve.
---