Outreach Program
GWSA- Community Support Services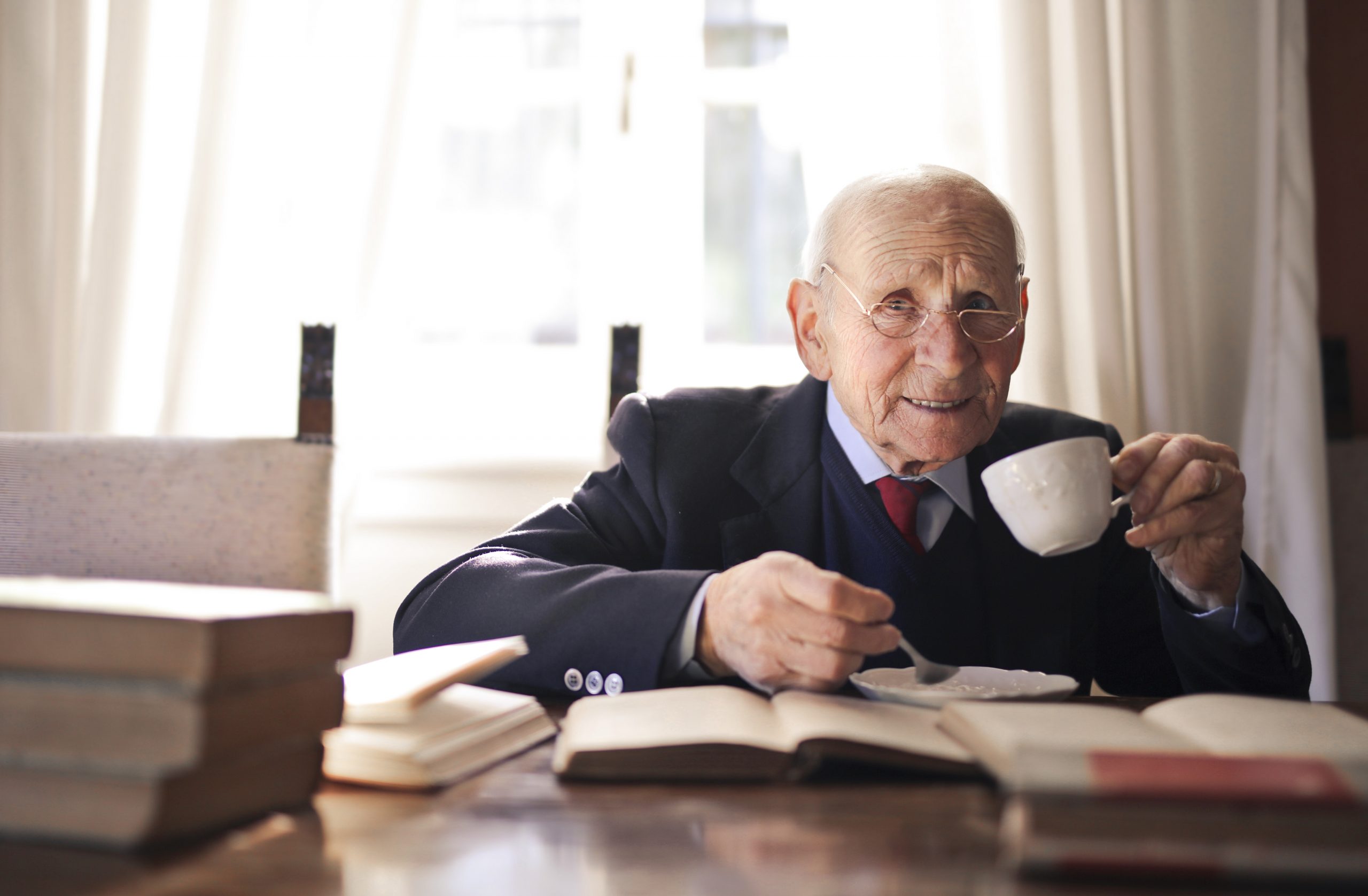 The Outreach Program represents a vital piece in supporting the health and wellness of isolated older adults in our community by providing emotional support, social stimulation, health related education, gentle exercise, and a nutritional meal.
As well, the respite afforded to caregivers whose loved ones attend Outreach, is a very important and practical means of providing support to this group.
The Outreach Program provides an enjoyable social/recreational outing once a month for isolated older adults living in the community who face challenges leaving their homes to participate in activities.
The Program includes transportation to and from home, refreshments, gentle exercise, speakers, entertainment and games. Participants also enjoy a hot lunch before returning home.
The all-inclusive fee is $10.00 per visit.
To learn more or provide a referral, please call the CSS office at 519-837-5696.
Online Caredove referral:
https://www.caredove.com/wwcss/service/detail/sid/5309/refr/search
Volunteering
GWSA-Community Support Services programming depends on the dedication from our team of caring volunteers. If you are interested in volunteering with Community Support Services, please contact Becky MacDonald, Recreation Coordinator – Volunteers at the City of Guelph at 519-822-1260 extension 2096 / 2691
[email protected]
Donating
The GWSA is a registered not-for-profit charity which relies on the generosity of individuals, corporate partners, and services, to maintain a broad range of activities and programs. Donations can be made directly on line and a receipt is provided on donations of $25 or more for tax purposes. "Community Support Services" is an integral part of the Guelph Wellington Seniors Association and provides help to many of the area's most vulnerable seniors.
You can make a direct donation here through the Donations Page.