Links2Wellbeing
GWSA- Community Support Services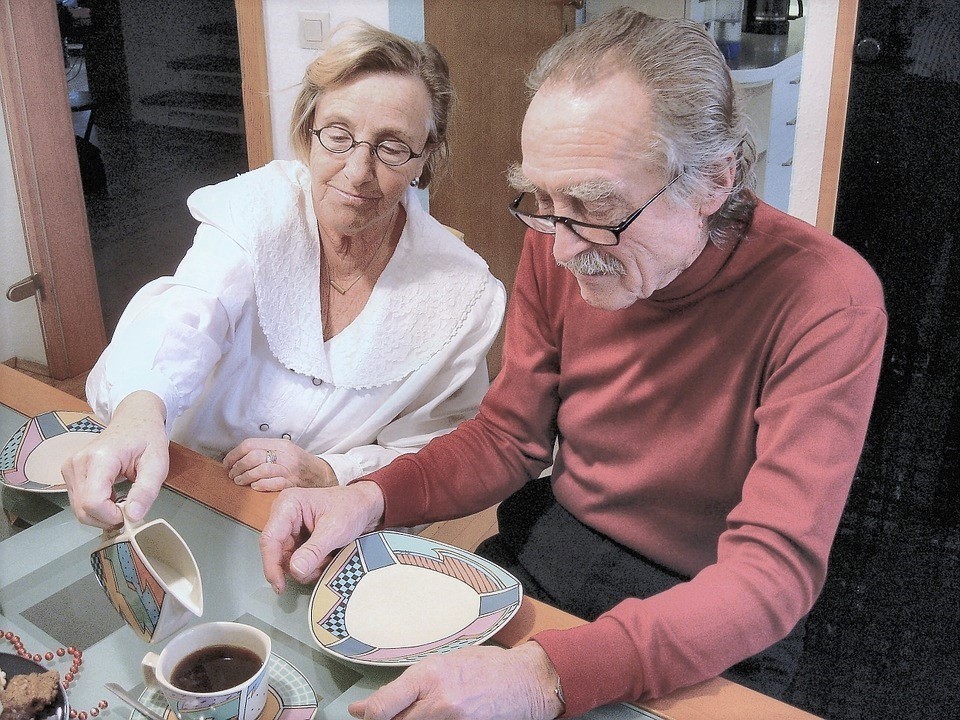 Links2Wellbeing
Social Prescribing
Guided by the Older Adult Centres' Association of Ontario and the Alliance for Healthier Communities, the Guelph Wellington Seniors Association has joined a 3-year Social Prescribing project called Links2Wellbeing.
The aim of this program is to improve the social health and wellbeing of older adults across Ontario through connecting them to social resources within their communities.
In partnership with the Guelph Community Health Centre, primary care physicians, nurse practitioners, and allied health across the City of Guelph, GWSA hopes to facilitate social connection to our many social health and wellness groups through a "prescription" based model.
Interested participants will be connected with Volunteer Link Ambassadors, who will provide 1:1 support in connecting and integrating into social programming.
If you are interested in more information about this program, please contact Community Support Services via phone at (519) 837-5696. Alternatively, you can contact Audrey Bishop at [email protected]
Volunteering
GWSA-Community Support Services programming depends on the dedication from our team of caring volunteers. If you are interested in volunteering with Community Support Services, please contact Becky MacDonald, Recreation Coordinator – Volunteers at the City of Guelph at 519-822-1260 extension 2096 / 2691
[email protected]
Donating
The GWSA is a registered not-for-profit charity which relies on the generosity of individuals, corporate partners, and services, to maintain a broad range of activities and programs. Donations can be made directly on line and a receipt is provided on donations of $25 or more for tax purposes. "Community Support Services" is an integral part of the Guelph Wellington Seniors Association and provides help to many of the area's most vulnerable seniors.
You can make a direct donation here through the Donations Page.