Eat Well Program
GWSA- Community Support Services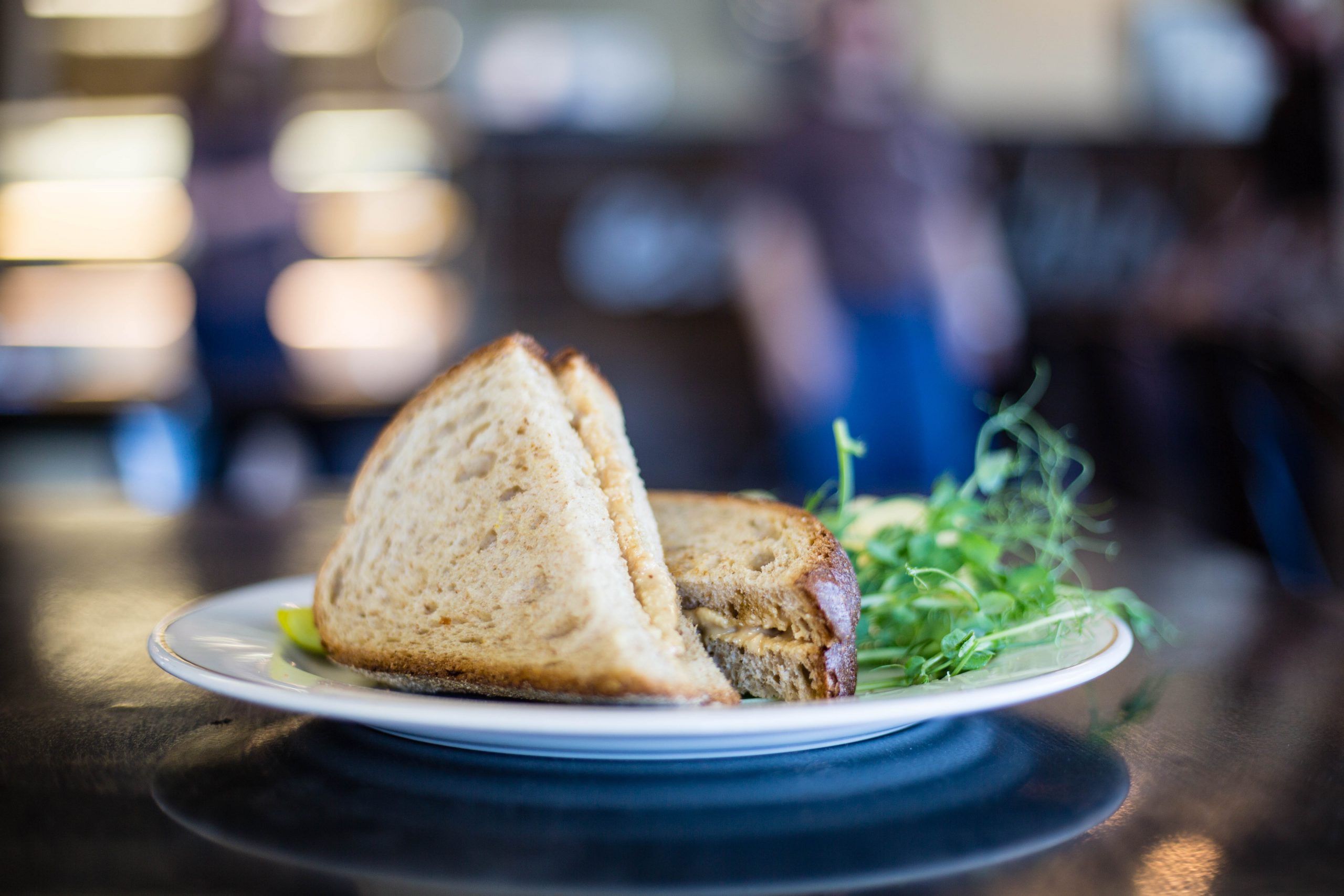 The Eat Well Program provides nutrition support to older adults living in the community who may face challenges related to nutrition and eating well or those who simply want to know how to eat better.
Participants gain support to reduce nutritional risk by learning to include healthier choices in their diet, address challenges with accessing and cooking nutritional foods, get information to support diet restrictions and enjoy opportunities to engage with others all while sharing in delicious foods.
Activities include:
Senior peer-facilitated Diabetes Support Group, for older adults/caregivers living with Diabetes.  This group meets on the second and fourth Tuesdays of the month in Room 2 at the Evergreen Seniors Community Centre from 9:00 to 10:00 a.m. $2.00 donation.
The Seniors Community Food Market is a weekly "farmers-market" style market at six subsidized housing locations across Guelph. The project aims to increase food access to 300 vulnerable seniors by distributing fresh produce, pantry and hygiene items and providing age-specific education including Diabetes Support.
The Seniors Community Food Markets provide multiple benefits for seniors including:
Addressing immediate food security needs by providing nutritious food and necessities.
Providing a meaningful point of social contact, helping seniors stay safe, active, and connected to the community
Creating meaningful volunteer opportunities for community members and equip participants to reach out for help if/when needed
This project is a partnership between the Guelph Wellington Seniors Association and HOPE House Guelph and has strategic partnerships include The County of Wellington- Housing Services, The SEED, VON, and Guelph Independent Living.
If you are interested in more information about this program please contact Molly Roberts at (519) 837-5665 or [email protected]
Diabetes Support:
https://www.caredove.com/wwcss/service/detail/sid/6631/refr/search
Volunteering
GWSA-Community Support Services programming depends on the dedication from our team of caring volunteers. If you are interested in volunteering with Community Support Services, please contact Becky MacDonald, Recreation Coordinator – Volunteers at the City of Guelph at 519-822-1260 extension 2096 / 2691
[email protected]
Donating
The GWSA is a registered not-for-profit charity which relies on the generosity of individuals, corporate partners, and services, to maintain a broad range of activities and programs. Donations can be made directly on line and a receipt is provided on donations of $25 or more for tax purposes. "Community Support Services" is an integral part of the Guelph Wellington Seniors Association and provides help to many of the area's most vulnerable seniors.
You can make a direct donation here through the Donations Page.