Client and Caregiver Support
GWSA-Community Support Services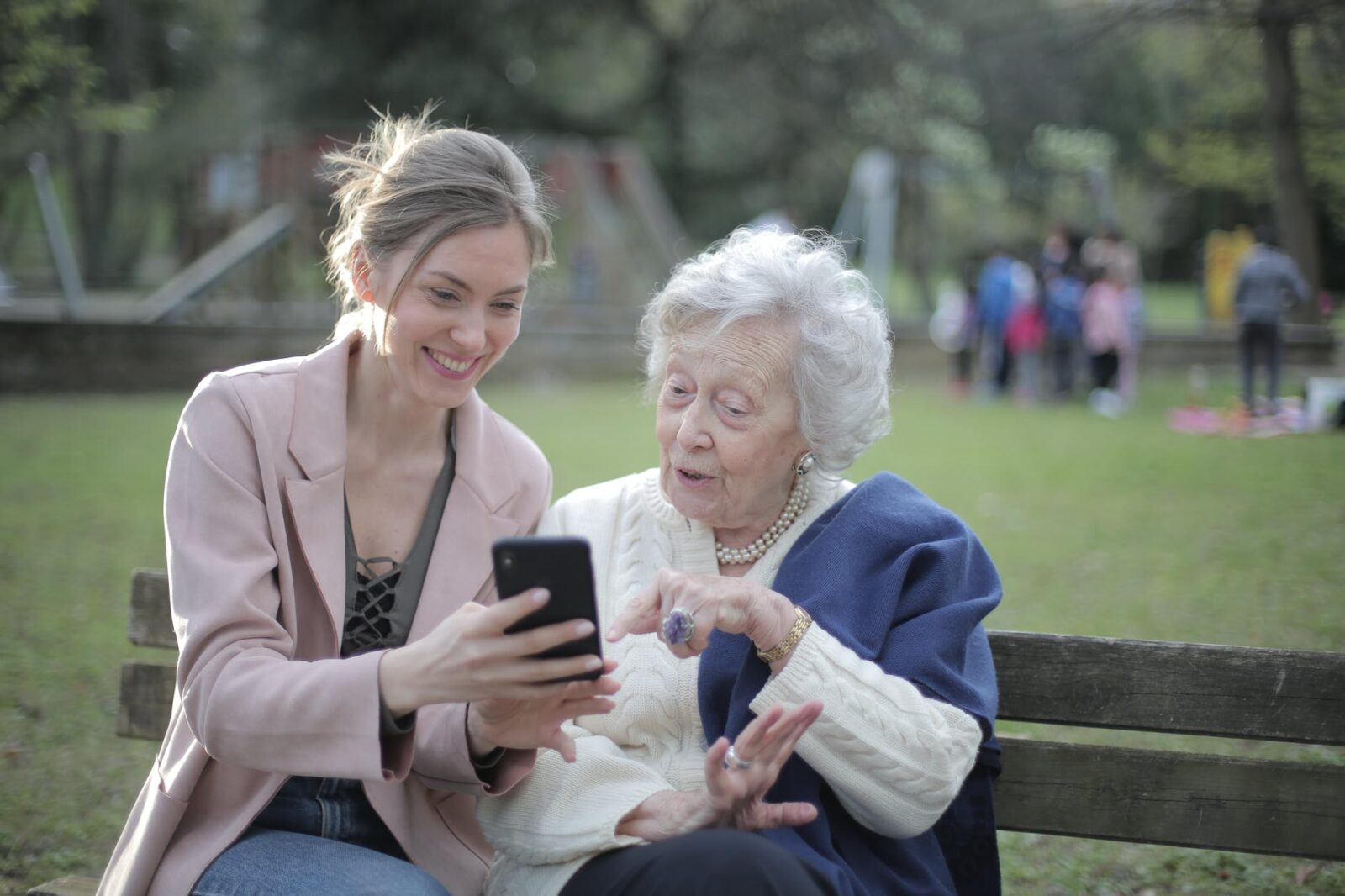 Client and Caregiver Support
CSS staff  assist seniors and caregivers to access the services they may require to continue to live successfully in their own homes.
This service includes one-to-one support, information and assistance to help facilitate access to the necessary and correct health and community support programs. This free of charge, confidential service can be arranged by contacting the GWSA Community Support Services office at 519-837-5696.
Volunteering
GWSA-Community Support Services programming depends on the dedication from our team of caring volunteers. If you are interested in volunteering with Community Support Services, please contact Becky MacDonald, Recreation Coordinator – Volunteers at the City of Guelph at 519-822-1260 extension 2096 / 2691
[email protected]
Donating
The GWSA is a registered not-for-profit charity which relies on the generosity of individuals, corporate partners, and services, to maintain a broad range of activities and programs. Donations can be made directly on line and a receipt is provided on donations of $25 or more for tax purposes. "Community Support Services" is an integral part of the Guelph Wellington Seniors Association and provides help to many of the area's most vulnerable seniors.
You can make a direct donation here through the Donations Page.