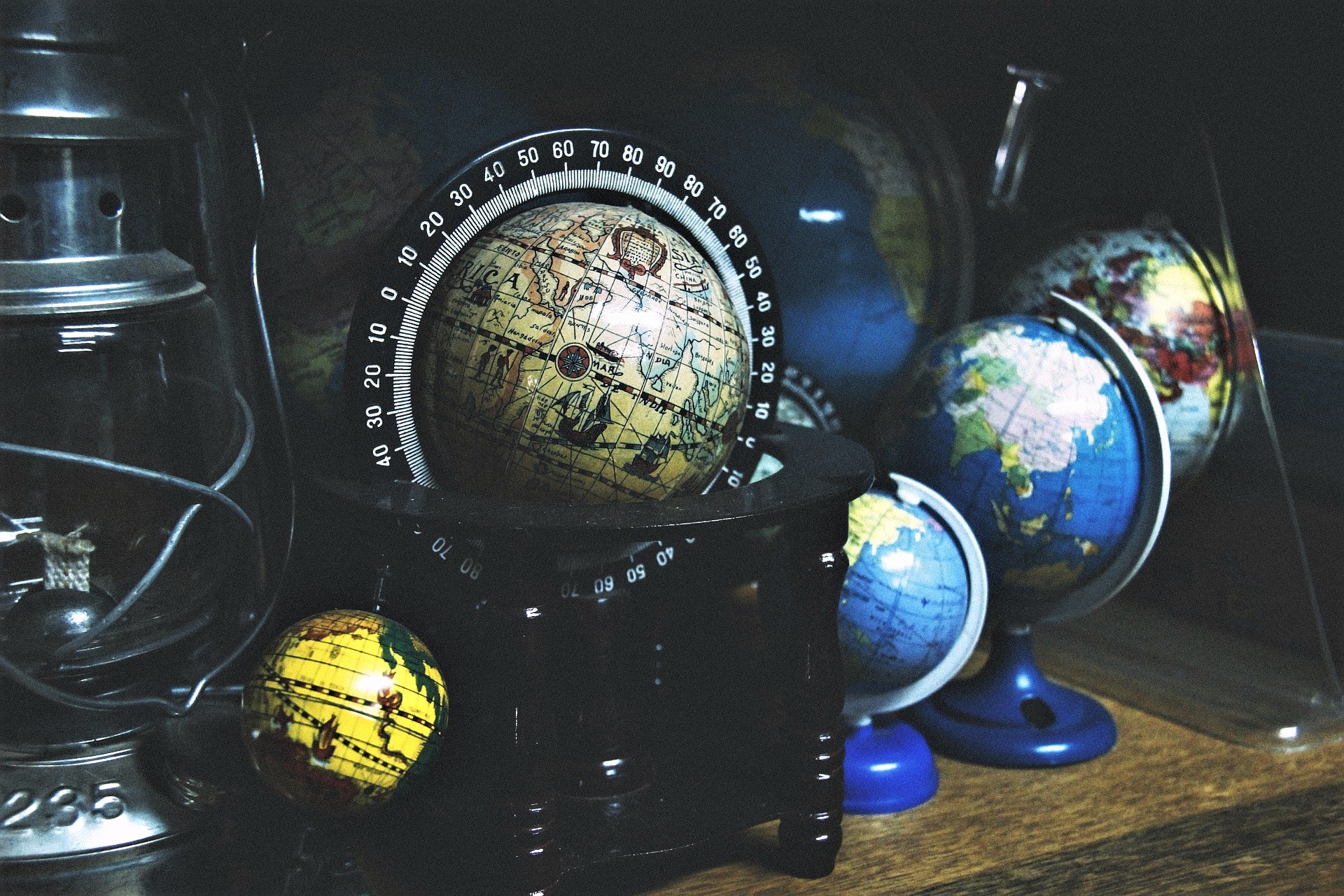 Peer Learning is operating virtually for now. We have some interesting topics for January 11 through March 24, 2021. Details on upcoming sessions are provided below. 
To register for classes listed, send an e-mail to [email protected], indicating which course or courses you wish to join.
Join Us
For more information or assistance, please contact:  
Andrew Webb  
226- 500-4755  [email protected]
Barb McLeod
519-823-2531
Peer Learning Discussion Group
Winter Classes – 2021
Peer Learning is back and we are offering three topics from January 11 to March 24, 2021.
To register, send an e-mail to [email protected], indicating which course or courses you wish to join.
These courses are FREE and will be conducted via ZOOM. To participate you will need a computer, tablet or smartphone, preferably with a webcam. A phone-in option will be provided for those who don't have internet. A zoom link will be sent out to participants shortly before classes begin.
The three classes offered are:
Mondays:  9:30 am – 11:30 am
China's emergence as a world power and its growing influence internationally.
Moderator Michael Buxton-Carr
Introduction: Jan 11   Course Jan 25 – Mar 22
China's relationship with the world has created recent friction over its harsh dealings with Hong Kong and the nations adjacent to the South China Sea and its trade practices with the USA in particular. The events and restrictions caused by the Coronavirus have made many countries start to lessen their reliance on Chinese manufacturing goods. Join us to discuss this state of tensions and what their consequences will be for the 2020's.
Tuesdays: 1:30 PM – 3:30 pm
USA – Canada relationship – past/present/future
Moderator: Geoff Richards
Introduction: Jan 12    Course: Jan 26 – Mar 16
Canada has aimed to forge a different identity from the US while maintaining strong trade, cultural, and defense ties with the US. Join us as we discuss strains in the relationship such as the War of 1812 and threats by President Trump, steps to draw closer such as NORAD and NAFTA, and the outlook for the future. Is Canada too dependent on the US when China is now a rival of the US?
Thursdays: 9:30 am – 11:30 am
Debt: historical and individual experiences of its impact on society and its people.
Moderator: Ken Woodside
Introduction: Jan 14   Course: Jan 28 –Mar 18
Many of the most important events in world history have been driven by issues involving debt. Debt involves money owed to someone and repaying holders of the debt or raising more money through new debt can create serious political problems. If new taxes need to be levied, can this be easily accomplished? Can external sources of funding be arranged and under what conditions? Will some existing programs have to be cut or face reduced financial commitments to lower this debt? Governments today and in the past have had to make important decisions in response to the need to raise new money, pay off existing debts or secure access to external sources of funding. Similarly individuals commonly must deal with issues based on how much debt they can afford to carry and the consequences that debt burdens can have on their and their family's security and future.
For more information, call Andrew Webb at 226-500-4755 or Barb McLeod at 519-823-2531.
---
"It's not the hours you put in your work that counts, it's the work you put in the hours." – Sam Ewing
Peer Learning Discussion Group
 Peer Learning is for those seniors who like to have a good discussion with a friendly group. It's a great way to meet new people and have fun while learning. Join us and bring your own experiences and ideas to the sessions.
Peer Learning Sessions:
Each course has a theme that gives rise to a number of possible topics. At the preliminary meeting, the moderator proposes a list of topics and the group may suggest others.  Each person then selects a topic and undertakes to prepare a 20-min talk to be given at some point in the next eight weeks.
At each weekly meeting, there are two 20 min presentations, each followed by a 30 min discussion. This allows time for a coffee break between sessions.
The word "peer" is used to emphasize that there is no instructor.  We learn from one another.  The moderator ensures that the sessions run smoothly and encourages us all to participate.
Researching and preparing a topic helps to keep your brain cells alive. It is usually easy to find material for your presentation on the Internet or at the Public Library.
Participants must be members of the Guelph-Wellington Seniors' Association. However, a two-week trial is available for new registrants.
Peer Learning Questionnaire (Please respond by April 30, 2021)